Research
Ecommerce and online video will drive ad spend recovery this year
Zenith's latest Advertising Expenditure Forecasts also reveals that social media will overtake paid search for the first time.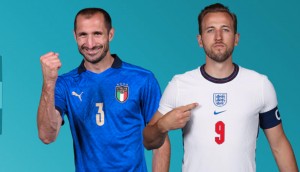 Euro Cup finals take the top TV spots: Numeris
TSN and CTV coverage of the Euro 2020 finals dominated TV screens across the country, and multi-day viewing kept the Stanley Cup Playoffs in contention.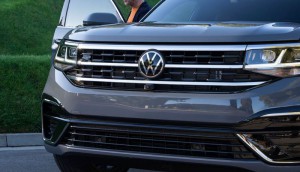 Automotive dominates radio for the week: Media Monitors
Volkswagen led in Toronto, with car categories making up most of Montreal's rankings.
Streaming audio's role in connecting with audiences: report
At home and in-car listening has drastically increased over the past year, making streaming audio services a key component for connecting brands with Gen Z and millennials.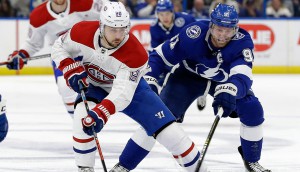 America's Got Talent and sports on top: Numeris
While AGT nabbed the top single-day viewing totals, Stanley Cup Finals and quarter final soccer grabbed a lot of attention.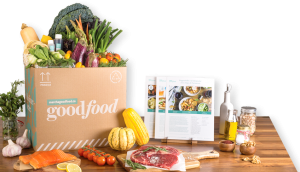 Goodfood takes back the top: Media Monitors
Despite losing the number one ranking, lotteries stayed strong in Toronto, along with the insurance category, which increased its radio play in Montreal as well.
America's Got Talent stays on top: Numeris
TVA programming dominated French Canadian viewing and the return of HGTV's Island of Bryan proved popular nationwide.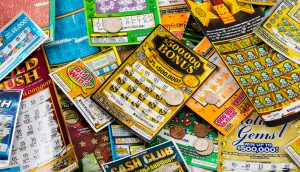 OLG bets on radio in Toronto: Media Monitors
QSRs and financial institutions maintained a strong showing in both radio markets, despite dips in play counts week-over-week.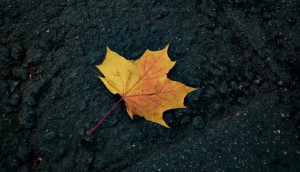 What should Canada Day marketing look like in 2021?
What consumers feel is appropriate for brands, and the general sentiment that has been circulating in marketing departments.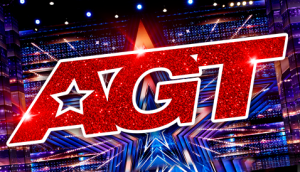 America's Got Talent takes the top: Numeris
But an eclectic mix of programming rounded out the rest of the TV rankings for the week.