Research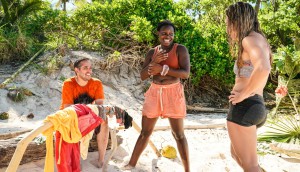 Survivor re-takes the top spot: Numeris
The NBA and NHL also continue to perform well regionally.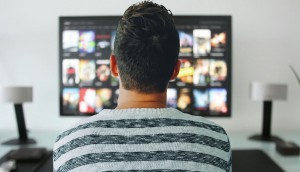 Connected TV is beginning to take over digital video spending
IAB numbers show it now has the biggest portion of video dollars, with even more growth expected this year.
Banks and telcos buy big in Toronto and Montreal: Media Monitors
Simplii, President's Choice, Subway and Telus all had a heavy presence on the radio last week.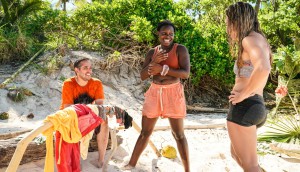 Survivor holds on to the top spot: Numeris
Meanwhile, the finale of Toute la vie could not unseat Star Academie from the top spot in Quebec.
Banks and cars make up nearly half of programmatic video spend
SMI data also finds that CPMs for podcasts are nearly double the rest of streaming audio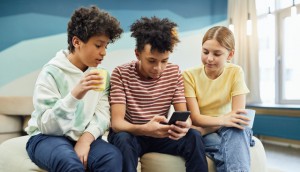 Canadian kids prefer watching content on bigger screens
Cell phone use among children is quite high, but TV sets are still the most popular way to watch SVOD content like Netflix or Disney+.
Global marketing spend to grow 30% by 2025
Canada contributed 4%, or $134 billion, to the global total marketing spend in 2021.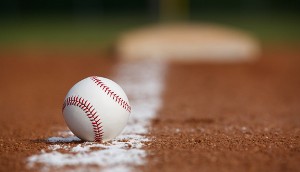 How to reach Canadian sports fans
TSN, Sportsnet, and theScore are the top three sports websites visited by Canadians, according to Vividata's new report.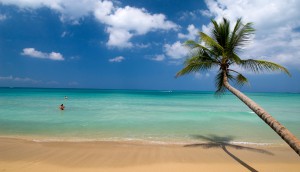 How to reach Canadians planning holiday getaways
Vividata's report highlights travel-related consumer behaviour.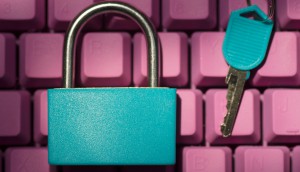 Most Canadians remain 'very concerned' about data privacy
A new survey from the GDMA and CMA found worries remain high, despite some increased comfort with sharing data.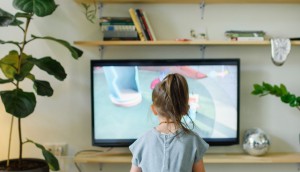 Canadian kids spend less time watching linear TV as they age
The latest MTM Jr. report found traditional TV is more popular with young children, while teens say they spend more time with SVODs.
Starcom tops Canada's 2021 media new business rankings
The total value of account wins in Canada was $835 million, according to COMvergence.
Which radio stations are tops in Canada's biggest markets?
David Bray takes another dive into Numeris' latest PPM ratings.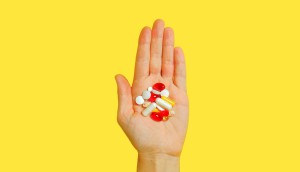 Ad spend for OTC healthcare is set to rise
A forecast from Zenith says tailored digital ads and ecommerce could increase the sector's ad spend by 36% compared to 2019.