Research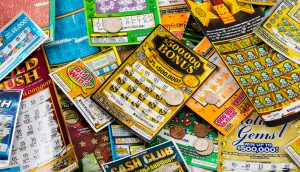 Lotteries double down in Toronto: Media Monitors
QSRs still held strong in the Toronto market, while most categories dropped play counts across the board in Montreal.
How rising COVID cases have impacted travel patterns: report
The latest data from COMMB shows how daily numbers and local lockdowns have changed the frequency people across Canada have left their homes.
Police procedurals continue to lead ratings: Numeris
The Rookie dominated nationally and found its way into the top five in most markets.
Governments move up in Toronto and Montreal: Media Monitors
McDonald's still maintains a strong radio push in both markets, but, categorically, QSRs dropped down.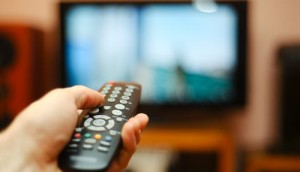 How the pandemic has continued to impact media consumption: study
Vividata's latest winter report show that traditional media still has a big role within increased digital and streaming useage.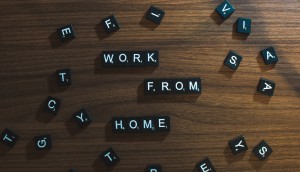 Speak up: How's the media industry coping in lockdown?
To check the pulse of the nation, MiC has launched a survey on the professional and personal impacts of the pandemic.
Recovery in beauty advertising is expected to lag
But Publicis Media projects the sea change of 2020 will encourage more investment in digital platforms.
Which sectors rode the radio airwaves during COVID?
NLogic's analysis shows retailers, automotive and service brands were quick to come back to radio as the pandemic went on.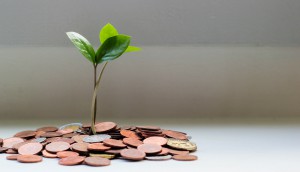 Canadian ad spend could be among the fastest-growing globally
Dentsu's forecast for 2021 shows big recovery could be on the horizon, but it is highly dependant on vaccines and major events.
Google explores first-party replacements for third-party cookies
The company believes an interest-based cohort model could be nearly as effective as cookie-based ads.
A snapshot of moms' changing media habits
Ehm & Co. finds some interesting trends emerging from increased screen times.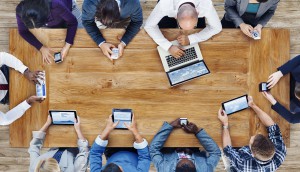 Corus partners with Comscore to measure branded content
The media company is working with the firm to better measure the ROI of its brand integration and sponsorship content.