Research
Media Monitors: Desjardins tops Toronto radio market
Automotive categories, however, made major increases in both Toronto and Montreal.
Magazine reach is dipping but newspapers are holding fast
Vividata's spring survey does show, however, that younger Canadians have increased readership since the pandemic began.
Preparing for post-pandemic business: survey
A new survey conducted by Touché shows that many advertisers will benefit from increased demand due to high rates of household savings and purchases delayed by lockdowns.
The Rookie takes top spot: Numeris
Plus, police procedurals, CTV programming and hockey prove popular across the country.
Goodfood and government top Toronto: Media Monitors
QSRs also surged in the market, while governments and banks controlled the top in Montreal.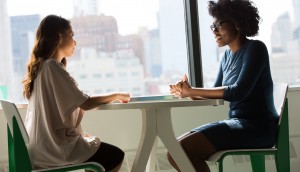 How do you feel about the industry's D&I efforts?
Today is the last day to complete a survey that is taking the pulse on progress towards more inclusive workplaces.
Numeris selects tech partners for audio streaming service
Kantar Media and Triton Digital's Webcast Metrics add the missing piece to Numeris' audio measurement approach.
Despite drop in viewers, Oscars take the top spot: Numeris
Despite leading the national TV rankings, viewership for this year's Academy Awards was down.
Goodfood stays hungry: Media Monitors
The online grocer was strong in both Toronto and Montreal, with dealer associations and government respectively retaining categorical leads.
AM/FM radio reach almost back to pre-COVID levels
The Radio On The Move survey reports that radio's reach in Canada is now 93% of what it was in February 2020.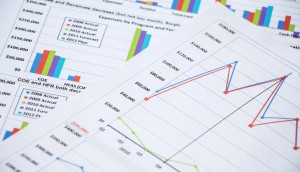 Zenith forecasts FMCG ad spend will bounce back
FMCG food and drink brands expected to increase their ad spend on digital channels by 7% a year over the next two years.
The Rookie returns to the top: Numeris
CTV programming continued to dominated the TV rankings nationally, alongside strong NHL hockey viewership.