Television
Which advertising channels do consumers like most?
Kantar's Media Reactions report also dives into the advantages local and global media have over each other.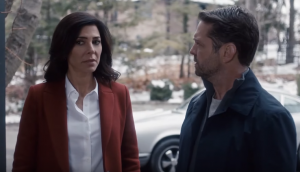 Private Eyes holds on to top spot: Numeris
But America's Got Talent was the highest-rated show in most individual markets.
Increased cord-cutting doesn't mean the end of TV
Despite the pandemic accelerating a drop in pay TV penetration, reach remains strong and presents an opportunity for new strategies.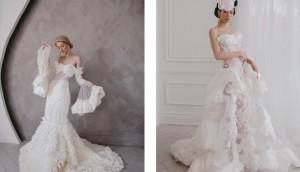 Cashmere to debut its fashion collection on CTV
Kruger's flagship CSR program moves to broadcast after last year's virtual pivot.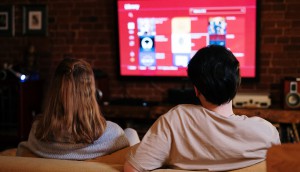 Less than half of households will use pay TV next year
A report from eMarketer also predicts digital video, streaming audio and social media will continue to take up more of Canadians' time.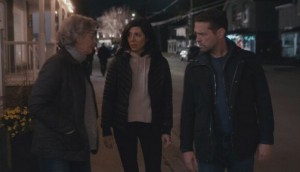 Private Eyes gets back on top: Numeris
Meanwhile, reality TV continues to be a strong performer for summer viewers.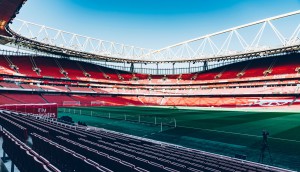 How a changing climate could disrupt media buying
From threatening Sunday afternoon football to creating a premium for weather content, experts say global warming will transform planning as we know it.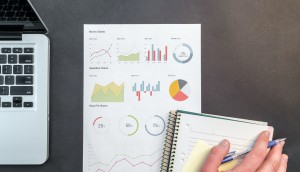 NBCU's RFP shows the need to stay focused on new measurement
The company's shot at bodies in the U.S. shows why the development of methods like VAM is so important here.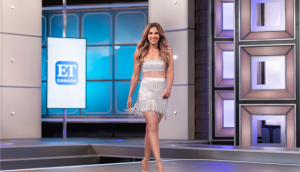 Corus promises brand opportunities with ET's weekend expansion
The one-hour ET Canada Weekend debuts Sept. 18 with Sangita Patel tackling hosting duties.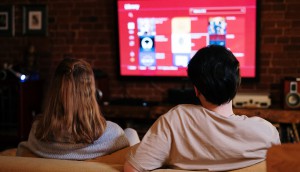 Half of Canadians regularly stream with AVOD
New research suggests 10% of total streaming time now goes to ad-supported platforms.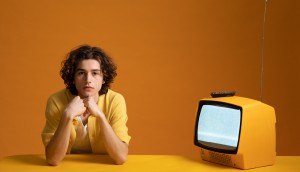 What do people do when they avoid advertising?
An MTM report aims to profile how Canadians react when they see TV ads, and how that behavior differs for online ads.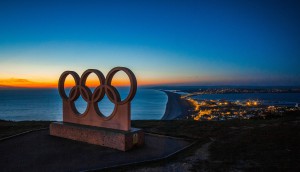 Tokyo closing ceremonies leave a mark on the ratings: Numeris
The end of the Games and its encore presentation were both among the top shows in markets across Canada.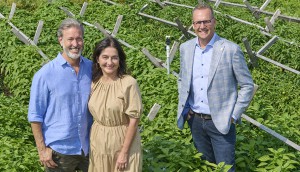 IGA acquires majority stake in Ricardo Media
The two companies are building on 20 years of collaboration, with goals of providing innovation, enhanced experiences to consumers.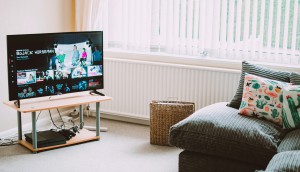 Big Brother continues to dominate summer viewing: Numeris
However, competition with the Olympics led to some surprising single-day broadcasts cracking the ratings.