Television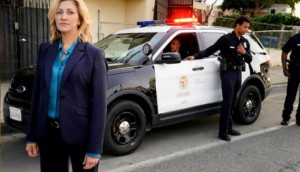 Global to bring FBI spinoff, Kids Say reboot for midseason
The midseason lineup will also feature the series finale of The Good Place and a new timeslot for The Unicorn.'
Scott Moore on Uninterrupted's new TSN deal
CEO Scott Moore and CCO Vinay Virmani discuss the strategy to lead with an exclusive partner with multiplatform capabilities for their diverse content slate.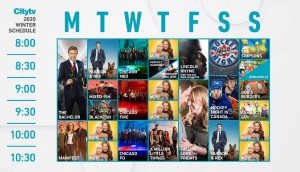 Citytv drops mid-season lineup
Returning favourites like The Bachelor air alongside two new series, Lincoln Rhyme: Hunt for the Bone Collector and Duncanville.
The Good Doctor rises back to the top: Numeris
Global's hit hospital draws more than 2 million viewers nationwide followed by 'Survivor' and 'The Rookie'.
CBC releases details, including sponsors, for Fridge Wars
Appliance and CPG brands have gotten in on the action.
Bay Street Bull lands on the small screen
The Toronto-based media brand has launched three new digital video series.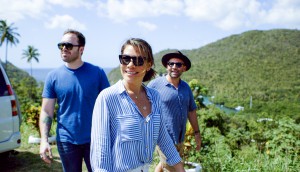 Cottage Life TV debuts Restaurants on the Edge
New exploratory series from Blue Ant Media combines food, travel and entrepreneurship for an adventurous audience.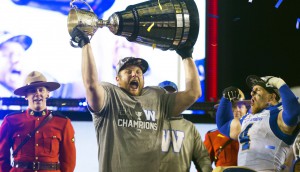 Canadians tune in for Grey Cup: Numeris
Grey Cup action, including pre- and post-game coverage, draws viewers nationwide with an AMA of more than 3 million at game time.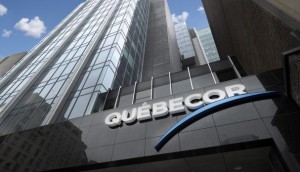 Quebecor urges CRTC to deny Bell Media's V acquisition
The company argued the transaction would consolidate Bell's position in the Quebec marketplace, citing concerns about advertising and the cost of content.
Details released on Canada's newest original cooking show
Corus is hoping cultural diversity and emotional appeal will attract international attention – and plenty of sponsors.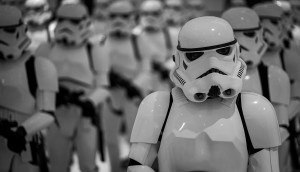 Competitors unaffected as Disney+ hits 15 million downloads: report
According to estimates from U.S. research firm Apptopia, the Disney+ app has been downloaded around 1.1 million times in Canada.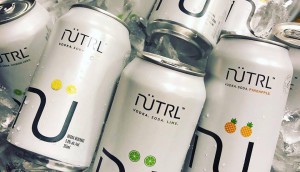 Nutrl says cheers to the NHL
Now both the official vodka and vodka soda of the NHL, the deal is indicative of changing beverage trends among young drinkers.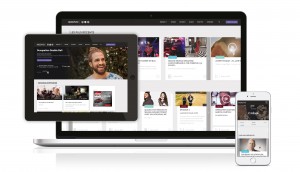 Groupe V taps LVL to extend Noovo
Although the service was initially similar to audio services like Spotify, Groupe V is now focused on monetizing its video ad audience.
Act now: Doug Murphy on the future of Canadian media
Corus CEO and president called on the newly-appointed heritage minister to hold Liberal campaign promises to account in altering the Broadcasting Act.