Television
Active International expands beyond media
The corporate trade media agency partners with media-adjacent providers to add value during uncertain times.
Vevo partners with VIDAA for CTV/OTT expansion
With a 32% growth in connected TV viewership, the platform is looking to grow its distribution through the new partnership.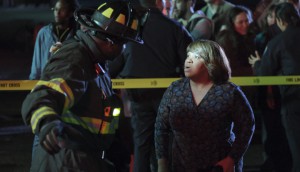 Station 19 takes the top TV spot: Numeris
The Grey's spin-off took the lead after more than a year, while police and medical dramas dominated most markets.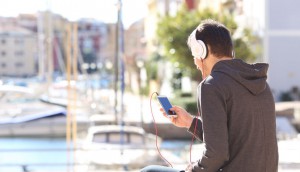 Numeris' holistic approach to audio measurement
The company is expected to announce a new streaming partner in the coming weeks.
CBC gets added support in federal budget
The national broadcaster receives an addition $21 million to help cover shortfalls in ad revenue.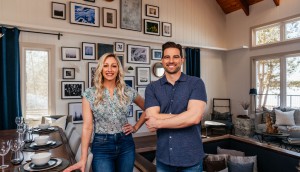 Lowe's signs on to another HGTV show
The hardware retailer is on board for season two of Scott's Vacation House Rules, joining returning sponsors CIBC, Behr, Pollard and Rockwool.
CTV continues to dominate national viewership: Numeris
The channel's medical dramas and police procedurals continue to resonate.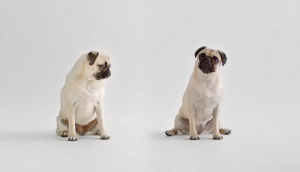 Open Farm launches its first Canadian TV campaign
The farm-to-bowl brand is hoping to get in front of pet owners as often as possible to support its omnichannel expansion.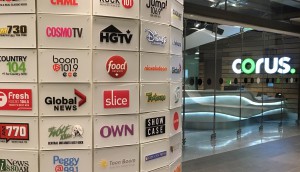 Corus' revenue inches back up to pre-pandemic levels
Continued ad-revenue recovery in TV is helping recovery, as are increases in its subscription business.
ICYMI: Unilever launches North American review
Plus, Quebecor relaunches ad division and TSN expands its 5G interactive NHL broadcasts to the Leafs.
Jim Pattison Broadcast Group rebrands as Pattison Media
The company's new brand, which comes with a local business revitalization program, aims to reflect the digital side of its business.
CTV sweeps top five national TV rankings: Numeris
Police and hospital dramas, along with NHL hockey, stay popular in most markets.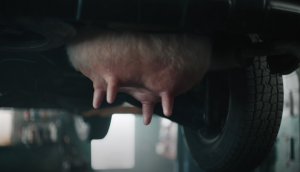 Ratesdotca goes mass with first-ever brand campaign
The comparison shopping service has embarked on a five-year strategy to build awareness.