Television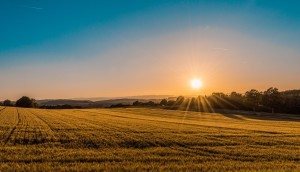 The Weather Network finds the silver lining
A Brighter Day focuses on good news when Canadians need it the most.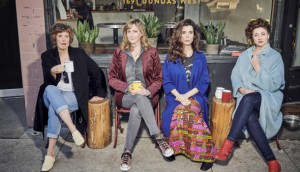 Baroness von Sketch Show to end after five seasons
The CBC sketch comedy stars and co-creators released a joint statement on the decision to end the series with its fifth and final season, set to air this fall.
ICYMI: Elle Fictions and Max get a new owner
Plus, The Globe and Mail gets a digital honour and more.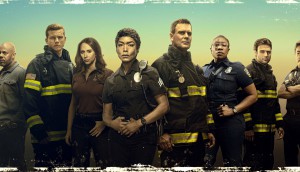 9-1-1 is number one: Numeris
It was also a banner week for The Rookie, which saw gradual growth all season.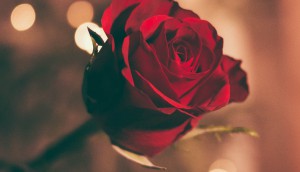 What Citytv's summer schedule is like without a brand-new Bachelor
No production? No problem –  The Bachelor will look back on past seasons.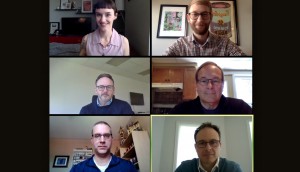 Virtual Roundtable: Auto brands in the driver's seat
Leaders at Hyundai, Nissan, Subaru and Horizon Media discuss what's next as the country begins to reopen.
New MiQ partnership targets connected TV
Using Environics Analytics data and NLogic's reporting capabilities, advertisers can target users with more synchronized ads across television and digital.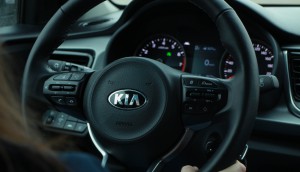 How a group of Quebec Kia dealers got creative in a crisis
A TV campaign, shot remotely on smartphones, aimed for a broad target and led to a bounce back in a struggling industry.
Bell's acquisition of V officially closes
Bell Media Quebec president Karine Moses will lead the Montreal-based team responsible for the day-to-day operations of V.
Quebecor's new tool creates synchronization for digital and TV
QiD will allow for ads to coordinate between linear television and online channels instantaneously, without the previous lag.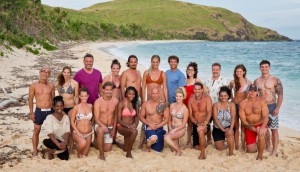 Global's Survivor takes it: Numeris
The Masked Singer, which aired at the exact same time on CTV, came in a close second.
First quarter ad revenue down at BCE, churn on sports channels minimal
"Let's be honest, Q2 is going to be a difficult quarter," says CFO Glen LeBlanc, looking at an overall softer ad market and a TV schedule without live sports.