Television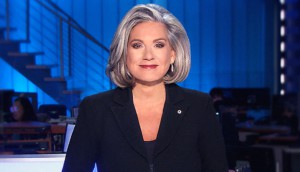 Lisa LaFlamme let go from CTV
Omar Sachedina will now anchor CTV National News after a "business decision" by Bell Media left the former host feeling "blindsided."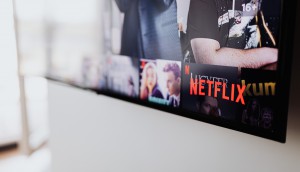 How will streaming ads change TV advertisting?
With major players like Disney+ and Netflix preparing to welcome brands to their platforms, get ready for a ripple effect throughout the industry.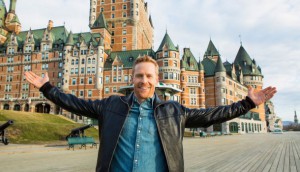 The Amazing Race Canada keeps its hold on the top: Numeris
Meanwhile, 9-1-1 takes over as the most-watched show among Francophone audiences.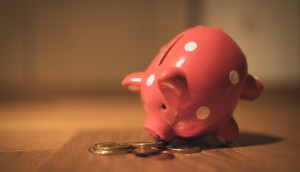 What's behind Canada's ad spending dip?
Darrick Li, managing director for Canada at Standard Media Index, explains a reversal of the continued growth.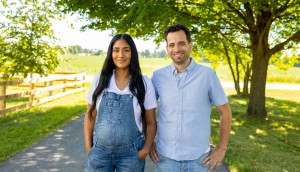 Corus helps give a glimpse into Ontario's dairy farms
Documentary-style videos created for the Dairy Farmers of Ontario are being supported with recipe content and native connected TV ads.
CMPA petitions Heritage Minister to send back CBC licence renewal
The petition is in response to what several industry organizations see as a lack of support for Canadian independent productions.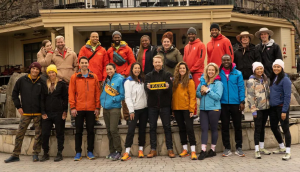 The Amazing Race Canada is on top, again: Numeris
Meanwhile, Un zoo pas comme les autres finishes its season at the top in Quebec.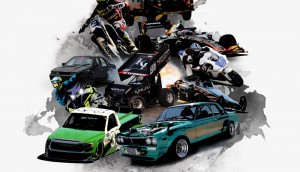 REV TV seeks sponsors for its EV racing broadcast
Extreme E promotes the capabilities of electric SUVs and is meant to draw more eco-conscious advertisers.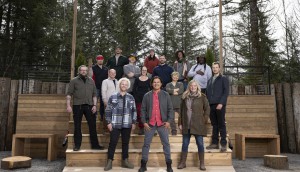 Echo power equipment carves out new sponsorship
Bell Media's 'A Cut Above' has integrated the brand throughout the log carving show.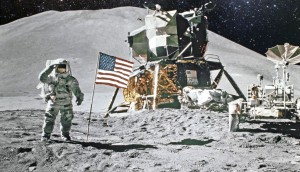 Blue Ant launches history-focused FAST channel
HistoryTime is on LG Channels in the U.S. and Canada, adding to Blue Ant's portfolio of free, ad-supported streaming channels.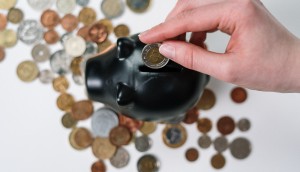 Canadian ad spending dips for the first time in more than a year
SMI data shows that digital spending dipped 4% after 22 months of growth.