Television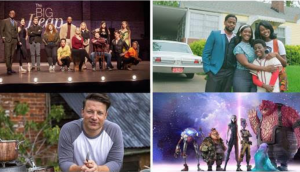 Upfronts '21: Bell Media reveals slate of buzzy international acquisitions
The Wonder Years reboot, Big Leap and The Cleaning Lady top CTV's 2021-22 primetime slate.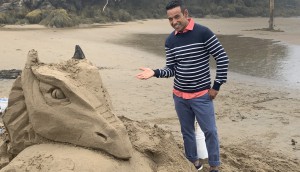 Upfronts '21: CBC focuses on flexibility and building from within
Homegrown programming and a focus on shows fit for brand integration will keep the broadcaster's momentum going into the upcoming Olympic season(s).
Upfronts '21: CBC tables ambitious, new-look comedy and drama lineups
Newly announced greenlights The Red and Son of a Critch are among more than 35 new orders and renewals.
Inuvo launches AI programmatic solution in Canada
The company's SSP predicts the "why" behind purchase-path behaviour, rather than the people making the purchase.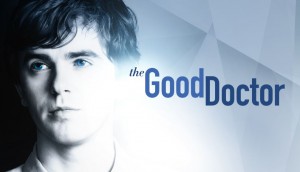 The Good Doctor takes back the top spot: Numeris
CTV programming ranked well nationally, despite a strong Global showing in most other markets.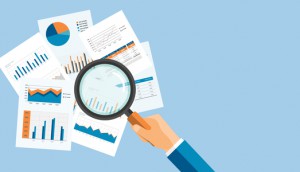 Alcohol ad spending is on the rise: report
As online availability increases and hospitality lockdown closures persist, alcohol brands have been shifted more and more to digital media tactics.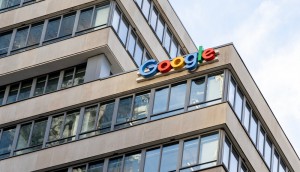 ICYMI: Google expands automation and measurement access
Plus, Smithsonian Channel debuts a travel-focused series, Indiegraf expands into the U.S. and the coops de l'information launches a new subscription campaign.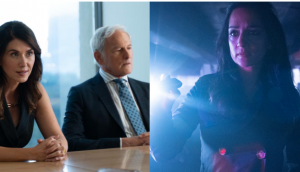 Upfronts '21: Family Law, Departure renewed at Global
The scripted dramas have been renewed for second and third seasons, respectively, as part of Corus' 2021/22 slate.