Television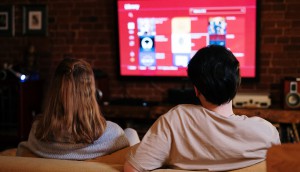 DTC brands find success in TV: study
Four-year study shows that DTC brands continue to reap traffic-driving benefits of TV even when not on the air.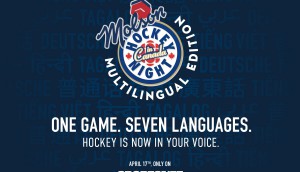 Molson and Sportsnet to broadcast HNIC in seven languages
The official beer of the NHL builds on its community-focused approach to sponsorship by bringing hockey to a bigger audience.
Grey's Anatomy regains its top TV spot: Numeris
Medical dramas maintain healthy viewership, and NHL hockey's popularity persists.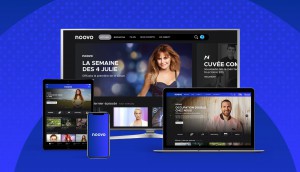 Bell's French-language platform Noovo goes live
The new digital hub for French-language content is at the heart of the company's expansion strategy.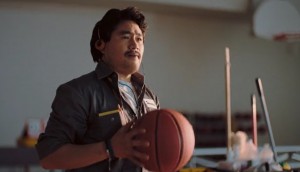 Why Nesto is banking on the benefits of TV
The challenger mortgage broker had been relying mostly on performance, but has reached the point where it needs reach.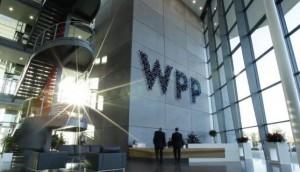 ICYMI: WPP plans to centralize data capabilities
Plus, Corus announces a slate of influencer-led digital series and TVA gives Escouade 99 a second season.
Grammy's falter in national TV ratings: Numeris
The award show failed to make the top five broadcasts in Canada, and only made the list in two urban markets.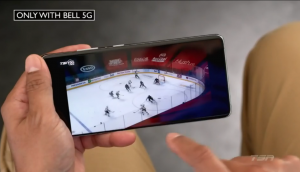 ICYMI: TSN makes Habs games interactive
Plus, MTM launches product focused on new Canadians and SendtoNews adds food content from Gusto.
Blue Ant launches streaming true crime channel
Crimetime is part of Blue Ant's ambitions to find new ad-supported distribution by packaging content offerings for niche audiences.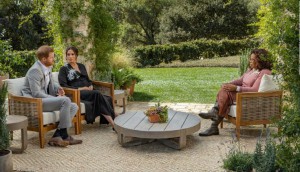 Meghan and Harry dominate the ratings: Numeris
Oprah's sit-down with the former royals was a hit for Global, while hockey and police dramas continue their strong performance.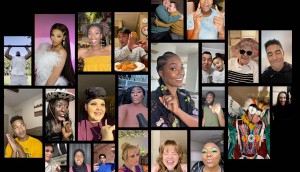 TikTok focuses on traditional media in first North American campaign
The social platform is relying on TV and radio to show 90% of Canadians the kind of content its creators come up with.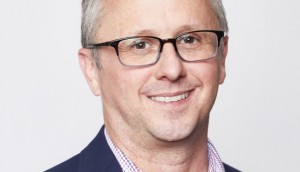 GainShare hires new SVP of consumer experience
The performance marketing agency hires Matt Kelley to provide a more holistic perspective for clients.