Television
Quebecor's new tool creates synchronization for digital and TV
QiD will allow for ads to coordinate between linear television and online channels instantaneously, without the previous lag.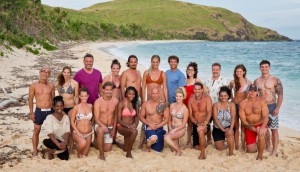 Global's Survivor takes it: Numeris
The Masked Singer, which aired at the exact same time on CTV, came in a close second.
First quarter ad revenue down at BCE, churn on sports channels minimal
"Let's be honest, Q2 is going to be a difficult quarter," says CFO Glen LeBlanc, looking at an overall softer ad market and a TV schedule without live sports.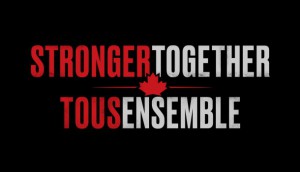 Stronger Together is indeed the strongest: Numeris
The concert special broke records for non-sports programming in Canada.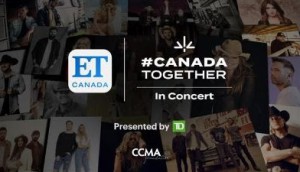 Inside TD's homebound sponsorship play
Big in-person events are out. Here's how TD's evaluating sponsorships going forward.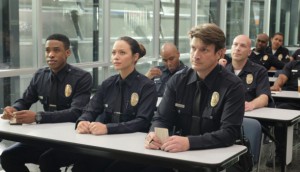 TV viewing in lockdown: What to do about weekends?
Viewers aren't going out on Saturday nights anymore – how can brands capitalize?
TV viewing in lockdown: Turning a corner
As Canadians settle more into their at-home routine, the numbers show they're craving some laughs and cheers.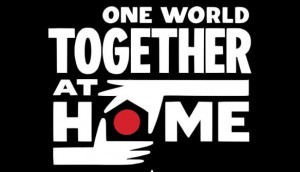 Together at Home takes it: Numeris
As feel-good and procedural programming shines, news has slipped down the ranks slightly.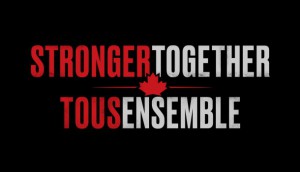 'Stronger Together' breaks Canadian ratings record
Roughly one-third of Canadians watched some part of the 90-minute COVID-19 charity special produced by Insight Productions, Bell Media and CBC.
Media down 12% for Rogers' first quarterly since COVID
Cable and wireless stable, but cancellation of live sports has affected the company's media segment.
As viewership rises and ads go down, broadcasters talk experimentation
Broadcast heads discuss the implications of frozen production pipelines and schedule overhauls in a climate where ad revenue has slowed to a trickle but viewership is spiking.
With the Good Doctor gone, Grey's takes the top: Numeris
Plus, the SNL shot-from-home experiment played best in Toronto.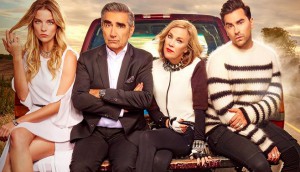 ICYMI: Schitt's goes out with a bang, Nextdoor has a new neighbour
Plus, Wavemaker ranks high for places to work in Canada.