Television
Rogers continues to grow revenue in Q2
The company also announced a new outside closing date for its merger with Shaw.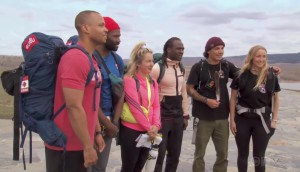 The Amazing Race Canada stays at the front of the pack: Numeris
The show brought in nearly 1.6 million viewers for CTV.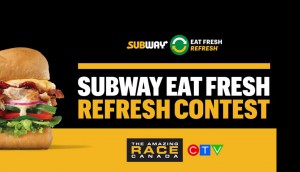 How Subway activated its first Amazing Race sponsorship
A cross-platform buy is being extended with a pair of contests reinforcing the QSR's "Eat Fresh Refresh" brand overhaul.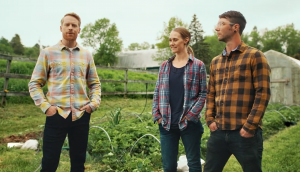 Desjardins banks on The Amazing Race Canada
The financial institution's activation mix is meant to both drive brand KPIs and put attention on its GoodSpark Grants.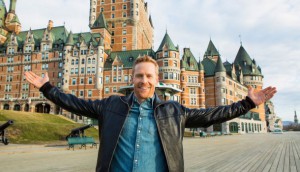 The Amazing Race Canada premieres on top: Numeris
A new season of Big Brother also had a strong showing in the national TV ratings.
Connected TV reaches more of Gen X, but older demos watch the most
Numeris cross-platform data compared reach and hours viewed in both Ontario and Quebec.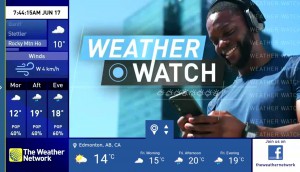 The Weather Network expands ad ops with new TV app
Currently available to Shaw subscribers, the app currently offers direct video and custom content for a hyper-local audience.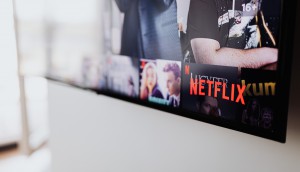 More Canadians regularly watch streaming video than linear TV
Vividata's latest also finds that the average time spent streaming now tops 10 hours a week.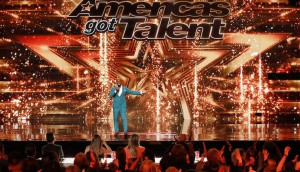 America's Got Talent is on top for another week: Numeris
Meanwhile, Blue Jays games and Formula One races continue to be solid ratings draws.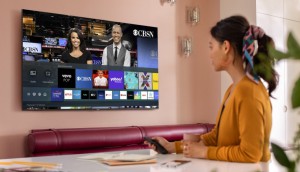 Matterkind goes with Samsung DSP
Fellow IPG agencies UM and Initiative will also have access to the added intelligence from the connected TV platform.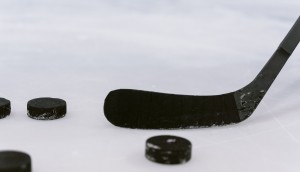 Sportsnet reveals 2022-23 national NHL broadcast schedule
The network will air 155 match-ups, with a new look to be debuted for its Monday broadcasts.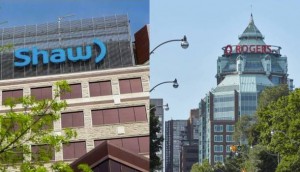 Rogers and Shaw fail to reach conclusion in mediation
The first sessions did not address the Competition Bureau's concerns about the merger's impact on the wireless market.
CBC to launch ad-supported streaming news channel
The National will be a core of the unnamed channel when it launches this fall.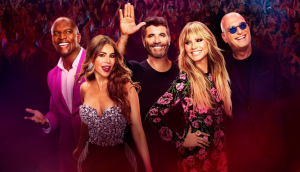 Unscripted shows stay on top of the ratings: Numeris
America's Got Talent was once again the top-rated show, while F1 races continue to build a Canadian audience.