Television
CBC sees a boom in Olympic streaming
The pubcaster was also the most-viewed TV network during the Games, with 4.4 million watching the women's soccer gold medal game.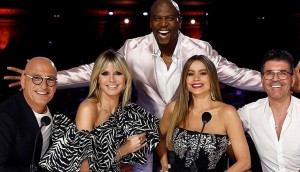 Olympic talent outdraws variety show talent, at least in the GTA
Tokyo 2020 opening ceremonies captures the attention of viewers in the east, as conventional news gathers steam in the west.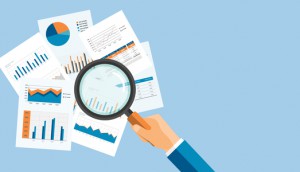 Who is benefiting most from ad spending recovery?
Standard Media Index shows digital is delivering as predicted, but that has favoured some companies more than others.
Corus extends a digital content partnership into linear TV
Appleton's "Hidden Gems" series is not only running on male-centric Complex, but broadening its reach with programming blocks across three Corus networks.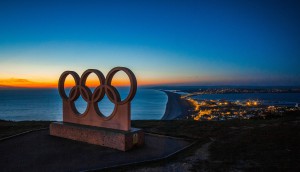 CBC gives a peek at how Olympic ratings are doing so far
The Opening Ceremonies drew fewer TV viewers compared to the Rio Games, but viewership on the broadcaster's digital and streaming platforms has shot up.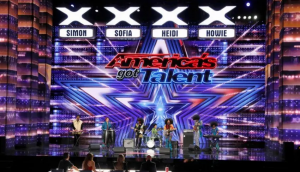 Summer reality shows dominate ratings: Numeris
America's Got Talent and Big Brother, along with Private Eyes, took the top spots nationally and in most urban markets.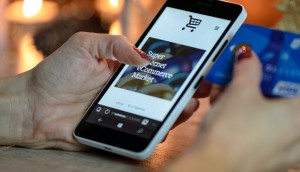 Canadian technology habits lean towards what's convenient
MTM's spring research also paints its first of picture of what radio, TV and internet use looks like in Northern Canada.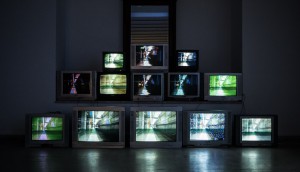 Just how bad did the pandemic hit broadcasters?
The CRTC's latest broadcast statistics show advancing declines across the board, though some areas fared worse than others.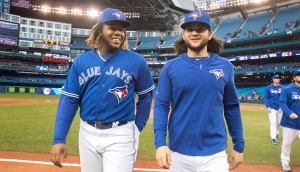 Blue Jays bolster Rogers' Q2
Sports programming and Blue Jays baseball attributed to an 84% increase in media revenue for the quarter.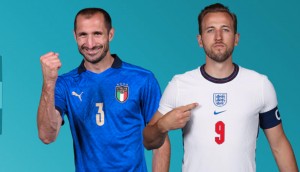 Euro Cup finals take the top TV spots: Numeris
TSN and CTV coverage of the Euro 2020 finals dominated TV screens across the country, and multi-day viewing kept the Stanley Cup Playoffs in contention.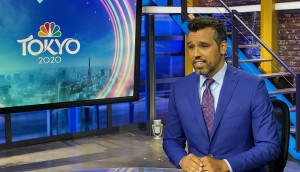 Indochino partners with NBC Olympics for Tokyo 2020
The Canadian fashion retailer is tapping into the hopeful 200 million viewers, spanning 17 nights of Olympic coverage on NBC.
Kraft Heinz's Crave and Bud Light join the Toronto Ultra
The brands join a growing list of Overactive Media sponsors looking to tap into esports.