Television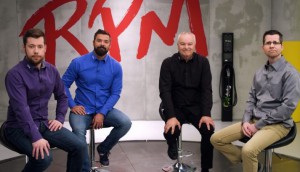 MediaTonik revs up new partnership with RPM
The rep house will shop inventory for RPM's digital properties to advertisers across Canada.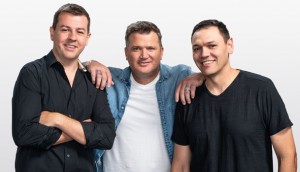 Pinty's becomes newest presenting sponsor for TSN's OverDrive
The brand officially replaces The Source as the lead sponsor of the afternoon staple series.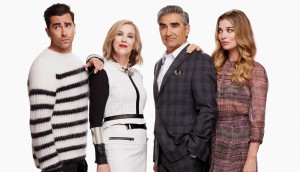 How did the Schittstorm translate to Emmy's ratings?
The viewership drop in Canada was only half of what was reportedly lost in the U.S.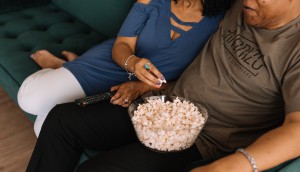 Specialty rocked summer TV this year: report
New data from NLogic shows that the biggest difference that sports and specialty has made is a push to more live viewing.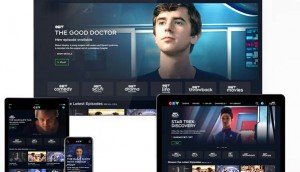 CTV unveils its new digital platform
The online offering is completely ad-supported and will now offer free-to-watch content directly from linear.
Big Brother stays on top, Raptors climb: Numeris
While America's Got Talent didn't crack the top three, it continued to boast improved numbers.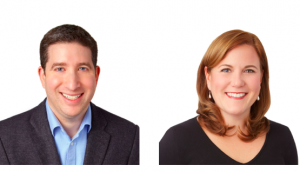 Blue Ant ups Jamie Schouela, Carlyn Staudt
Both will now take on a more global mandate as the company looks to hone its focus.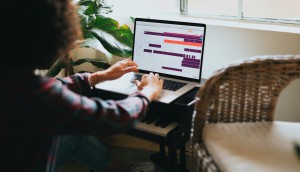 How WFH life affects media consumption
More TV is being consumed during the day, while talk radio and podcasts are fighting an uphill battle.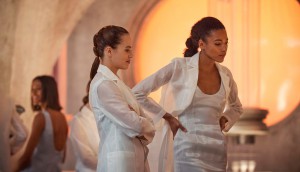 How Corus is promoting its specialty differently this year
TV will still play a big part, but it's also leaning on connected TV, TikTok and Snapchat to attract streaming enthusiasts.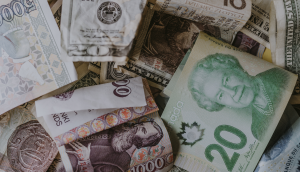 Canada's ad market among the hardest hit by COVID
Despite an "astonishing" Q2, signs show that improvement is on the horizon.
Big Brother, AGT both make gains: Numeris
America's Got Talent climbed back to the top, but Big Brother is nipping at its heels.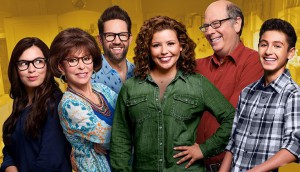 Global locks in fall schedule that includes new pickups
From a new Ken Jeong-hosted reality show to the revival of One Day at a Time, the network has added a number of new titles.
Sportsnet makes room for women's soccer
With an increased appetite for sports and a new generation of fans on the rise, Sportsnet's new two-year deal represents a golden opportunity.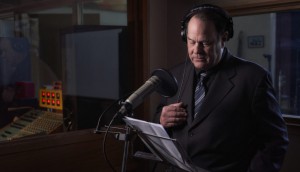 Blue Ant forges into the fall
How the broadcaster dealt with production challenges and is building on the trends that emerged this spring.