Television
Corus launches new TV app with ad opportunities
All of Corus' channels will come together under one umbrella, with some content made free to view.
ICYMI: A bleak fate for this year's F8, OMD gets global recognition
Plus, a popular Canadian podcast is going to TV.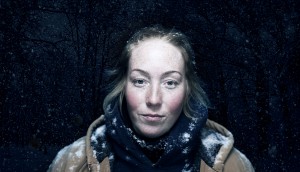 Cottage Life goes off the grid with Life Below Zero
New eight-episode docu-series captures the hardscrabble lives of four people living in Canada's North.
How V grew its audience
The Quebec conventional network has zeroed in on young people, and upped its programming spend on "brand-friendly" reality shows.
The Good Doctor back on top: Numeris
Across the country, the hospital drama returns to the top of the charts along with the 40th season premiere of 'Survivor.'
Kellogg Canada inks multi-year sponsorship with MLS
Snack brands Pringles, Rice Krispies, Pop-Tarts and more will be integrated during TV broadcasts.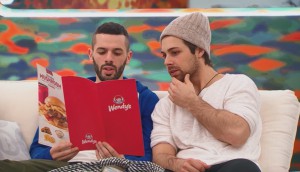 Eight sponsors coming to Big Brother Canada
The long-running partnership with Wendy's will continue for another season, while new travel, food and beauty brands have joined the show.
Bell Media broadens tennis coverage, extends curling deal
After growing its tennis audience, TSN will bring more global events to the forefront.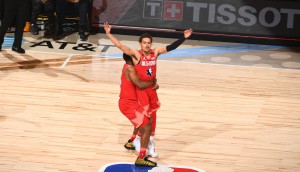 NBA All-Star weekend viewership up double digits
Nearly 3.5 million viewers tuned into the game, which followed a new format to drive greater competition and excitement.
The Oscars take the top spot: Numeris
The 92nd Academy Awards topped markets across the country with an AMA of 4.8 million.
American Standard finds itself a home with HGTV Canada
In a first for the kitchen and bath fixture company, the partnership will allow the brand to integrate its products in the $ave My Reno and Family Home Overhaul series.
CRTC begins interventions for Bell Media/V deal
Quebecor is holding firm in its stance against the acquisition.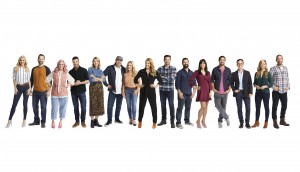 Corus confirms sponsors on Family Home Overhaul
The eight-episode specialty series will feature brands such as Landmark Home Solutions, Wayfair and more.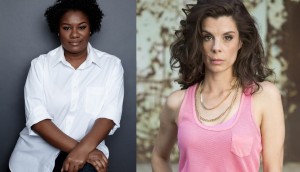 ICYMI: Hasbro assigns MediaCom, CBC brings on Lady Dicks
Plus, BNN Bloomberg business series Sidelines returns and Outfront celebrates one year of programmatic action.