Articles Tagged 'AOY'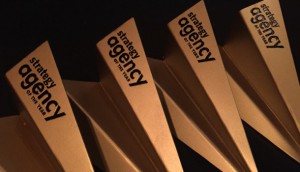 Calling all media agencies: state your intent to enter AOY
Shops have only two weeks left to submit the names of the campaigns they plan to enter in the program this summer.
The 2021 Agency of the Year awards kick off
Agencies that plan to enter the program will need to state their intent before June 18.
Announcing the Media AOY finalists
Strategy reveals the top shops fighting for a medal, along with the agency and brand execs that judged the work.
2020 Agency of the Year deadline nearing
The first "intent to enter" phase of the competition – which includes some criteria tweaks this year – ends on Friday, June 26.
Who took home hardware (and made history) at AOY?
A new media agency topped the annual awards, the culmination of a long journey.
2019 Agency of the Year deadline extended
Agencies now have until this Friday to state their intent to enter.
The Media AOY shortlist revealed
Here's who has a chance to collect a top prize at the November Agency of the Year awards gala.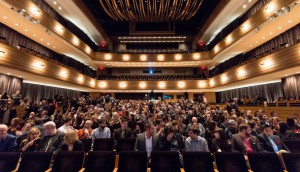 Meet the 2018 Agency of the Year juries
Here are the five jury panels for this year's competition, with the shortlists to be announced August 21.
MAOY submissions due Friday
The clock is ticking to submit your intent to enter Media Agency of the Year.
Media AOY entry deadline extended
Missed the May 14 deadline? Don't worry, you have another 10 days to state your intent to enter the annual awards program.
AOY entry deadline extended
You have a few more weeks to submit your intent to enter our agency competitions.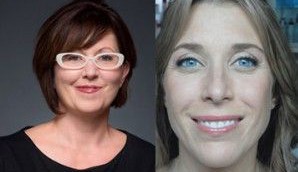 Reminder: nominate the Media Director of the Year
This Friday will be the last day for you to throw your media colleague's name into the hat.
Calling all agencies, from creative to PR
Strategy's Agency of the Year awards is open for entries, with names of cases due May 18.