Articles Tagged 'BlogTO'
Zoomer's big plans for BlogTO are already underway
Why a company created to cater to an older audience has hit the ground running with its new youth-oriented property.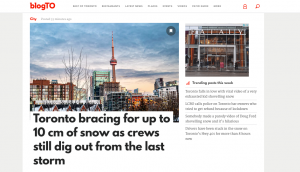 ZoomerMedia acquires BlogTO parent Freshdaily
The 45-plus focused media company aims to diversify its audience and provide more cross-selling opportunities for advertisers.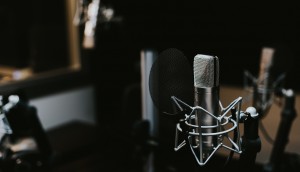 BlogTO gets its own news podcast
The Toronto-based publisher is combining news and lifestyle to appeal to the country's growing market of podcast listeners.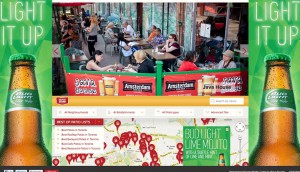 BlogTO launches Patio Guide
The online and mobile tool is sponsored by Bud Light Lime Mojito and helps users locate Toronto bars and restaurants with patios.
BlogTO launches late night eats app
The website has launched the new iPhone app, sponsored by Questrade.