Articles Tagged 'Brad Jeffrey'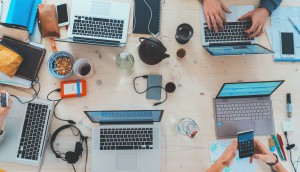 Which categories are increasing programmatic buys?
Several categories are on the upswing, including one that had all but disappeared for some time.
Inside CBC's new brand safety move
The pubcaster has paired with Index Exchange to make brand-safe buys more efficient.
Index Exchange ups senior staffers amidst growth
Newly minted CRO Alex Gardner says the rise of programmatic means big things for the company.
2015 will be the year of…
Is it programmatic direct? Wearables? Mobile? Industry leaders gave their predictions for 2015 and looked back on the big shifts of last year.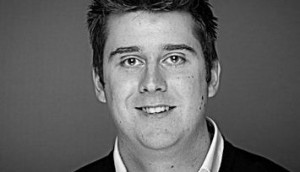 Programmatic video is just hitting its stride: Jeffrey
Next year will see an increase in programmatic buying and fraud exposure online, says Brad Jeffrey, platform services manager at Index Exchange.