2015 will be the year of…
Is it programmatic direct? Wearables? Mobile? Industry leaders gave their predictions for 2015 and looked back on the big shifts of last year.
As one year closes and another one begins to rev up, MiC asked industry leaders to look back on the events that changed their business in 2014 and predict the trends that will shape it in 2015. Here's a round-up of all 15 end-of-year columns.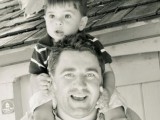 Canadian indie shops will be snapped up in 2015: Edwards
Jamie Edwards, head of MediaCom Canada, predicts Canadian independent agencies will all be acquired next year as M&A activity accelerates at the global level.
Why programmatic direct will dominate 2015: Sweeney
Neil Sweeney, president and CEO of Juice Mobile, says the more transparent form of buying will come to the fore as the best way to deal with ad fraud in automated buys.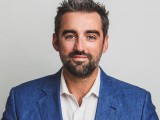 Get ready for social merchandising: Bouchard
Guillaume Bouchard, CEO at Dentsu's iProspect Canada, notes that major vendors expect 90% of their ad spend to be directed to advertising on social platforms like Facebook.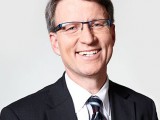 Digital media spend will flatten in 2015: Oakes
The president of Mediaocean Canada, Wally Oakes, says paper-based processes will slow down digital growth in the coming year.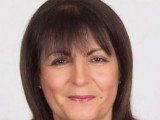 2015 will be the year of collaboration: Stewart
Joint ventures, partnerships, collaborations, whatever you call them, Ann Stewart, president of Maxus Canada, says they will be ruling the next 12 months.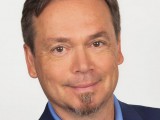 2015 will be the year the data promise becomes real: Neve
Bruce Neve, Starcom MediaVest Canada's CEO, says mobile, digital OOH and wearables all need more attention as we enter the next year.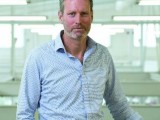 Get integrated or fail in 2015: Jowett
After a year of digital transformation in 2014, David Jowett, president of Cossette Media, says investment in mobile, testing and analytics are key to success next year.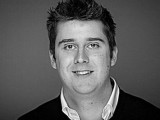 Programmatic video is just hitting its stride: Jeffrey
Next year will see an increase in programmatic buying and fraud exposure online, says Brad Jeffrey, platform services manager at Index Exchange.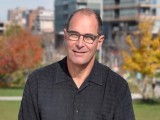 Integration of mobile, social and OOH will grow in 2015: Arakgi 
Outfront Media's VP and GM Nick Arakgi says that in the fast-paced media biz, more face-to-face time is needed to deliver effective solutions for clients.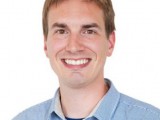 Targeted marketing will rule in 2015: Ramella
UM's VP of digital Matt Ramella says more powerful data-matching will drive smarter marketing in the coming year.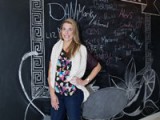 Move from data to insight in 2015: Courtemanche
Stop talking big data and start using it to shape client strategies, says Touche! PHD's president Karine Courtemanche.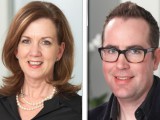 Measurement needs to step up in 2015: Cameron and Collier
OMD Canada's CEO Cathy Collier and managing director of digital Shane Cameron on the changes that will shape the next 12 months.
New partnerships needed in 2015: Comish
Greater transparency and accountability between marketers and agencies will mean new partnerships next year, says Leeanne Comish, president of M2 Universal Canada.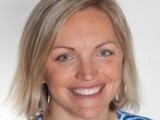 Mobile before desktop for brands in 2015: Hall
Next year will be the tipping point for brands on mobile, says Deborah Hall, CEO at Performance Content Group.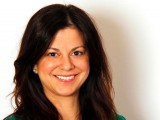 Say good-bye to traditional media in 2015: Nikolaou
Bessy Nikolaou, digital strategist at Halifax-based Time and Space Media, says data collection strategies will become standard in the industry next year.