Articles Tagged 'Cartoon Network'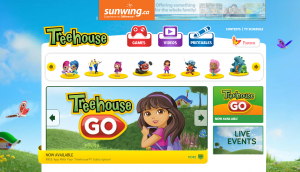 Corus announces charter sponsors
The entertainment co has tied up with Kimberly-Clark and Sunwing Vacations for custom integrations across all its kids and family brand channels.
Competition Bureau approves new Bell/Astral deal
Corus will acquire TV and radio properties from Bell if the deal with Astral clears the CRTC, and has entered into one with Shaw Media to takeover the remaining share in ABC Spark and offload its interest in Food Network Canada.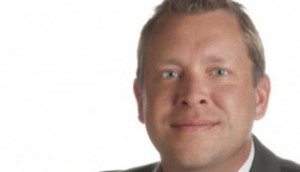 Cartoon Network, Adult Swim help Teletoon compete, execs say
US brand extensions that launched Wednesday will include more Canadian-commissioned shows, says Teletoon VP of business ops Trent Locke.
Media weigh-in: Cartoon Network in Canada
MiC asks Carol Cummings from Media Experts and Deborah Coyne from Maxus Canada to share their thoughts on what the new offerings provide media buyers.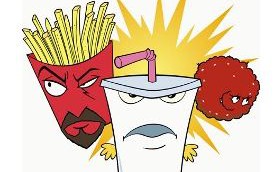 Teletoon sets launch date for Cartoon Network in Canada
Cartoon Network and Adult Swim will come alive in Canada on July 4, Astral's Teletoon Canada announced Thursday.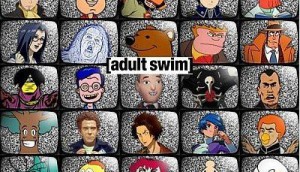 Teletoon bringing Cartoon Network to Canada
The licensing deal with Turner Broadcasting System means US cartoon series that have not aired in Canada will now reach local viewers and advertisers.