Articles Tagged 'CBC'
ICYMI: Bob McKenzie says goodbye to TSN
Plus, Hivestack gets an eight-figure investment and a popular CBC game show is getting the tabletop treatment.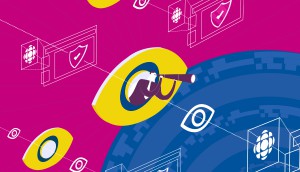 Programmatic Forum: CBC/Radio Canada's trifecta – trust, reach and brand safety
CBC's Contextual Intelligence is a big advancement on targetability and brand safety
Sponsored
ICYMI: Quebecor gets targeted, Edmonton CFL team responds to branding pressure
Plus, two popular dramas are returning to CBC.
ICYMI: Andree Lau to leave HuffPost
Plus, Metro Morning gets a new host, and the NHL's return to play could involve as much as six games per day in August.
ICYMI: Peacock originals coming to Canada, CBC sets diversity goals
Plus, CWA Canada is set to add workers from two prominent media organizations to its membership.
People Moves: Juliet adds to performance media, Daily Hive gets new EIC
Plus, Radio-Canada welcomes a new radio director.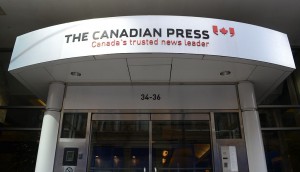 ICYMI: Facebook funds journalism jobs, Junos goes virtual
Plus, the Broadcasting Act will be updated before the end of 2020.
Inside CBC's new brand safety move
The pubcaster has paired with Index Exchange to make brand-safe buys more efficient.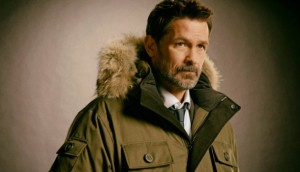 ICYMI: CSAs give out scripted TV awards
Plus, Audience Insights gets a new identity and Michael Enright gets a new gig.
Fall TV '20: CBC showcases returning series, promotes flexibility for buyers
Despite production delays and some uncertainty, execs say the schedule is "fairly firm" and but it can adapt to a 'just in time' buying model.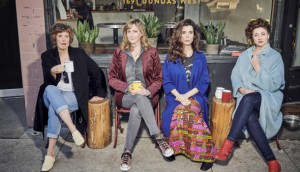 Baroness von Sketch Show to end after five seasons
The CBC sketch comedy stars and co-creators released a joint statement on the decision to end the series with its fifth and final season, set to air this fall.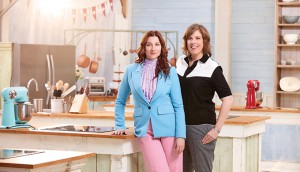 ICYMI: Canadian Baking Show coming back for more
Plus, Quebecor lends a hand, and Cue Digital Media recognized in the Financial Times.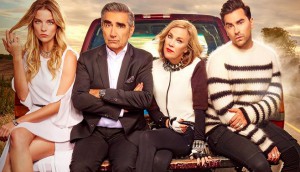 ICYMI: Schitt's goes out with a bang, Nextdoor has a new neighbour
Plus, Wavemaker ranks high for places to work in Canada.
CRTC postpones CBC hearing
All timelines on CRTC files are being reviewed, according to a CRTC spokesperson.