Articles Tagged 'Disney'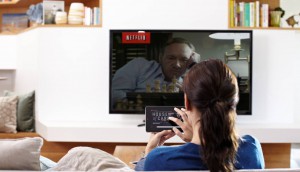 Next stop for Netflix: world domination?
Netflix's latest quarter results and how its aiming to reduce theatre to airing times through new deals with companies like Disney.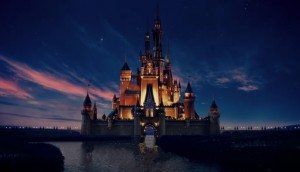 Disney extends exclusive Netflix pact to Canada
The streaming service is further taking control of the pay TV window that until now has gone to traditional broadcasters.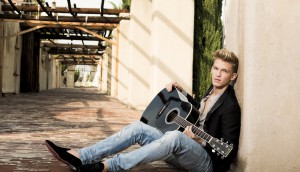 Family Channel's summer a Big Ticket
Adding to a slate of series premieres, the network's Big Ticket Summer Concert expands with more tour dates and international stars.
Spotted! Need For Speed hands out parking tickets
Disney promotes the Aaron Paul action flick by ticketing potential movie-goers' vehicles.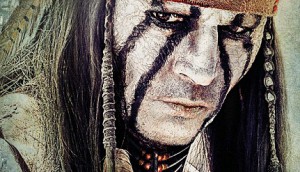 Disney teams with Calgary Stampede to promote Lone Ranger
The studio will incorporate the event into its marketing of the film in Calgary, and is offering prize packs for two to the festival.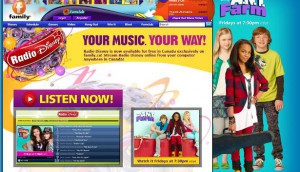 Family.ca streams Radio Disney
Astral-owned Family Channel has launched Radio Disney on its website and is offering sponsorship and advertising opps.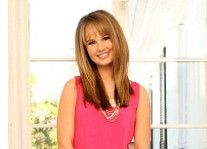 Disney Junior and Family Channel unveil new shows
Astral brings three new programs to the kid's table this fall, with sponsorship opps available.