Articles Tagged 'Dr. Oetker'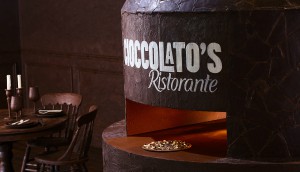 Spotted: A sweet pizza pop-up
Dr. Oetker's new desert offering gets a chocolaty unveiling.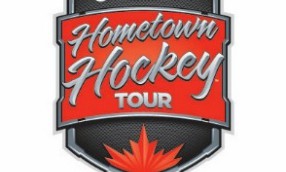 Rogers announces Hometown Hockey's sponsor lineup
Five brands return and three new partners join the community engagement platform.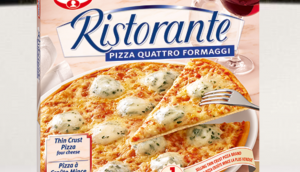 Dr. Oetker, Hershey donate to Fort McMurray via media barter
IPG's Orion Canada had orchestrated the donation of the brands' chocolate and pizza for embattled residents of the Albertan town through a media barter donation.