Articles Tagged 'Justin Stockman'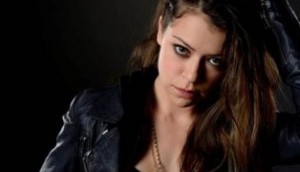 How Space grew its audience in 2013
Justin Stockman, VP specialty channels, Bell Media, breaks down Space's success since rebranding in March.
Nanci MacLean, Justin Stockman promoted at Bell Media
The new roles fill a vacuum left when longtime exec Rick Brace left the media group at the end of 2013. (Justin Stockman pictured.)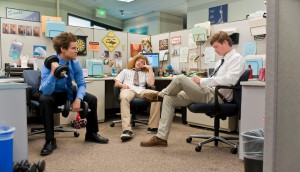 The strategy behind Much's comedy lineup
Justin Stockman of Bell Media explains why the music station is stacking the schedule with laughs.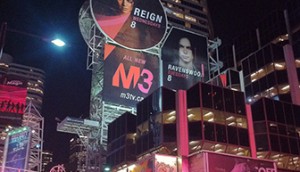 Specialty TV's survival plan
Broadcasters and media insiders weigh-in on challenges for specialty channels as they rebrand and head towards a potential pick-and-pay model.
MuchMore to rebrand as M3
The Bell Media specialty is aiming to add more exclusive TV programs and distance itself from Much with a new programming strategy, name and look.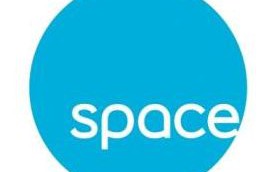 Space rebrands
The Bell Media channel is aiming to better reach its existing target, and has kicked off a campaign promoting its new look.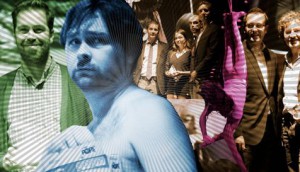 AToMiC Awards jury revealed
Details on the co-chairs, jury and important dates for the next edition of the innovative conference and awards show have been released.