Articles Tagged 'magazines'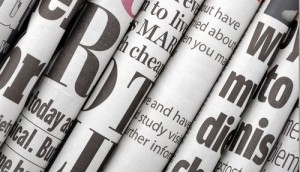 Globe and Mail tops Vividata's rankings
The firm's latest study shows print readership is stable, but millennials still favour digital more than their boomer counterparts.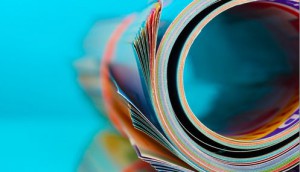 A one-year picture of Canadian readership
The annual report from Vividata shows Canadians are engaging with newspapers and magazines, while increasingly consuming them on mobile devices.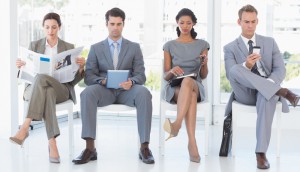 What does Vividata do for print measurement?
Industry execs weigh in on what the launch of the measurement body means for the print business.
Digital magazine readership up more than 50%: PMB
Desktop is the most-used platform for digital reading, but smartphones and tablets saw big growth over last year.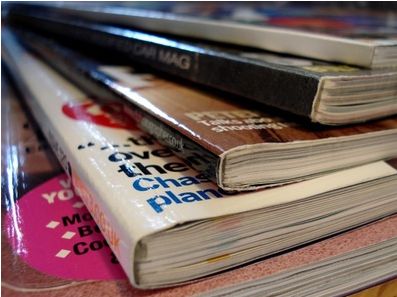 Magazines continue downslide
ABC Canada reports circulation, paid subscriptions and single-copy sales are all down for the first six months of 2011.