Articles Tagged 'Matterkind'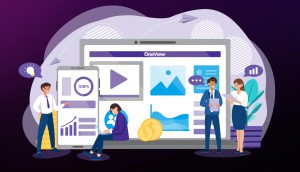 Roku Canada extends OneView partnership with Matterkind
IPG's addressable specialists will get access to first party data on the ad platform through 2023.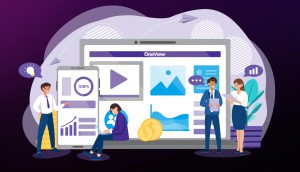 Roku brings its omni-screen digital ad platform to Canada
OneView allows advertisers to plan, buy and measure across streaming and CTV formats, as well take a holistic view of an audience.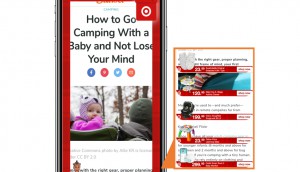 Matterkind and GumGum join forces on exclusive new ad unit
The format will frame mobile screens and allow users to swipe between multiple offerings.