Articles Tagged 'Max'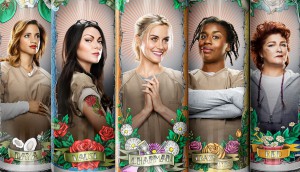 How Groupe V doubled Max's audience share in two years
The specialty channel reflects on its pivot to focusing on scripted content, and how the future is shaping up.
Groupe V launches multi-platform ad offering
With the new offering, brands can now advertise simultaneously across Groupe V's linear and digital channels during a primetime slot.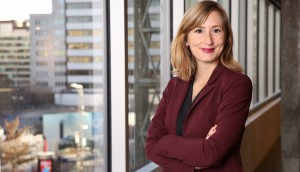 Groupe V beefs up its content team
Former Corus acquisitions director Catherine Vidal will develop V, Max, MusiquePlus and Noovo.ca.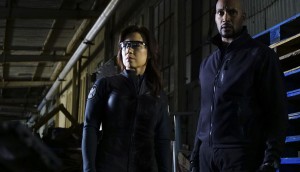 How Groupe V aged down Max
Content GM Jacques Mathieu said the strategy to acquire content across numerous genres may be atypical for specialty, but in the Quebec market, it works.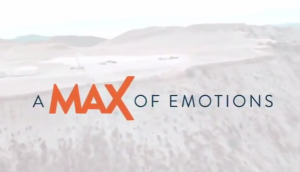 MusiMax rebrands as Max
Realizing that two music channels in the market was two too many, Groupe V Media has charted a new course for Max.