Articles Tagged 'MEC'
Facebook partners with small businesses
Group marketing solutions director Alfredo Tan tells MiC about Grand for Good, a program that aims to pair small business owners with media agency mentors in the Greater Toronto Area.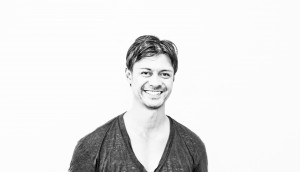 MEC launches Momentum
The media agency's global director of integrated planning tells MiC about the new study that examines the global purchasing decisions of consumers.
Molson Canadian shows its pride
The beer brand has launched a pair of initiatives for Canada, including a revival of its "I Am Canadian" brand message.
Molson launches a cider
The brand has kicked off promotions for its Molson Canadian Cider, asking consumers to "Change it Up" and try the new offering.
Molson Canadian goes natural for Wheat
The beer co is aiming to reach a different audience and occasion with the new launch, which hits shelves this week.
Corona lives it up
The Molson brand has launched a new multi-screen campaign targeting a younger-than-usual audience and encouraging them to live the good life.
MEC signs Simmons
The agency has become the media agency of record for the mattress company.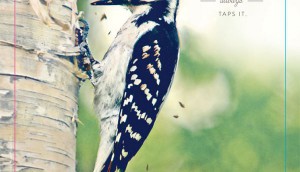 Playtex gets cheeky for new launch
The brand has brought a innuendo-filled campaign to Canada to launch its new Fresh + Sexy wipes.
Heineken breathes life into OOH
The beer brand has launched a new campaign, which aims to get people interacting with its ads.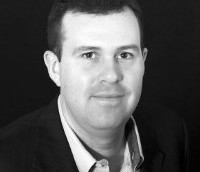 GroupM rebrands its search marketing division
Outrider Canada will be changed to Catalyst Canada with Jeff Lancaster staying on as CEO.
MEC hires digital trading lead
Joe Kowan is joining the GroupM agency as practice lead, digital trading and activation.
Integration inspiration: US reality show imports
Lauren Richards and execs from MEC and MediaCom weigh in with potential activations on the Canadian versions of The Amazing Race and Big Brother.
Heineken builds a train
The beer brand has placed a clear train car in Toronto's Union Station to attract commuters and promote its Crack the Case game.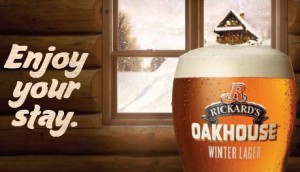 Rickard's settles in for winter
The Molson Coors brand unveils its second seasonal beer and tells MiC about its big plans for 2013.