Articles Tagged 'MiC Global Tour'
Ads that serve a good cause: MiC's Global Tour
Capital C's Tony Chapman and Havas' Hannah Savage weigh in on executions from Thailand's HomePro and Lima, Peru's UTEC.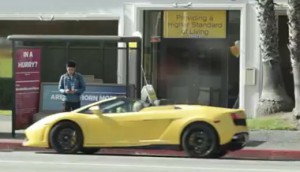 Bus stop surprises and social driving apps: MiC's Global Tour
Juice Mobile's Neil Sweeney and Polar Mobile's Kunal Gupta weigh in on mobile executions from Qualcomm, Volkswagen and Sony.
Brands get artsy: MiC's Global Tour
Leslie Krueger at Denneboom weighs in on brands in China, Australia and the UK promoting with an artistic flare.
3D feeds and sharing tweets: MiC's Global Tour
Tony Chapman at Capital C gives his thoughts on international social campaigns from brands such as Diet Coke and LG.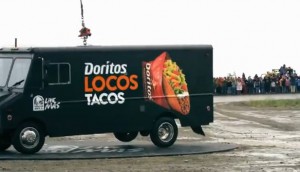 Flying tacos and Good Samaritans: MiC's Global Tour
This week's tour includes feel-good campaigns with a dash of personalization from Alaska and Australia, with Meri Ward at MPG weighing in on the executions.
On-the-go Mini showrooms: MiC's Global Tour
MiC spoke with Derek Bhopalsingh at MEC and Jake Norman at Mindshare about campaigns that are bringing products to consumers in new ways.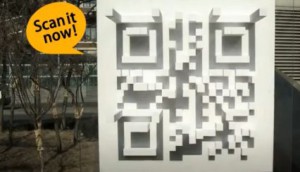 QR code sundials and a virtual canvas: MiC's Global Tour
Mobile executions from brands in Germany, Korea and Thailand are stops on the tour this week, with MiC asking Shannon Pluem from Initiative to weigh in.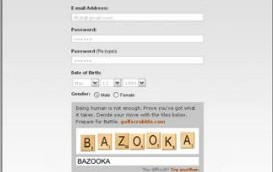 Scrabble unscramble and Facebook flipbooks: MiC's Global Tour
MiC talks to Darren Hardeman at Maxus Canada and Jeff Roach at Cossette about online stunts from countries including Russia and Dubai.
MiC's Global Tour: Bacon-wrapped websites and pizza-ordering magnets
Tim Beach from Cossette and Meri Ward from MPG give their thoughts on food and drink campaigns from brands in the US, UK and Dubai.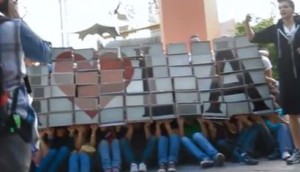 MiC's Global Tour: digital OOH
Rebecca Shropshire from UM Canada critiques the international ads, including a Minority Report-style gender-specific execution in the UK.