Articles Tagged 'Nathalie Cook'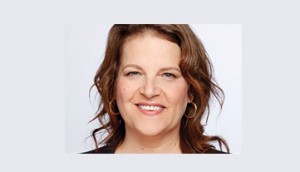 Nathalie Cook returns to TSN as VP
Cook, who spent three years as president at Cimoroni & Company, will oversee production and digital strategy at the sports network.
Nathalie Cook to head Cimoroni
The former Bell exec will bring her brand-partnership-building expertise to her new role, effective April 4.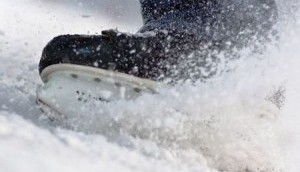 Tim Hortons makes a major hockey play
The QSR has signed a deal with TSN around the sport, making it the title sponsor of Tim Hortons That's Hockey.
TSN kicks off NFL season with fantasy football push
Coors is getting back into NFL coverage in Canada by partnering on the network's Fantasy Football platform.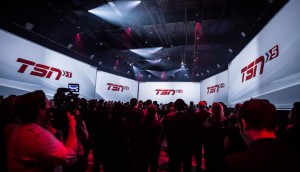 TSN serves up new channels
The Bell Media brand is bringing its new feeds to air later this month, timed to launch with the US Open.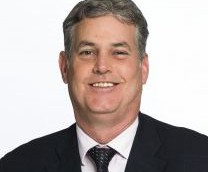 TSN appoints new group director of sales
Al Banks will lead the sales team for the Bell Media-owned sports network.
TSN launches BarDown.com
TSN combines sports and pop culture in new outlet to feature original video, viral content and a branded video series from sponsor Coke Zero.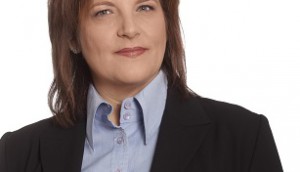 Nathalie Cook named VP of sales for TSN
Cook replaces Joe Carter, who retired in September, and will step into her new role effective immediately.
TSN appoints two new execs
Nathalie Cook will take on the newly-created role of VP integrated marketing and partnerships and Mark Silver is appointed as senior director, digital.