Articles Tagged 'Neil Sweeney'
Juice Mobile adds a director of sales
The mobile co has hired former Rogers Digital Media director Mary LePage to lead its sales team.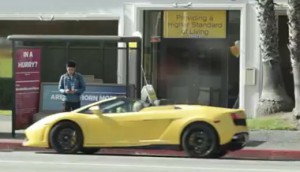 Bus stop surprises and social driving apps: MiC's Global Tour
Juice Mobile's Neil Sweeney and Polar Mobile's Kunal Gupta weigh in on mobile executions from Qualcomm, Volkswagen and Sony.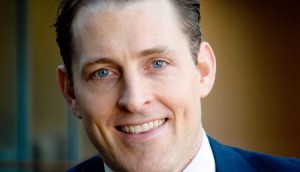 Blog: Mobile World Congress moves from the handset to mobile computing
Juice Mobile's CEO Neil Sweeney wraps up the week, saying Samsung leads the way with innovative launches in Barcelona.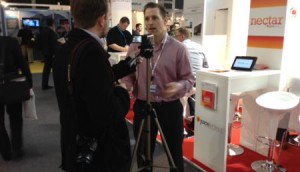 Blog: Rollout of m-commerce platforms on a global scale
Details on MasterCard's plans to expand its PayPass mobile wallet and Visa and Samsung's global partnership, live from the Mobile World Congress.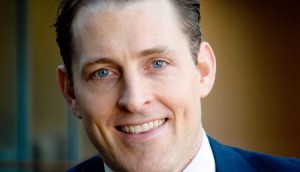 Juice Mobile launches Nectar
Neil Sweeney, president and CEO at Juice Mobile tells MiC about the mobile platform, which kicks off with clients including Postmedia, St. Joseph Media and Corus.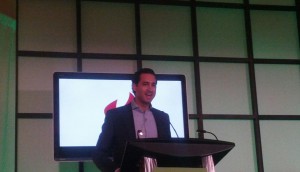 Social advertising key to digital success
Industry bigwigs weighed in on the opportunities for media buyers in the emerging digital and mobile markets at day one of the nextMedia conference.
Juice Mobile launches RTB platform
The Toronto-based marketing company rolls out what it calls the first mobile-specific, real-time bidding platform in Canada.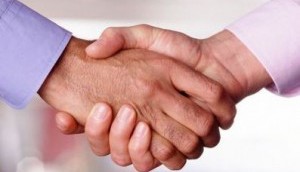 Juice Mobile partners with five media companies
The company will work with Maple Leaf Sports & Entertainment, Quebecor, St. Joseph Media, Corus Entertainment and Shaw Media to address inefficiencies in the mobile market.