Articles Tagged 'Nickelodeon'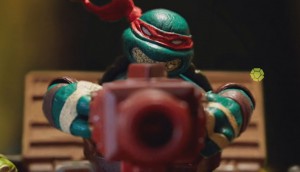 Ninja Turtles play with branded content
How Nickelodeon and Walmart are using an episodic online approach to promote the heroes in a half shell.
ICYMI: Corus rolls out everywhere apps
In case you missed it: Corus has released everywhere apps for its kids channels, The Marilyn Denis Show partners for a new family-friendly contest.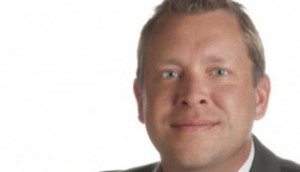 Cartoon Network, Adult Swim help Teletoon compete, execs say
US brand extensions that launched Wednesday will include more Canadian-commissioned shows, says Teletoon VP of business ops Trent Locke.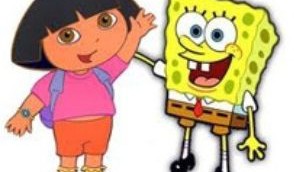 Canadian nets ink deals for Nickelodeon series
YTV, along with Telequebec, TVA/Yoopa and VRAK TV, have acquired and renewed licenses for several series from the US children's channel.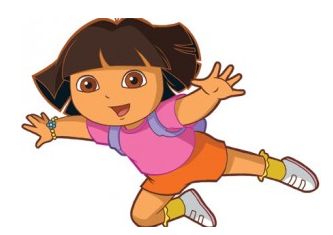 Nickelodeon Consumer Products launching in Canada
The move brings all property management and licensing in-house for Nickelodeon, MTV and Comedy Central.