Articles Tagged 'Outfront'
Outfront acquires Leading Outdoor's full inventory of digital screens
All of the company's digital signage will be taken over to add to a growing inventory in Calgary.
Outfront pairs with Vistar to make digital inventory more accessible
The partnership will open Vistar's Canadian inventory up to U.S. buyers, and vice versa, which CEO Michele Erskine says is relevant in an increasingly borderless world.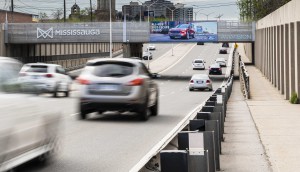 New DOOH network touches down in three markets
The new network was born out of the development team behind the former Dynamic Outdoor.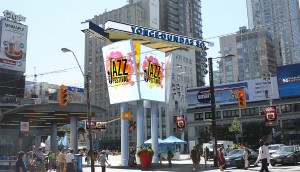 Outfront sets up at Yonge-Dundas
As the OOH company looks to expand on the digital front, it's incorporating with more community groups.
OMAC updates industry inventory mapping tool
Users can now access and geo-locate 90% of the OOH inventory across Canada.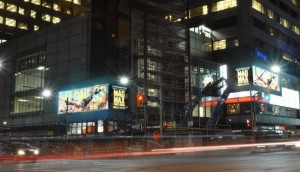 What's new in OOH: Pattison and Outfront go big
Outfront has new boards at Yonge-Englinton in Toronto and Pattison has installed a new digital display along the Windsor border.