Articles Tagged 'Postmedia'
Postmedia scraps school delivery due to pot ads
A Postmedia spokesperson said the move was in compliance with the Cannabis Act, which protects minors from exposure to pot promotion.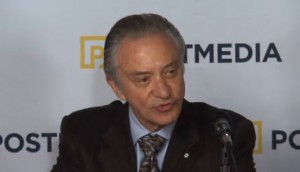 Revenue drops 10% at Postmedia in Q4
The company celebrated increases in digital revenue, but print still dropped by 17%.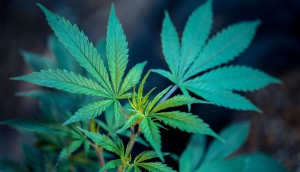 Postmedia rolls out free pot newsletter
The Cannabis Post newsletter launched this week and will cover content from an investment standpoint.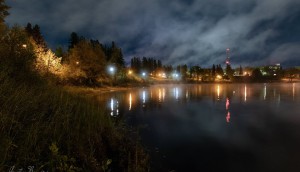 How newspaper closures affect local coverage: study
Public Policy Forum explores the gaps in coverage, while MiC takes a closer look at dwindling ad options.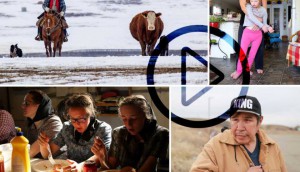 Postmedia launches video portal for Calgary news sites
The launch ties in with the company's focus on local content and commitment to video.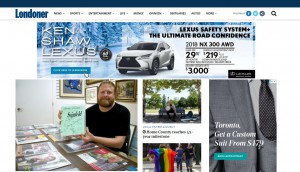 Postmedia redesigns its community sites
The new look was created to provide more mobile-friendliness, targeting both readers and advertisers.
Despite digital growth, Postmedia revenue drops 10%
President and COO Andrew MacLeod tells MiC it's "buying time" for the business as it fights to stand out in digital.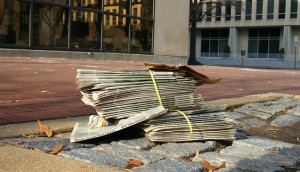 Postmedia to close six newspapers, cut staff costs by 10%
The organization will shutter six community newspapers across the country, with three additional titles in Manitoba and Ontario closing newsrooms but remaining online.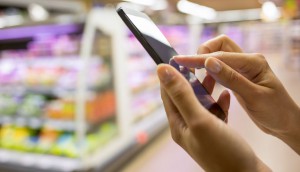 ICYMI: Ads.txt adds mobile support
Plus, Thursday Night Football gets a new look, Postmedia outsources Calgary printing and Letterkenny heads to Hulu.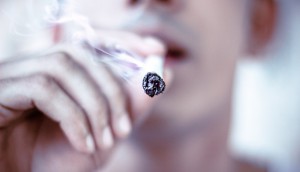 Postmedia launches online cannabis publication
The Growth Op will appeal to mostly Gen X audiences, while courting advertisers across multiple sectors.
Postmedia extends financial tech collaboration to 2020
The deal with Mogo aims to help the fintech company build brand awareness through Postmedia's 200-plus news platforms.
Postmedia's Q2 revenue declines 10.8%
Increases in digital revenues were, once again, not enough to offset continued declines in print.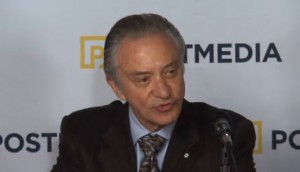 Postmedia Q1 revenue declines 10.3%
Digital revenues are up again, but cost containment remains a priority.
On Postmedia's print shakeup: "This is not palliative care"
Company president Andrew MacLeod said there is a light at the end of the tunnel, but Postmedia needs to shed weight to get there.