Articles Tagged 'Ron Lund'
Industry associations come together for WFA's global diversity survey
A group led by the ACA will work to drive participation in a first-of-its-kind look at DEI at a global scale, with results published in strategy.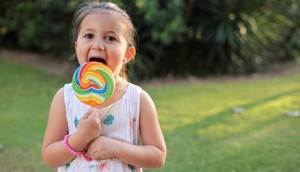 ACA, IAB echo media warnings over food ad regulation
Industry groups predict an exodus of media dollars if current food advertising proposals remain unchanged.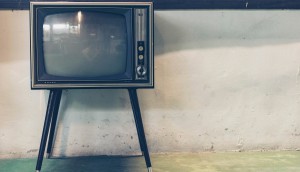 ACA and ACTRA granted intervenor status on simsub
The Association of Canadian Advertisers, which worries that the simsub ban will hurt advertisers and broadcasters alike, can now make their case to the Federal Court of Appeal.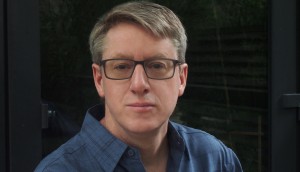 Chris Williams joins the ACA
The former president of IAB Canada lands a VP role with the industry body, as it evolves its digital mission.
TV's loss is digital video's gain: Nielsen
A new white paper from the organization in partnership with the ACA shows a relationship between drops in spend on TV and increases on digital video.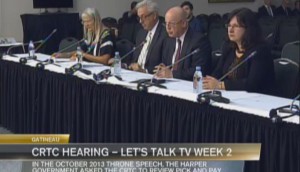 Advertisers take a stand for sim sub at Let's Talk
Representatives from the ACA and CMDC said removing the policy would result in substantial revenue being diverted to other platforms.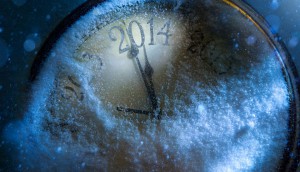 Associations reflect on 2013: ACA
The ACA's Ron Lund and Bob Reaume reflect on the new digital alliance, possible agency oligopolies and the need for better measurement.