Articles Tagged 'Stella Artois'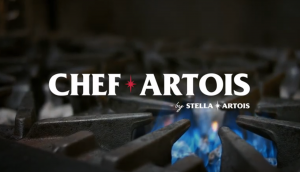 Toronto Life and Stella Artois partner on original culinary series
The eight-part series called Chef Artois is the latest effort by Stella to support struggling chefs and restaurants.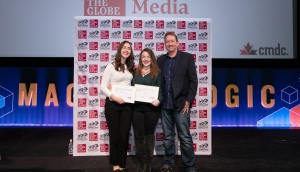 Canadian Young Lions winners announced
A total of 10 Canadian media and creative employees, as well as marketers, will travel to Cannes in June to compete among the top from around the globe.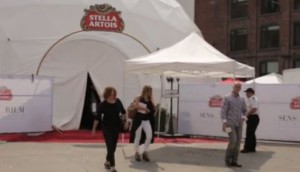 Spotted! What's going on inside Stella Artois' tent?
Take a look at what's under the brand's Sensorium dome, where five dishes are inspired by the senses.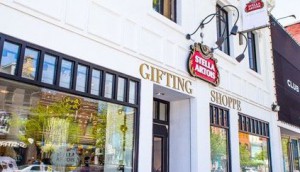 Spotted! Stella Artois hosts a Father's Day pop-up
The Labatt beer brand is teaming up with clothing retailer Gotstyle for a fashionable temporary store in Toronto.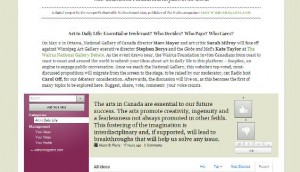 The Walrus Foundation gets a soapbox
The non-profit is looking for a presenting sponsor to power its new online forum, the Walrus Soapbox.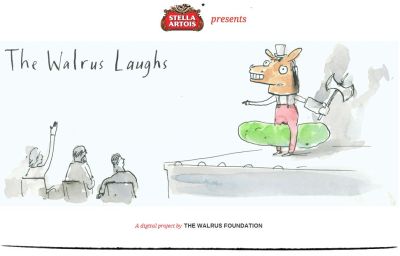 The Walrus Laughs with Stella Artois
The Canadian magazine partners with the Labatt-owned beer to provide a less academic, more satirical platform for an untapped audience.