Articles Tagged 'Susan Irving'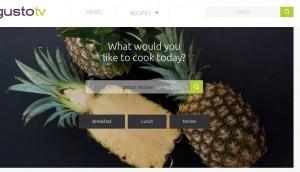 ICYMI: Dentsu Aegis shows its pride, Halifax hearts Pokemon Go
In case you missed it: Dentsu Aegis Network Canada has signed with Pride at Work Canada, Gusto TV has been shortlisted for an international TV award and Halifax is turning its downtown into one big Pokestop.
Lay's unveils its 'Flavour' finalists
The PepsiCo brand is asking Canadians to vote for their favourite pick of the four candidates remaining in the "Do Us a Flavour" contest.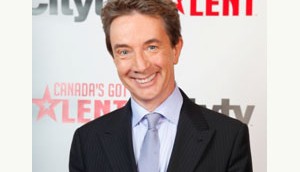 Lay's asks Canucks for a flavour
The brand is bringing its "Do Us a Flavour" contest to the market, inviting consumers to generate ideas for a new chip flavour and promoting it with a TV, radio and online buy.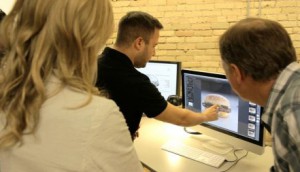 Big brands tease Super Bowl spots
Budweiser has hockey, Lay's is featuring Martin Short and McDonald's Canada is bringing its question and answer campaign to TV in teasers around their Canadian game day spots.