Articles Tagged 'Target'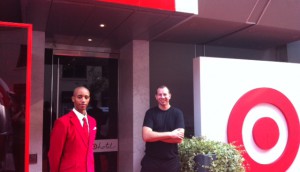 In a TIFF: Target gets into the festival spirit
The company is launching a hotel takeover, aimed at tastemakers in the city.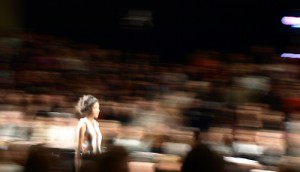 Target catwalks its way into Quebec
The retailer will be at Montreal Fashion Week as a sponsor, with a fashion ambassador in tow, pushing event content through its social media channels.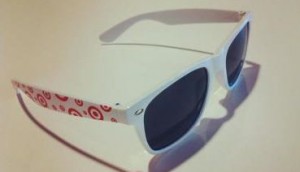 Target-ing consumers on the beach
The retailer talks to MiC about plans for this weekend's branded beach events as it gears up for its 2013 Canada launch.
Zellers gets nostalgic
Darren Hardeman at Maxus comments on the retailer's recent marketing effort, which asks customers to share their memories of the store.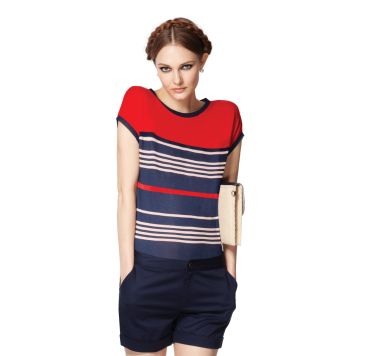 Target to launch Toronto pop-up
The US chain will launch the one-day event on Thursday with items from its limited edition Jason Wu collection.
LIFT brings CASSIES cases to life
The day after the awards, some of the big winners revealed their strategies for creating truly effective work.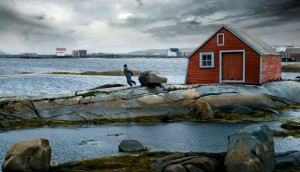 Newfoundland & Labrador evokes childlike curiosity
The new chapter of the "Find Yourself" campaign includes awareness-building TV and tactical print and online ads.
The final holiday sale at Zellers
The retailer launches a Facebook campaign that has shoppers making the festive decisions, and playfully references the arrival of Target.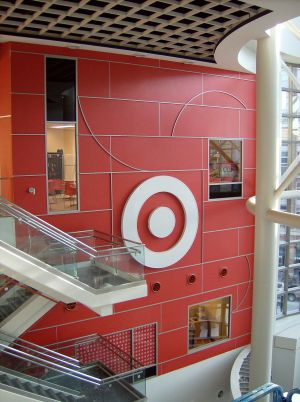 Carat wins Target Canada media biz
The agency will be the MAOR for the retailer's entry into Canada.