Articles Tagged 'The Mindy Project'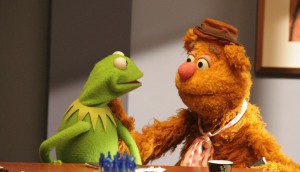 City announces fall premiere dates
From Kermit to Mindy, the channel has announced when its fall programming will be hitting screens.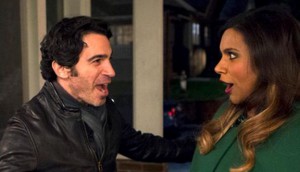 Mindy Project stays put in Canada
Though moving to Hulu in the U.S., the show is staying on City next fall.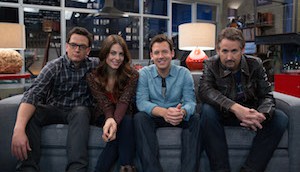 Rogers Media unveils 2014-15 schedule
The broadcaster rolled out new US dramas, comedies and reality series to advertisers, as well as Canadian content such as Package Deal (pictured).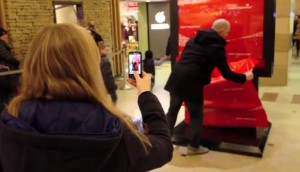 Unexpected activations you may have missed
From brands using Tinder to dispensing wrapping paper, David Crammond of MEC Canada and Tammy Gardner of Touche! weigh in on some inventive activations that happened over the holidays.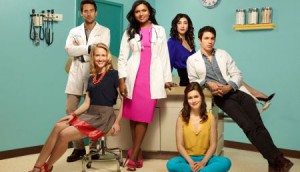 Couch critics: Partners, Ben and Kate, The Mindy Project and Vegas
Predictions on which new Citytv comedy shows will hit and which will miss from the team at Denneboom and Bensimon Byrne's Max Valiquette.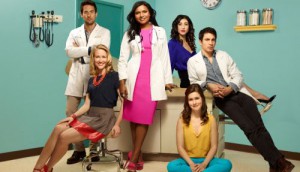 Citytv rolls out fall premiere dates
The Rogers Media channel is adding eight new shows to its schedule, with digital previews beginning later this month.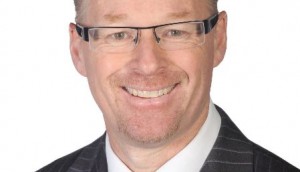 Citytv gunning for number two nationally: Pelley
The media co will be simulcasting New Girl and The Middle across all platforms as part of one CPM buy this fall.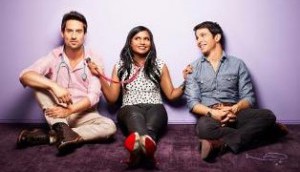 Citytv laughing all the way to the Upfronts
Rogers Media is betting on comedy for fall 2012 as it returned from the Los Angeles screenings with nine new sitcoms and only four new U.S. network dramas.