Articles Tagged 'Tracy Jones'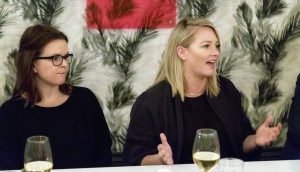 MiC roundtable: Who's on the main stage of content?
As content production ramps up, so do the complications. Our mix of agency leaders, studio heads and marketers discuss how to overcome these new challenges.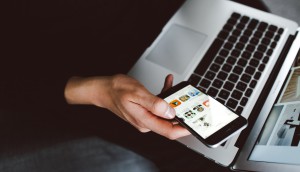 In the year since Pritchard's utlimatum, what has changed?
Experts weigh in on whether or not digital has truly cleaned up its act — and what still needs to change.
The agency challenge of selling value
Businesses want to differentiate, but so much of the RFP comes down to rates. MiC's latest agency round table panel talks commoditization and proving worth.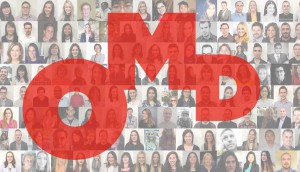 MAOY Silver: OMD plans for content
The launch of its Alternator division gave the agency a new content play that's integrated into media plans.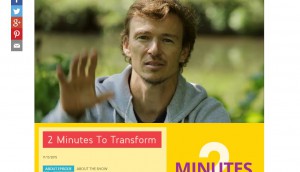 SunLife 'transforms' with AOL Canada
The company has launched a branded content video series aimed at motivating Canadians to embrace change.