Articles Tagged 'Virgin Radio'
Bell Media, Torstar confirm layoffs
On-air talent at Virgin Radio and editorial staff at StarMetro Toronto were confirmed to have been let go on Wednesday.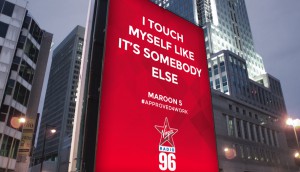 Virgin Radio 96 shows it's office-appropriate
The Montreal-based station launched a multi-platform campaign to increase workday listening.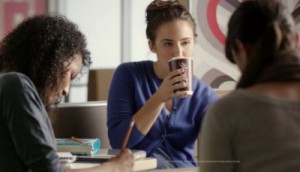 Montreal's Rouge fm and Virgin Radio 96 share McCafe deliveries
Winners get to determine the next day's recipient of a delivery of McCafe coffee, muffins and cookies through social media sharing.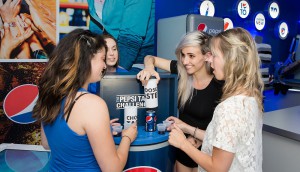 Spotted! Pepsi opens pop-up lounge
The space invites visitors to take the classic Pepsi Challenge, and will feature appearances and live performances by musical guests like Lights and Karl Wolf.
Astral Radio flips Winnipeg radio station
The hit music station is the latest to be switched over to Virgin Radio for the media co.
Astral Media rebrands in London
David Bray shares market insight following the media co's change from an EZ Rock station to Virgin Radio in London, ON.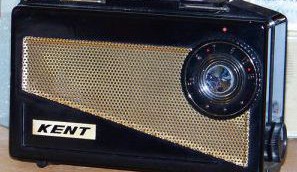 Virgin Radio opens the door to crowdcasting
The Astral Radio-owned station will soon allow listeners to choose which songs they want to hear during evening programming.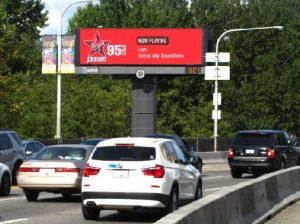 Virgin 95.3 amps up its OOH
The Vancouver radio station is using real-time RSS feed billboards that display song titles exactly when they play.