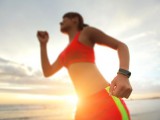 blogs
Mobile
IPG Media Lab's head of strategy Melvin Wilson on why the market for wearables isn't catching fire, and the potential for brands in the space once it does.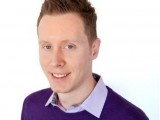 Digital
Mobile
From creating VR with cardboard to building a smarter home, UM's director of connection planning and innovation, on the company's latest moves.

Digital
Television
The company is partnering with U.S.-based Fingerprint on a mobile platform for preschoolers and expanding its relationship with the KIN MCN.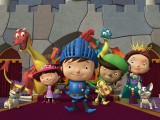 Digital
Mobile
Television
The cable channels' Canadian linear subscribers will be able to stream and download shows like Mike the Knight.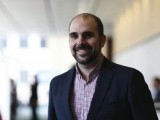 blogs
Jean-Francois Renaud, CEO of Adviso on why advertisers are tempted to bring programmatic in-house, and what should be considered before making the switch.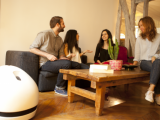 blogs
From the newest robots to making data actionable, Nick Barbuto, managing director of OMD's Ignition Factory, has the five latest innovations in the space.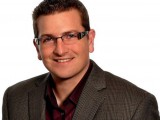 blogs
Television
Joseph McConellogue, managing director of Reprise Media, on why search could be just what your brand needs to boost the value on its TV buy.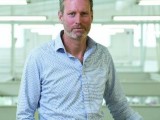 blogs
Digital
David Jowett, president of Cossette Media on how to prepare for coming changes in TV buying.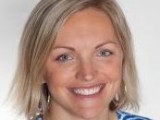 blogs
Mobile
Deborah Hall, CEO at PCG Lab, on changes the industry can make now to better measure mobile.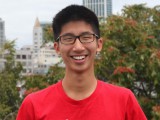 blogs
Mobile
Brian Wong, founder and CEO of Kiip on the need for a new mobile-first metric.