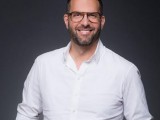 blogs
The new president of Carat Canada on moving to media and working in today's blink-and-you-miss-it landscape.

Features
Ahead of this fall's CRTC hearings, a look at what a pick-and-pay world could mean for the broadcasters of kids content in Canada.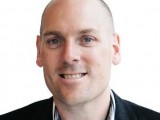 Features
Daryl Heroux, director of communications strategies at M2 Universal, on the best platforms to reach this complex target on.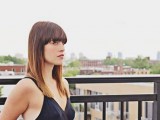 blogs
Digital
Emily Malloy-Manuel, digital media director, Touche! on content deals and why long-form sites like Medium matter.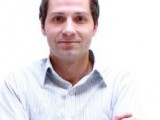 blogs
Mobile
From sexting and Snapchat to opportunities for brands, Jungle Media's group media manager with five things to know about working with messaging apps.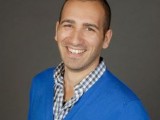 Features
M2 Universal's manager of communication strategies on the best new, remade and older platforms to reach the digitally savvy target.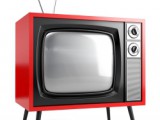 Digital
Features
Research
Television
What to expect from the big Canadian broadcasters and digital players this September, as well as when they're presenting to the CRTC.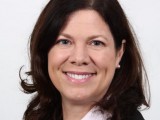 Features
Mediacom's director of research and insight on the opportunities and challenges around targeting these groups, and the best platforms to reach them with.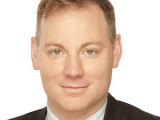 Digital
Features
Television
Justin Stockman, VP of specialty channels at Bell Media, on the challenges and opportunities, not the funeral march, for the station.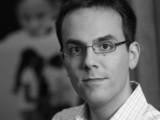 blogs
Digital
Mobile
Television
The top marketer and media lessons Jake Norman, president and CSO of Mindshare learned while consuming this year's World Cup.