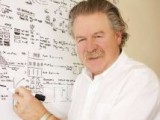 blogs
Television
PHD's Rob Young sums up what's causing trouble in the TV landscape.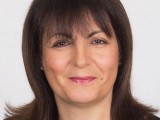 blogs
Anne Stewart, president of Maxus Canada, on what she learned on her first trip to the festival, and why the world will be more creative again next week.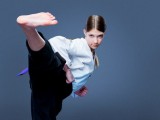 News
In case you missed it: Canada has had a record week in Cannes so far, and Bell and Rogers made big investments in internet and mobile this week.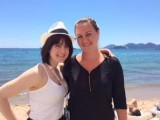 blogs
Lauren Richards, CEO at Pollin8, on why the media industry could use more of what Young Lions winners Celia Gibb and Megan Metzak have got.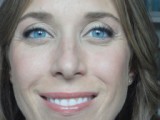 blogs
Karine Courtemanche, president at Touche on the transformation that has happened along the Croisette, and an app to help festival-goers get a cocktail.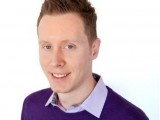 blogs
Ryan Van Dongen, director of connection and innovation is live from Cannes, explaining the big deal about SnapChat and Facebook's short-term plans for 360 video.

Awards
Nominations have been announced for Media, Outdoor and PR, while Canada is shut out of Creative Effectiveness.

Sponsored Supplement
"There is life after hockey … we've clearly been able to live well without it."

News
In case you missed it: Facebook and CTV have partnered on exclusive content leading up to the October federal election and RadiumOne has a new director of sales.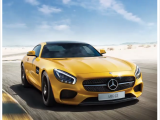 News
In case you missed it: New hires at Dynamic Outdoor and Vibrant Media, a record number of Cannes entries and a new use of image tech on Instagram.