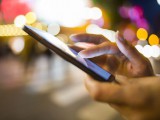 Digital
Mobile
Dentsu Aegis Network's Genevieve Guay and Will Oatley distill the Yahoo!, AOL and YouTube presentations from New York.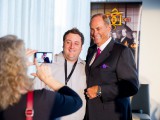 News
Shots from last week's strategy and Playback-hosted branded content conference in Toronto.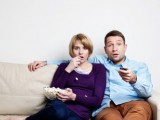 Television
Media execs note that decreased channels may lead to a jump in costs, depending on the channels that get picked most.

blogs
Juice Mobile CEO Neil Sweeney on the ad tech trends that emerged from the Mobile World Congress.

Digital
Julian Mossanen, regional VP at Chango, on why Publicis' move is great news for brands and agencies.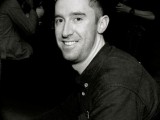 blogs
Matthew Logue, EVP and COO at S&E Sponsorships, recaps this year's events from New York City, with insights into how Canadian brands can activate next winter.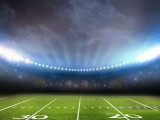 Television
The regulator announced the change, which comes into effect in 2017, as part of a series of Let's Talk decisions this morning.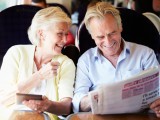 Digital
Research
Don't ignore digital when targeting this complex demographic, says Sheri Metcalfe, SVP and co-managing director at Jungle Media.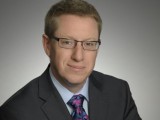 blogs
Digital
Past IAB Canada president Chris Williams asks whether Canadian companies will step up and define their digital future, or defer to U.S. decisions.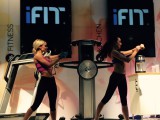 blogs
Touche! and PHD Montreal's VP digital media Charles Etienne Morier shares insights on how media buyers can leverage the latest tech innovations coming out of the show.