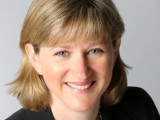 Digital
News
Radio
Television
This week's executive shakeup shows the company means business in tackling the one-two punch of declining ad revenues and changing viewership.

blogs
Veronica Holmes, who was most recently director of digital at Zenith Optimedia, on what she believes is driving the spate of reviews in Canada.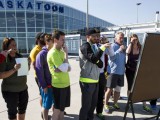 Television
The CTV reality show had the most single-night viewers for the week of Aug. 10 to 16.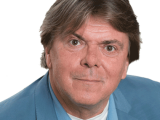 Digital
People Moves
Radio
Television
A major shakeup at Bell Media on Monday sees King out, Lennox in and radio/local TV exec Chris Gordon let go as the remit moves under Lennox.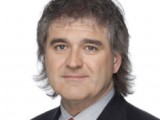 People Moves
Television
Bell Media has confirmed King, who held the position of president – CTV, sports and entertainment programming, is no longer with the company.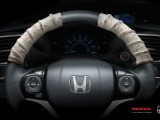 Radio
The auto association bought the most radio advertising for the week of Aug. 17 to 23, 2015.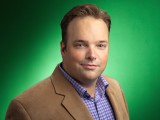 Digital
Rory Capern, head of partnerships at Google Canada, advocates for tech-based solutions and argues that private exchanges are not a safe haven.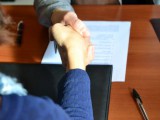 News
In case you missed it: new faces at Maxus Canada, Clear Channel and the CBC, and details on Twitter's rebrand of its publisher network.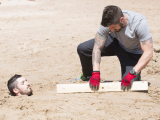 Television
The CTV competition show had the most amount of single-night viewers for the week of Aug. 3 to Aug. 9, and for the fifth week running.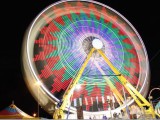 Radio
Toronto's upcoming Canadian National Exhibition had the most radio ad time in the city for the week of August 10 to 16.