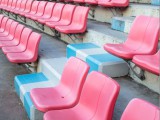 Digital
Research
Television
IPG Mediabrands on the six insights it's carrying from recent World Cup viewing to the Toronto 2015 Pan Am Games, which opened ticket sales today.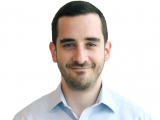 blogs
Digital
Mobile
From the launch of the Apple Watch to larger screen sizes on the iPhone 6, m2′s VP of digital strategy Will Pate reads into the advertising implications of the newest updates from the company.

blogs
Cossette Media president David Jowett challenges the Canadian market to become the top global exporter of media tech solutions.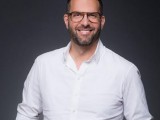 blogs
The new president of Carat Canada on moving to media and working in today's blink-and-you-miss-it landscape.

Features
Ahead of this fall's CRTC hearings, a look at what a pick-and-pay world could mean for the broadcasters of kids content in Canada.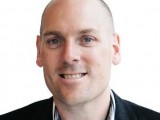 Features
Daryl Heroux, director of communications strategies at M2 Universal, on the best platforms to reach this complex target on.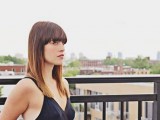 blogs
Digital
Emily Malloy-Manuel, digital media director, Touche! on content deals and why long-form sites like Medium matter.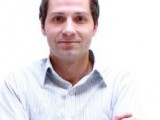 blogs
Mobile
From sexting and Snapchat to opportunities for brands, Jungle Media's group media manager with five things to know about working with messaging apps.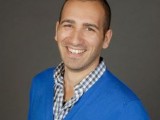 Features
M2 Universal's manager of communication strategies on the best new, remade and older platforms to reach the digitally savvy target.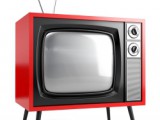 Digital
Features
Research
Television
What to expect from the big Canadian broadcasters and digital players this September, as well as when they're presenting to the CRTC.