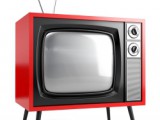 Digital
Research
Television
What to expect from the big Canadian broadcasters and digital players this September, as well as when they're presenting to the CRTC.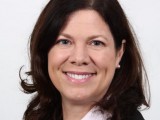 News
Mediacom's director of research and insight on the opportunities and challenges around targeting these groups, and the best platforms to reach them with.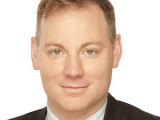 Digital
Television
Justin Stockman, VP of specialty channels at Bell Media, on the challenges and opportunities, not the funeral march, for the station.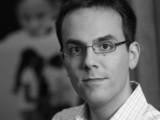 blogs
Digital
Mobile
Television
The top marketer and media lessons Jake Norman, president and CSO of Mindshare learned while consuming this year's World Cup.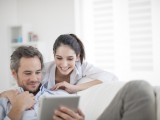 Digital
Television
Pollin8′s Lauren Richards on collecting better data, defining the value of different platforms, and targeting consumers more effectively on TV.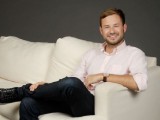 News
The Dentsu Aegis Network group strategy director on the best older and new platforms with which to target the demo.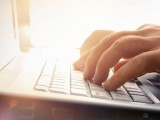 blogs
Digital
Mobile
The organization has proposed a new standard to address the issue and protect the industry against the problem.

blogs
Exchange Lab marketing director Nikki Hawke on top trends from the festival.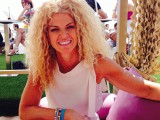 blogs
Ody Giroux, president of Carat Montreal on her favourite moments of Cannes, and how they all worked around the theme of ideas.

Awards
blogs
The UM Canada director on the work that won, and how Canada can improve its Lion count next year.