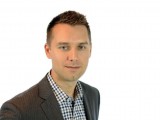 Mobile
Initiative Canada's new president on why mobile is still the most innovative platform out there.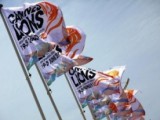 Awards
Cossette's Mike Rumble, SMV Group's Bruce Neve and Pollin8′s Lauren Richards on Canada's best chances for Media Lions in 2014.

blogs
Media Experts' broadcast buyer Matt Lefebvre on how the wearable trend can impact media plans.

blogs
From Net-a-Porter's next mobile offering to global conversations on programmatic, Performance Content Group's CEO takes MiC to the event in Rome.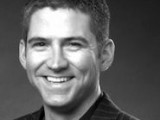 blogs
Digital
Mobile
Paul Cowan SVP of client development at Performance Content Group, analyzes one million followers of 52 branded Twitter accounts and comes up with some unsettling results.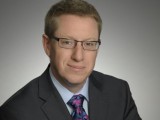 blogs
Digital
Mobile
Chris Williams, president of IAB Canada on the takeaway messages from the I-COM Global Summit in Spain.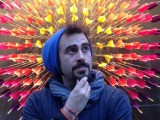 Digital
Mobile
The co-founder of strategy consultancy Genius Steals and former chief innovation officer at MDC Partners on the potential for a new kind of medium from the social media co, following the purchase of Oculus VR.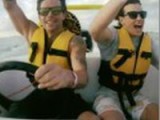 Digital
Mobile
Television
From Red Bull's subtle doc to the pros and cons of branded content with talent, here are some takeaways from yesterday's BCON Expo.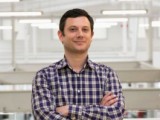 blogs
Joseph Leon, chief digital officer at Cossette Media, on the highs (debunking Oreo's Super Bowl dunk) and lows of his first visit to the conference.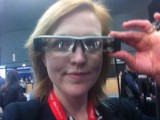 blogs
Jodi Brown, director of content at Mediacom, dissects the first days of the festival, with notes on the top trends and activations, from line-holders to the return of Grumpy Cat.