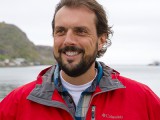 Awards
Meet the industry vets who judged Media Agency of the Year.

People Moves
The veteran PR and public affairs exec, most recently chief business officer at the Art Gallery of Ontario, replaces Kirstine Stewart at the Canadian public broadcaster.

blogs
M2 Universal's Will Pate shares takeaways from Magna Global's session on what it is calling the future of TV buying.

blogs
M2 Universal's new VP of digital, Will Pate on his takeaways from a CEO-filled session at day one of Advertising Week.

blogs
Vision7 Media's new president David Jowett on the one clear role agencies need to provide for clients.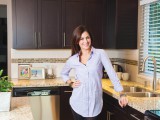 Television
The expected hits and momentum-builders for the new specialty TV viewing season.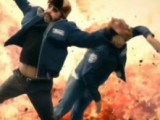 Awards
Grip Limited gets Gold in Branded Content, with Canada also picking up prizes in Film and Titanium & Integrated on the last night of awards in Cannes.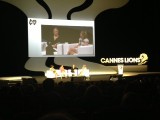 blogs
The Mindshare CEO takes MiC to the Palais for her first day of sessions following her judging duties in round one of the Media category at the festival.