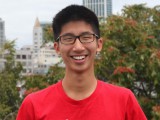 blogs
Mobile
Brian Wong, founder and CEO of Kiip on the need for a new mobile-first metric.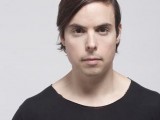 blogs
The Dentsu Aegis Network CSO says in the race for data, innovation and commercialization, the industry is losing sight of human nature.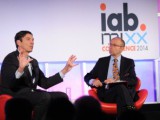 Digital
The CEO reveals a new diversity initiative with the IAB, and talks about how AOL is finally digging itself out of "the worst merger in history."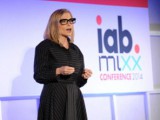 Digital
Mobile
At the IAB MIXX conference on Monday, the former CW exec outlined her vision for millennial-friendly content.

Television
Media Experts' Ian MacLean says Canadian media cos will fall behind if a local update to TV metrics doesn't come soon.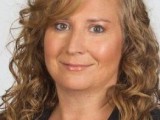 Features
News
Sheri Metcalfe, SVP and co-managing director at Jungle Media on where to best get ahold of the target.

Digital
Mobile
Starcom MediaVest Group's SVP of innovation, insight and disruption uses a custom playlist to present his take on the streaming service.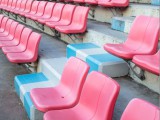 Digital
Research
Television
IPG Mediabrands on the six insights it's carrying from recent World Cup viewing to the Toronto 2015 Pan Am Games, which opened ticket sales today.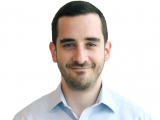 blogs
Digital
Mobile
From the launch of the Apple Watch to larger screen sizes on the iPhone 6, m2′s VP of digital strategy Will Pate reads into the advertising implications of the newest updates from the company.