Research
Linear and online content mix well: study
According to the Media Technology Monitor, nearly half of Canadians consume a healthy diet of both traditional and digital media.
Canadian ad spend growth outpacing global average: Dentsu
Chief commercial officer Hisham Ghostine says while things are looking up for the country's ad spend, platforms need to stay current.
Big Bang, New Year's coverage take the top: Numeris
While The Big Bang took English audiences, the big bang of fireworks for New Year's Eve harnessed the power of the Francophone market.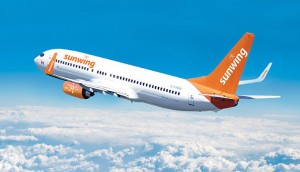 Vacation ads flying high on radio: Media Monitors
Sunwing takes the top spot in Toronto, while Redtag.ca comes in second in Montreal.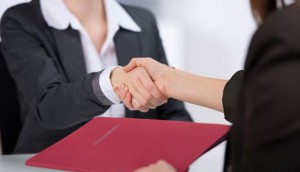 Publicis Media, MediaCom top new business rankings: RECMA
In terms of new account wins, business has grown around the globe by 15%.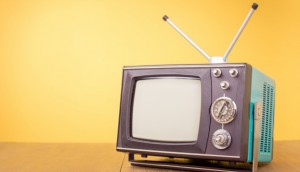 How TV fared over the holidays: Numeris
Viewers were split between news, sports and the occasional rerun during a period where audiences were generally lower.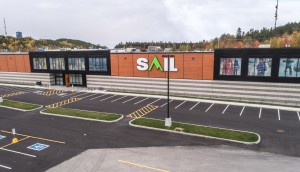 Retail, travel, restos rule radio buys: Media Monitors
Sail and RedTag took Toronto and Montreal as the top buyers, respectively.
Hudson's Bay, Koodo rule December radio in Toronto: Media Monitors
We look at the top buys for the last two weeks of the month.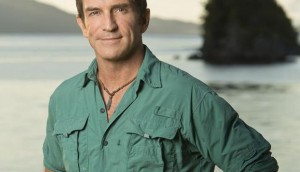 Survivor comes out on top: Numeris
The reality program garnered more than two million viewers, taking over regular The Big Bang Theory.
TV ad spend down despite high consumption: study
Warc's latest report states that despite adspend on a downturn, TV reaches almost 100% of Canadians monthly.
OLG buys big in Toronto: Media Monitors
Meanwhile, auto dealer associations ruled both Toronto and Montreal for buying activity.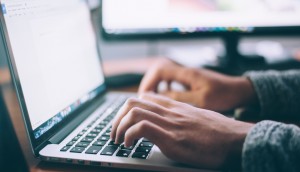 Online advertising surpassed expectations: report
Online advertising has long been a behemoth, but this year's IAB Internet Advertising Revenue Study marked a milestone in digital.