Research
Students are most likely to share: MTM
Over half of all Canadians report sharing a news article and link to a video within the past month.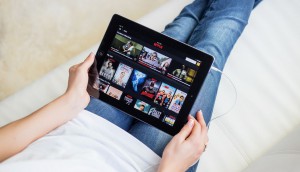 The Canadians doing TV their way: MTM
Details on the 10% of Canadians that are watching TV content without paying for a traditional package.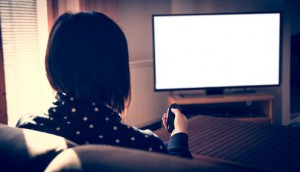 Data Dive: Home is where the videos are viewed
IPG Mediabrands dives into the video-viewing habits of millennials through data from the first TouchPoints study.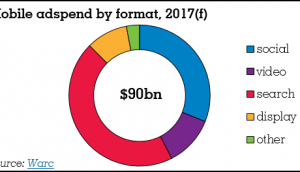 Mobile to drive ad spend growth in 2016, 2017
According to Warc's latest global report, the medium is expected to be the primary driver for a 4.4% increase in global ad spend in 2016.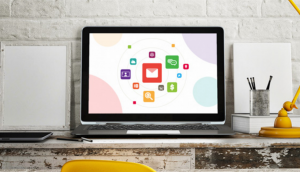 Canadians' appetite for the internet
According to two MTM reports, the nation continues to demonstrate a hunger for access to the web, with time spent on the medium growing across demos.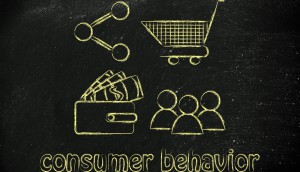 Unravelling Canadian consumer behaviour
TouchPoints, the first substantial study of the Canadian multimedia user is out, giving buyers access to more precise planning data.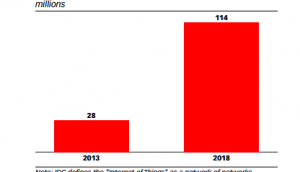 The evolving Canadian digital marketing space in 2016
An eMarketer report investigates key consumer and marketer trends that will impact the CMO's domain in 2016.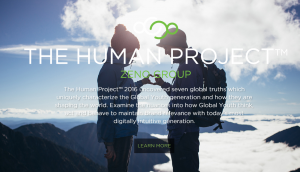 Did you know this about millennials?
A Zeno Group study of six countries, including Canada, reveals seven insights about the sought-after demo, which prides itself on establishing a brand called "me."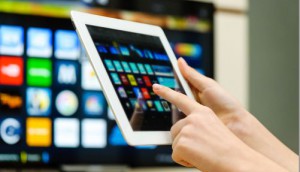 Mindshare gets granular with OTT targeting
The agency has announced a global partnership with ad tech company Tru Optik that allows for micro-genre targeting.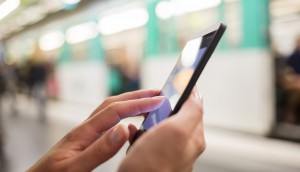 Data dive: How South Asian and Chinese Canadians view brands
New data on how to target the tech-savvy growing audience segments from IPG Mediabrands.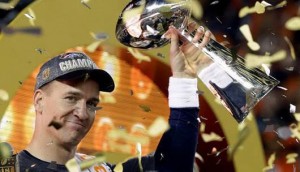 This is your brain on Super Bowl ads
Bell Media and Brainsights partnered to measure the top ads and moments from Super Bowl 50.
TV my way: Canada's newest target?
The latest MTM study on media technology adoption reports the rise of a new audience category.