Research
Print declines shrink newspapers' footprints: study
For many newspapers, digital gains can't offset losses in print readers.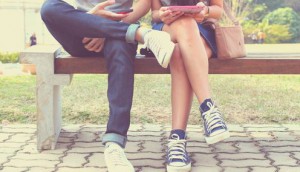 Visible minorities watch less TV, but Snap more: study
The MTM's latest study shows that Canada's ethnic minorities tend to be younger, more urban and more fond of certain apps.
AdChoices recognition on the rise
Half of those surveyed also view advertisers more favourably when they participate in the DAAC's transparency program.
Messaging tops Canadian mobile minutes: study
A growing number of Canadians are spending their online time on mobile, but messaging apps far outweigh social apps in time spent.
Marketers share 2018 media spend changes: report
The CMA's Canadian Digital Marketing Pulse reports that email marketing is the most mature piece of the marketing mix.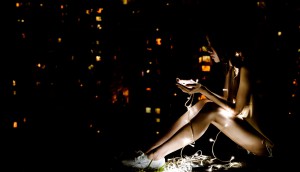 Streaming TV on smartphones saturating: study
A new study by the MTM found that streaming TV and SVOD services has remained unchanged from last year, and users would still prefer a larger screen.
Brands win music fans with samples and free wi-fi: study
While Canadian concert-goers feel that sponsorships should be more subtle, but offering sponsored wi-fi, air conditioning or even a shower station will win favours.
Skinny basic's appeal is still slim: report
The MTM's newest report shows that awareness of the offering is moderate, and it's not winning back cord-cutters.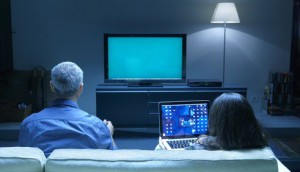 A detailed look at cord cutters and 'cord nevers'
The latest MTM report details who has a TV subscription in Canada, who doesn't want one anymore and who never had one in the first place.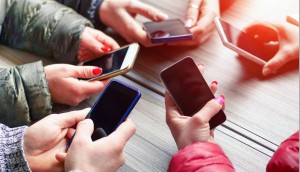 Canadian mobile messaging growth to slow: report
According to the latest numbers from eMarketer, more than 67% of Canadians will use OTT messaging this year.
Cross-screen campaigns continue to rise: report
Videology's latest video report shows the 15-sec spot has gained popularity this year.