Research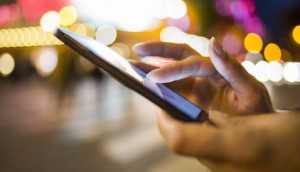 Are your mobile users turned on?
According to a new report, many mobile users won't turn on their location services for most app categories.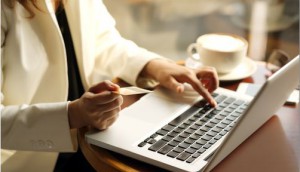 Data Dive: Search is key for Black Friday and Cyber Monday
According to new research from IPG Mediabrands, search is the main source of consumer information for both days.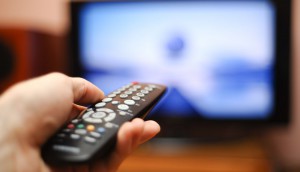 Cord-cutting up in first nine months of 2015: study
Numbers have jumped but continue to represent a small part of the market, according to a new report from Boon Dog Professional Services.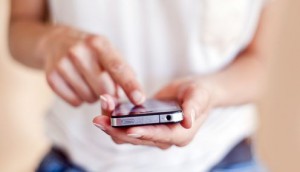 Mobile engagement passes desktop
According to the latest numbers from ComScore, mobile engagement has beaten desktop for the first time on record.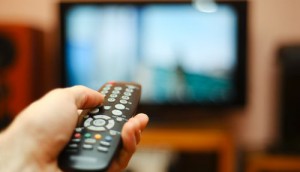 Younger Francophones watching more English TV: report
Digitally savvy younger Francophone viewers watch more English-language content than average, and spend more time watching online TV.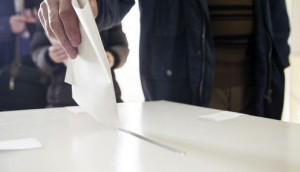 Data Dive: Conservatives top TV spend
Over half of all election TV spots were attack ads, with the majority being the Conservatives denouncing Trudeau, according to an IPG Mediabrands report.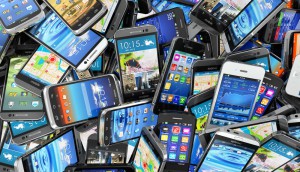 More smartphones, more streaming: report
With 75% of the Anglophone population using smartphones, consumption of audio and video content on those devices is also up.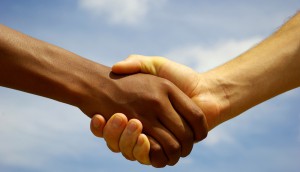 Why Quebecor partnered with NBCUniversal
The pact for factual and studio-based formats is open to developing content with advertisers.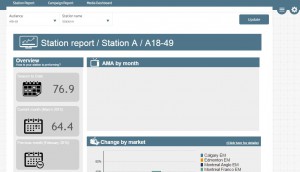 A new way to use Numeris data
NLogic has launched an API that allows clients to integrate the data into reports and dashboards.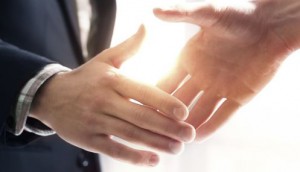 ComScore to acquire Rentrak
The combined company aims to introduce a more expanded and precise measurement system.