Research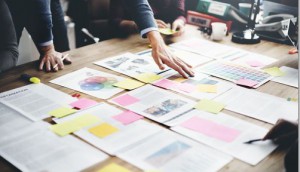 Media sector priorities out of sync: report
Content marketing is tops for publishers in 2016, but industry priorities diverge from there, according to new research from Publicitas.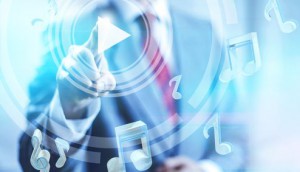 How Canadians listen to their favourite tunes: report
The 2016 music report from Nielsen shows the move in consumption towards mobile, and an increase in interest in experiential events.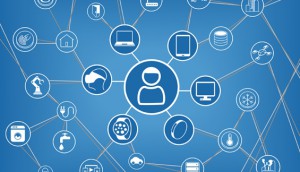 Pay more attention to IoT, E&Y warns media cos
Media companies need to step up their game and tap into the world of connected devices (and personalized advertising), according to the firm's latest report.
The latest on Canadian TV subscribers: MTM
Cable TV is in decline and "TV my Way" remains an emerging category, according to the most recent numbers.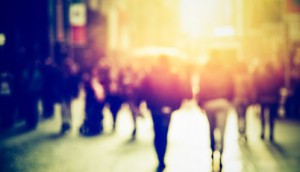 A demo study that's not about millennials
Still have your attention? New stats on Canadian Gen-Xers from Yahoo! that detail the group often seen as forgotten by marketers.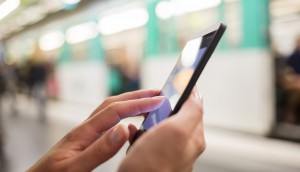 Canadian mobile users getting fickle with apps
Low adoption of wearables and health apps and a rising use of banking apps are amongst the findings of a new Canadian mobile report from GroupM's Catalyst.
Students are most likely to share: MTM
Over half of all Canadians report sharing a news article and link to a video within the past month.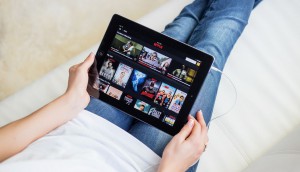 The Canadians doing TV their way: MTM
Details on the 10% of Canadians that are watching TV content without paying for a traditional package.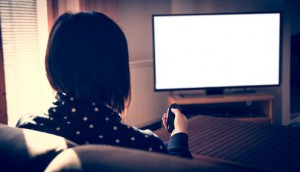 Data Dive: Home is where the videos are viewed
IPG Mediabrands dives into the video-viewing habits of millennials through data from the first TouchPoints study.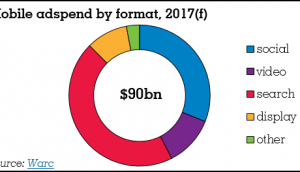 Mobile to drive ad spend growth in 2016, 2017
According to Warc's latest global report, the medium is expected to be the primary driver for a 4.4% increase in global ad spend in 2016.