Research
The Good Doctor returns: Numeris
Reality series' continue to draw viewers as well as CFL and NHL action in the western markets.
Nissan rises back to the top: Media Monitors
The auto industries dominate the airwaves in both Toronto and Montreal as Crave and The Home Depot make headway on the charts.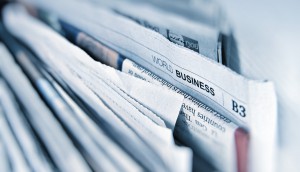 Community news reach decreasing with older generations: study
However, according to Vividata, the influence from community news ads when it comes to purchasing may be on the rise.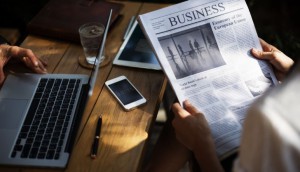 TV and digital outpacing print news: study
TV and digital outlets top sources for Anglophones, 20% of whom consider themselves news enthusiasts.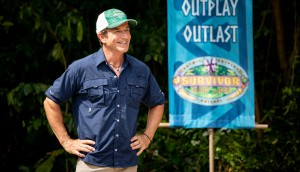 Survivor takes the week: Numeris
'Hockey Night In Canada' draws viewers in Toronto/Hamilton while 'The Conners' debuts on the charts for the first time this season, in Montreal.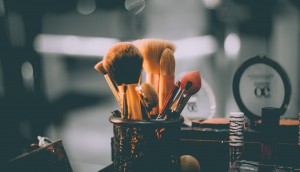 Internet expected to drive beauty ad spend
After two years of decline in print and magazine beauty ad spend, Zenith predicts e-commerce and digital platforms like Instagram will bring back ad dollars.
OLG tops radio despite a smaller buy: Media Monitors
Toyota creeps back into the top-five in Toronto while the travel industry makes a big splash in Montreal.
Marketers are putting programmatic back in agencies' hands: study
This year's Digital Pulse survey paints a more nuanced picture of the in-housing trend.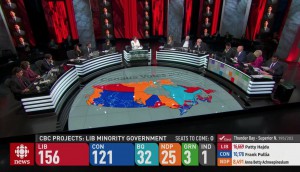 Canadians tune in for CBC election coverage: Numeris
The pubcaster won the week with more than 2 million viewers to its election special, while NHL action drew in western markets.
Nissan keeps its lead: Media Monitors
The auto industry decreased its spend this week, as La Grande Dégustation de Montréal threw ad dollars into radio ahead of its annual event.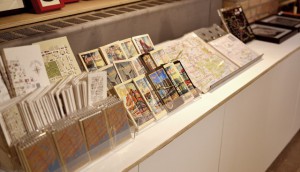 How engagement differs between content and ads
A study by Totum Research shows that "analog" advertisements tend to be more trusted, but that doesn't necessarily correlate with engagement.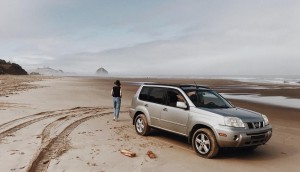 Nissan takes the lead: Media Monitors
Domestic and foreign auto industries spent heavily in both Toronto and Montreal this week as retailers debuted in the top-five.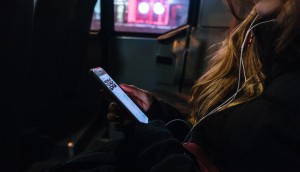 Does viewability translate to effectiveness?
A new study by Kargo found that just because an ad has all pixels on screen, that doesn't mean all eyes are on the ad.