Research
Messaging tops Canadian mobile minutes: study
A growing number of Canadians are spending their online time on mobile, but messaging apps far outweigh social apps in time spent.
Marketers share 2018 media spend changes: report
The CMA's Canadian Digital Marketing Pulse reports that email marketing is the most mature piece of the marketing mix.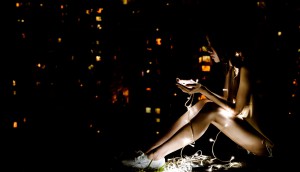 Streaming TV on smartphones saturating: study
A new study by the MTM found that streaming TV and SVOD services has remained unchanged from last year, and users would still prefer a larger screen.
Brands win music fans with samples and free wi-fi: study
While Canadian concert-goers feel that sponsorships should be more subtle, but offering sponsored wi-fi, air conditioning or even a shower station will win favours.
Skinny basic's appeal is still slim: report
The MTM's newest report shows that awareness of the offering is moderate, and it's not winning back cord-cutters.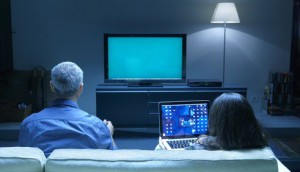 A detailed look at cord cutters and 'cord nevers'
The latest MTM report details who has a TV subscription in Canada, who doesn't want one anymore and who never had one in the first place.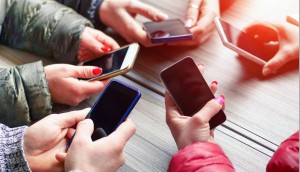 Canadian mobile messaging growth to slow: report
According to the latest numbers from eMarketer, more than 67% of Canadians will use OTT messaging this year.
Cross-screen campaigns continue to rise: report
Videology's latest video report shows the 15-sec spot has gained popularity this year.
Specialty sees increase in ad and subscription rev: report
Plus, VOD subscription revenue, which includes subscription services like CraveTV and Netflix, went down more than 9%.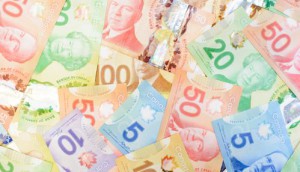 Local radio ad sales see steepest decline in five years: report
At the same time, national sales saw an increase, but the growth rate is slowing for that revenue.
Private conventional ad revenue down, CBC's up: CRTC report
The CRTC's 2016 financial summaries for private conventional television and the CBC show drops in local and national ad sales across conventional networks.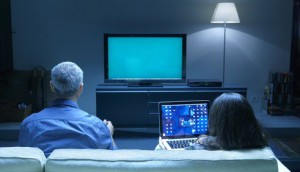 The most-liked ad formats are the most ignorable
According to a small survey from the Havas Asks Canada series, people are more likely to enjoy ad formats they can ignore.
Local ad sales drop on private radio: StatsCan
Overall operating revenues on private radio also dropped for the third straight year in 2016.
Online video ad spend predicted to grow 58% in three years: report
Canadian digital video viewership isn't increasing as quickly as the ad spend is — but time spent watching is set to rise more rapidly.