Research
The content that connects with Canadians
New research from AOL Canada reports that Canadian women are more likely to use mobile devices for content consumption.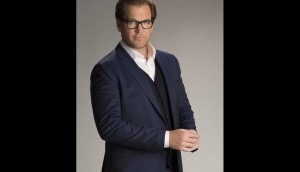 Bull pulls in the ratings for Global
The new series starring NCIS alum Michael Weatherly boosted the 9 p.m. timeslot from the same week last year.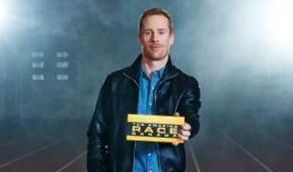 Amazing Race takes the week: Numeris
The CTV reality competition show was the most-viewed program in Canada for the week of Sept. 5 to 11.
Broadcasters rule, but news aggregators rising: study
The Media Technology Monitor's annual report on news consumption also outlines how wealthier, better-educated Canadians differ from the rest.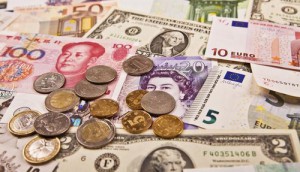 Slight uptick in Zenith's latest global ad forecast
The network predicts internet ad spend will become the world's largest advertising medium within the next year.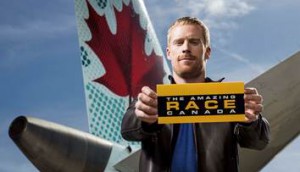 Amazing Race takes the week: Numeris
The CTV reality competition show was the highest viewed single-night program in Canada for the week of Aug. 29 to Sept. 4.
For mobile, slow and steady won't cut it: study
A new Google study found that when it comes to mobile sites, there's a cost to latency – and one of the biggest culprits may be the ads themselves.
Understanding day-by-day media consumption: TouchPoints
Trends show undeniable growth in digital media – but it might not be an "either-or" compromise between digital and traditional.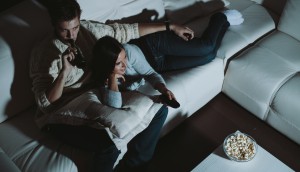 Millennial TV consumption varies depending on living situation: Numeris
While millennials are stereotyped as cord-cutters, a recent survey found that there's no one-size-fits-all solution for the hard-to-pin-down demo.
Do your dollars match consumer media habits?
In a tale of two platforms, a new report from eMarketer shows a continuing gap between time spent and ad spend on mobile and a surplus in print.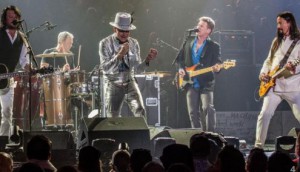 The Tragically Hip takes the week: Numeris
The band's final performance on CBC garnered the most viewers for the week of Aug. 15 to 21, 2016.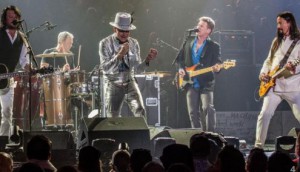 The impact of The Hip
Can you measure a feeling? IMI International has attempted to, compiling live and post-event data around last week's iconic concert event.
Do Canadians know if they're watching online TV?
MTM has amended its viewership stats after finding that not all respondents thought OTT services counted as online TV watching.