Research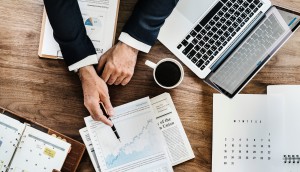 Investment in digital analytics is on the rise: study
More than half of CMOs surveyed spend at least a quarter of their ad budgets on programmatic tech.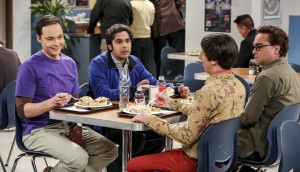 Big Bang stays glued to #1: Numeris
This marks the CTV hit's fifth week at the top of the national charts.
Financial services dominate in Toronto, Montreal: Media Monitors
The banks, credit unions, mortgage brokers and financial services category took the top spot in both Toronto and Montreal.
Marketers' primary KPIs could change in two years: study
A new report by Xaxis found that Canadian brand marketers want and need to optimize digital display campaigns.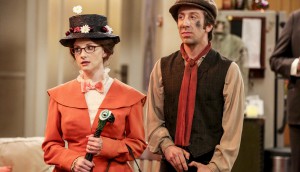 Big Bang stays at #1: Numeris
The Big Bang Theory is not in its fourth week at the top, taking every english-language market except for Vancouver/Victoria, which opted for New Amsterdam.
PC Financial ups its buy in Toronto: Media Monitors
In Montreal, Bell High Speed Internet took the top spot.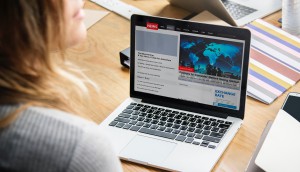 How much IP data are marketers throwing out?
More than a quarter of marketers aren't sure how much data they're throwing away.
Rumours of TV's death exaggerated, says GroupM
"The State of Video" report from GroupM calls Amazon, Youtube and Google the three "forces" but says linear TV is far from dead.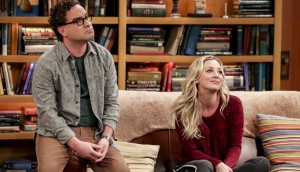 Big Bang stays at #1: Numeris
CTV shows took the top three shows this week, according to Numeris.
RBC, CTV take #1: Media Monitors
Also making the top-five in Toronto were Honda Dealer Association and Sunwing, with Bell High Speed Internet taking the #2 spot in Montreal.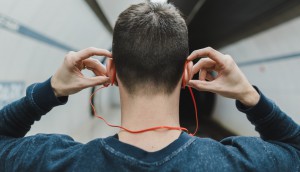 YouTube rules streaming audio: study
However, over a third of Anglophones use streaming services other than YouTube for music and podcasts.
What kind of VOD brings in the most revenue?
Transactional, ad-supported and subscription on-demand products all have their part to play in the video ecosystem.