Research
TV my way: Canada's newest target?
The latest MTM study on media technology adoption reports the rise of a new audience category.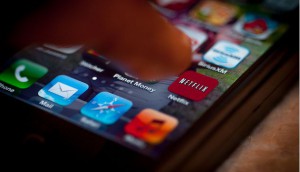 Nearly half of English Canadians watch Netflix: MTM
That figure is up from 21% in 2012, according to a sneak peek of the research org's fall report.
Forget the cable cord, has your target cut the landline?
New numbers from MTM finds the growing group has some distinct media consumption habits.
Will apps protect industry from ad-blockers?
Mobile titles will lead gaming revenue, VR will stay niche and apps might keep ad-blockers at bay, according to Deloitte's 2016 TMT Predictions.
Data dive: Canada's digital-print divides
Infographic: Newspaper readers are starting to skew digital, while magazine readers still love to flip a printed page.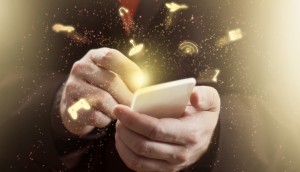 Infographic: Marketing tech startups to watch
Check out which companies are developing tech that goes beyond simply serving an ad.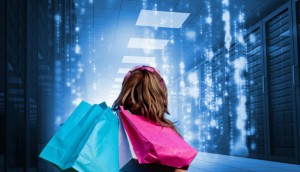 Environics acquires select Spectra services from Nielsen
The move boosts the analytics firm's offering to CPG and grocery retailers.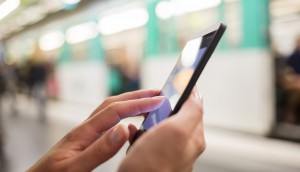 Ho! Ho! Ho! It's snowing phablets
The app market registered a 58% growth in sessions in 2015 and much of that time was spent on a device once considered a hot property for seniors.
CRTC changes could cost industry 7K jobs: report
A report co-authored by Nordicity and Peter H. Miller forecasts the Let's Talk TV decisions will also likely result in a $400 million drop in spending on Canadian programming by 2020.