Research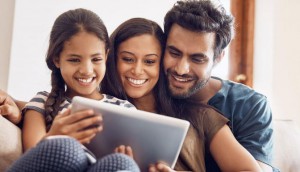 Families with young kids eschewing landlines, traditional TV: study
The MTM's latest report found many Canadian families with kids under 7 are cellphone-only households without a TV subscription.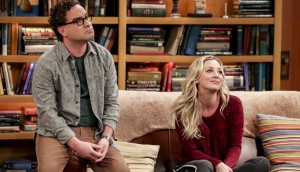 Big Bang back on top: Numeris
The three geniuses – Sheldon Cooper, Shaun Murphy and Sheldon Cooper – took the top three spots nationally.
The leaders and contenders in Forrester's agency rankings
The Massachusetts-based firm dives into what separates the great from the good.
OLG, CTV stay on top: Media Monitors
BMO also held the top spot in both major cities, while Volkswagen made a newb uy.
The Good Doctor wins the week: Numeris
The medical drama took the top spot, but hockey is heating up across many markets.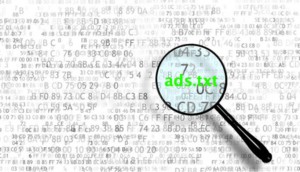 Ads.txt adoption still under 50%: study
With more and more ads traded programmatically, the pressure is on to clean up the supply chain.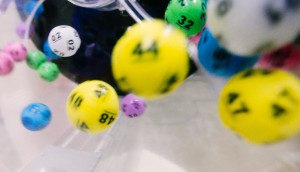 OLG at the top again: Media Monitors
CTV also held the top spot in Montreal.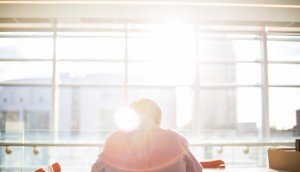 How client behaviour affects agencies: survey
As spending shifts and agencies automate, how do staffers see themselves coping?
Christmas music radio strategies pay off: Numeris PPM
CHFI in Toronto and QMFM in Vancouver took over the top spots in their respective markets, making big gains with female audiences.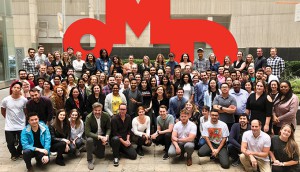 OMD boasts highest market share, but other agencies growing: report
The latest RECMA projections show that agencies such as Horizon Canada, Spark Foundry, Starcom, Cossette and Havas are gaining quick momentum.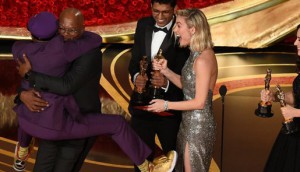 The Oscars win the week: Numeris
The awards show saw a notable boost from last year's performance.
OLG stays on top: Media Monitors
The commission made up more than 80% of the Lotto category's total buy.
Netflix on the rise, Corus brands strong with viewers: study
SRG's Digital Life study looks closely at which TV brands are top-of-mind for Canadians.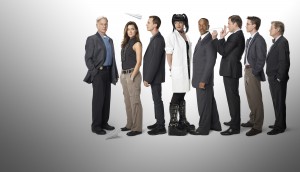 NCIS wins the week: Numeris
Regionally, the top pick varied, with Edmonton being all about Oilers content.