Articles Tagged 'Martin Poitras'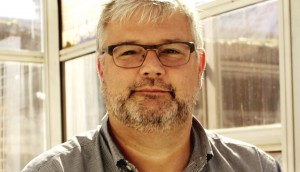 Rouge Media hires former Kinetic CEO Steve Ridley
The OOH company's new chief partnership officer brings agency experience to a company looking for further expansion.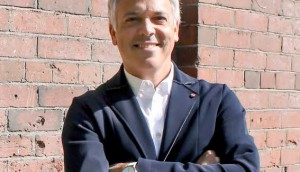 Fairfax acquires majority stake in Rouge Media
The OOH company's president and CEO on what the investment will mean for his team.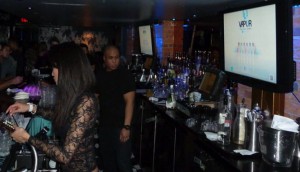 Rouge Media expands digital OOH network
The company has added over 1,000 screens to its resto-bar network of over 250 venues.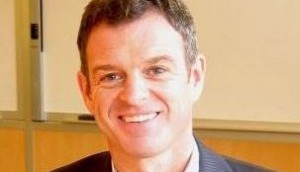 Rouge Media Group adds a new VP of sales
Paul Desjardins is joining the company, representing it in Quebec and the Maritimes.