Articles Tagged 'UM'
People Moves: UM, Rec Media and more
Plus, Reprise and Conversion Digital have bolstered their ranks.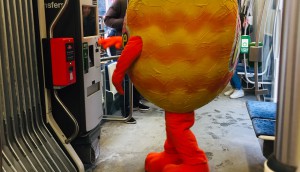 Spotted! Reester rides the Rocket
A life-sized Reese Easter treat rode the TTC, grabbed a snack and walked a dog to drum up some Easter egg-citement.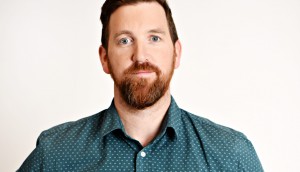 UM bolsters staff on its Johnson & Johnson biz
Will Mulqueeney will now serve as VP, client business partner for the agency's J3 unit.
Spotted! A magical dinner in a dome
To promote its new Platinum Card, Amex brought a pop-up resto to the heart of downtown Toronto.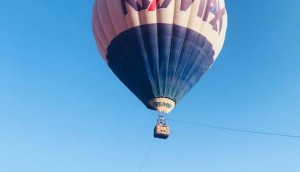 UM wins Re/Max
The real estate company is on a mission to take a more tech-based approach to its marketing.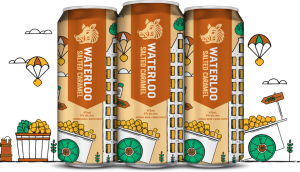 UM wins Waterloo Brewing
The IPG shop will be tasked with promoting Waterloo's beer brands in an increasingly competitive craft beer market.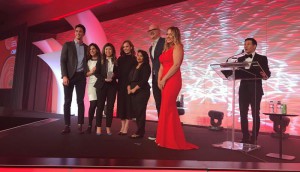 Media agencies take CMA Gold
Mindshare, Touché and UM all took home trophies.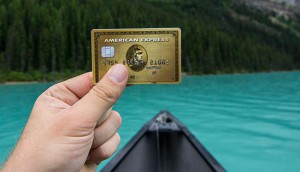 Mindshare out, UM in as Amex MAOR
The move signals the end of a 20-year relationship with GroupM agency Mindshare.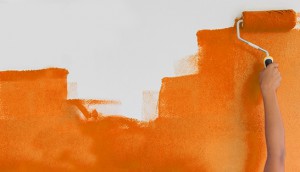 UM wins Home Depot Canada
The retailer previously worked with media agencies from the Denstu Aegis Network, a relationship dating back to 2015.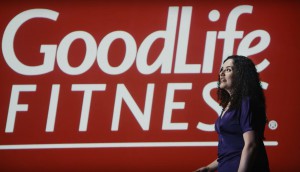 Why GoodLife chose to return to TV
Marketing director Sharon Litwin says after three years of targeting millennials, it was time for a new approach.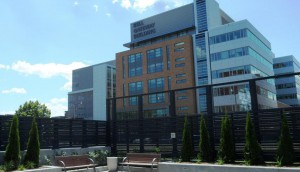 UM wins CAMH Foundation
The IPG shop will help drive awareness as the foundation aims to increase funding and break down stigmas around mental illness.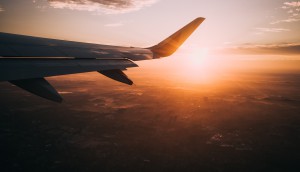 UM wins Expedia.ca
Data and analytics will play a key role in the travel brand's media strategy going forward, says Shelley Smit.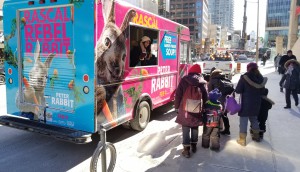 Spotted! Soup's on!
Sony Pictures Entertainment Canada is appealing to hungry (and cold) Torontonians to promote the release of Peter Rabbit.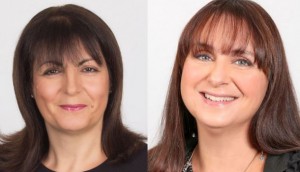 Media In Canada's most-read stories of 2017
From C-suite shuffles to a massive OOH acquisition, we look back at what grabbed the industry's attention most this year.