Articles Tagged 'UM'
Sony consolidates media accounts
The company is giving 90% of its media business to two agency groups following a review.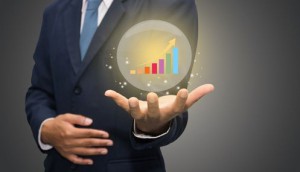 Seeing into the future: CMDC predictions for 2016
The heads of media agencies V7 International, MEC, PHD and UM on what to expect in the new year.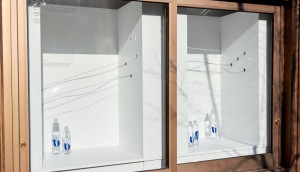 Spotted! An artistic look at Smartwater
The Coca-Cola brand used art installations to bring the design and movement of its water bottles to life.
Rogers prepares for the post-season
How Rogers is planning to ride the Blue Jays success into the post-season with ad opps and sponsor activations.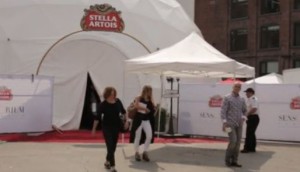 Spotted! What's going on inside Stella Artois' tent?
Take a look at what's under the brand's Sensorium dome, where five dishes are inspired by the senses.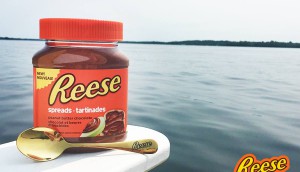 Spotted! Reese spreads out across Toronto
Hershey Canada gets its new product directly into consumers' hands with a food-truck-focused experiential campaign.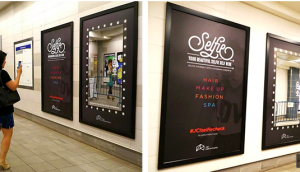 Not to be Missed: Defy Media's expansion
Plus: Stingray's IPO, Vox Media's acquisition of ReCode, and other news that might have flown under your radar this week.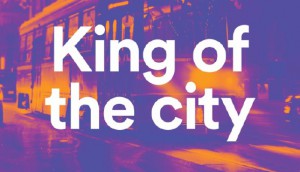 Spotify creates soundtracks for the city
The music streaming site's new Canadian campaign focuses on localized playlists for areas of Calgary, Montreal, Toronto and Vancouver.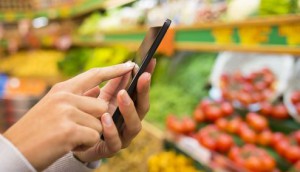 Data Dive: Does TV make you hungry?
New statistics from IPG Mediabrands on the platforms that consumers use most to inform their grocery purchasing.