Articles Tagged 'UM'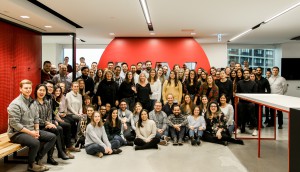 2019 Media AOY Silver: UM's courage pays off
To achieve results, the agency works alongside brave clients like Oh! Henry to program bold media plans.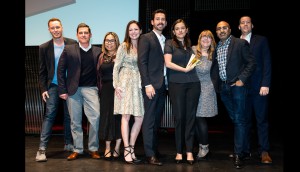 Who took home hardware (and made history) at AOY?
A new media agency topped the annual awards, the culmination of a long journey.
Boston Pizza gets serious about Saturdays with HNIC partnership
The Canadian chain is using Wednesdays and Thursdays to attract hockey fans to its locations during the big game.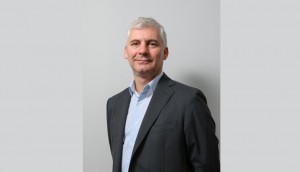 IPG Mediabrands continues global exec shuffle
Anthony Plant will the business unit responsible for one of UM's biggest accounts, CPG powerhouse Johnson & Joshnson.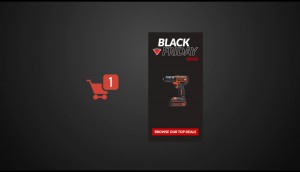 Four Canadian agencies shortlisted for M&M Global Awards
Touché! made the short list five times, with four nominations for Canadian Tire Corporation.
People Moves: Snap Canada, Postmedia and more
Plus, MiQ welcomes a team of new faces, while UM fills its newly created VP of finance position.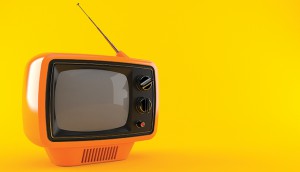 Fall TV: What's new and next in ad opps
They say content is king. But it's about much more than just the shows. Network execs break down changes being made in the ad buying process.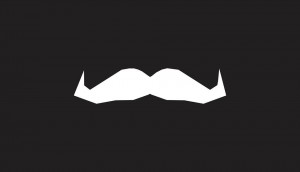 Movember picks UM
As the men's health charity aims for some serious growth (literally) this year, it's aligned with a new agency.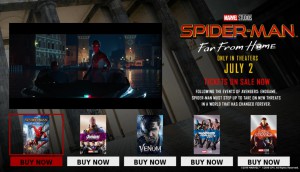 Sony, Roku pair to power sponsored 'streaming guide'
The companies are giving home TV and movie viewers a more theatrical experience to promote the newest Spider-Man film.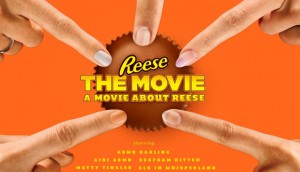 Hershey goes fully cinematic to promote new ASMR film
It's a Requiem for a Peanut Butter Cup: Hershey's unique new film is getting the Hollywood treatment with its media plan.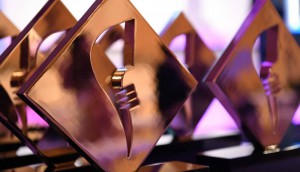 Canadian agencies clean up at Festival of Media
Work for Canadian Tire, Expedition ElectrON and Oh Henry! helped Canadian agencies bring home the hardware.
People Moves: UM, Rec Media and more
Plus, Reprise and Conversion Digital have bolstered their ranks.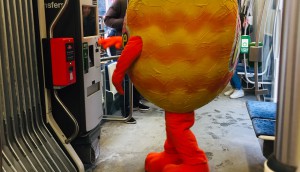 Spotted! Reester rides the Rocket
A life-sized Reese Easter treat rode the TTC, grabbed a snack and walked a dog to drum up some Easter egg-citement.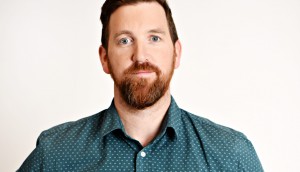 UM bolsters staff on its Johnson & Johnson biz
Will Mulqueeney will now serve as VP, client business partner for the agency's J3 unit.