Articles Tagged 'Blackberry'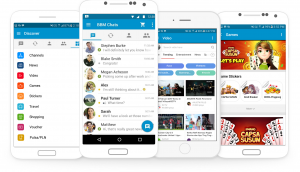 BBM Messenger taps Tapped for Canadian ad sales
The Toronto firm looks to monetize the messenger app's affluent, mostly urban audience.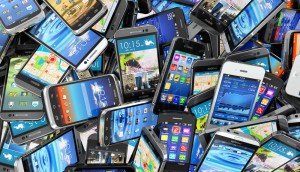 More smartphones, more streaming: report
With 75% of the Anglophone population using smartphones, consumption of audio and video content on those devices is also up.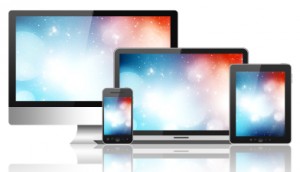 iPhone the most popular second screen: Seevibes
Almost half of Canadian TV chatter on Twitter happens on the Apple devices, according to the Montreal-based social TV analytics firm.
CTV announces digital content slate for The Amazing Race Canada
BlackBerry will sponsor companion program Inside the Race with BlackBerry, while Air Canada, Chevrolet and Interac will offer race-inspired games and challenges.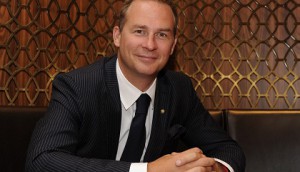 MLSE inks partnership deal with BlackBerry
The two companies will work together to develop social platforms that will allow Toronto Maple Leafs and Toronto Raptors personalities to engage with fans.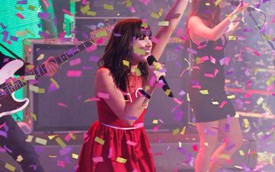 MuchMusic unveils sponsor lineup for 2013 MMVAs
Joining the awards show this year is Wonka's Nerds candy brand, which will host a contest allowing consumers to customize their MMVA experience.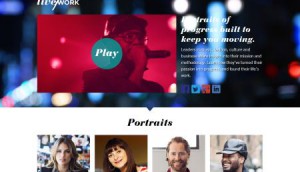 Bell Media partners with BlackBerry
The media co has launched a branded digital series called Live/Work with the wireless device company, featuring successful business people and celebrities.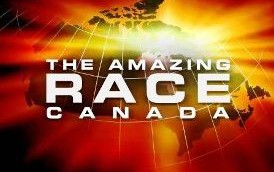 Amazing Race Canada reveals launch date, prizes
The show will kick off on July 15 with the top team walking away with prizes worth over half a million dollars.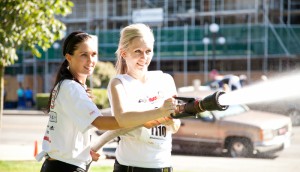 City Chase nabs new sponsors
Scion is now the title sponsor of the Amazing Race-style competition, and will also have its cars integrated into the event.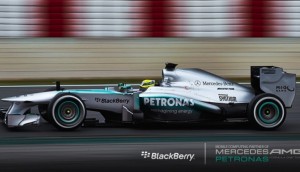 TSN revs up F1 coverage with BlackBerry
The brand is now a sponsor of the Formula 1 racing season, as well as the presenting sponsor of live practice coverage on TSN2.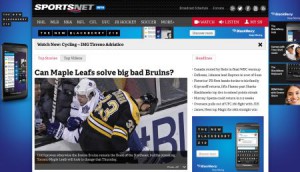 Sportsnet unveils redesigned website
The Rogers Media brand's new site uses responsive design, with the relaunch sponsored by BlackBerry.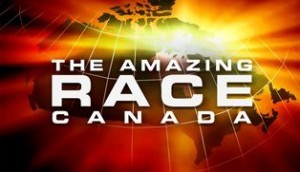 The Amazing Race Canada releases sponsor list
Air Canada, BlackBerry, Interac and Chevrolet are signed on to the first Canadian season of the reality travel show.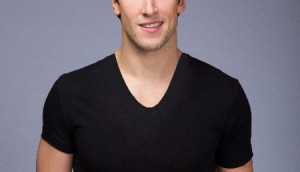 The Bachelor Canada adds an app
The multi-platform extension from Rogers Media lets users participate in bachelor Brad Smith's search for love.
Spotted! BlackBerry gets friendly with benefits
The streets of Toronto's business district have recently been inundated with brand ambassadors handing out gifts.