Karine Courtemanche upped to CEO at Touche! and PHD
Courtemanche will now focus on growing both agencies in the Toronto market.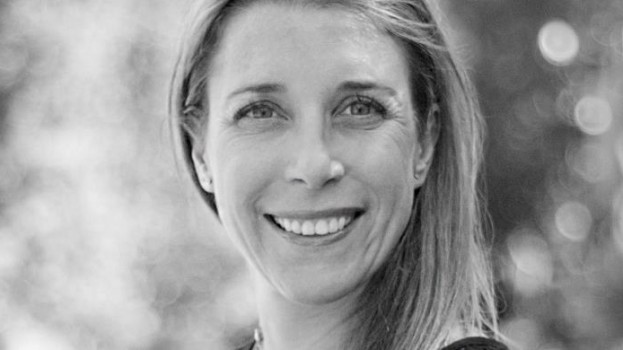 Karine Courtemanche has a new title, new duties and a whole new agency under her direction.
After 10 years as president of Omnicom Media Group (OMG) agency Touché! as well as OMG's Montreal office, Courtemanche has been named CEO to two of the network's national agencies, PHD Canada and Touché!
Courtemanche has been part of the group's leadership team since OMG first acquired the then-independent Touché! in 2004. Throughout the last decade, Courtemanche has split her time between the agency's Montreal and Toronto offices. Now, she will add PHD to her remit, while Alain Desmormiers, who founded Touché! 25 years ago and who previously served as CEO of the two agencies nationally, will take the reins for the network's Quebec brands as the CEO of Omnicom Media Group.
As a result, Courtemanche will spend much more time in Toronto as she focuses largely on the growth of the two brands in that market. She will work closely with Caroline Moul, who will continue to serve as president of PHD Canada.
Desormiers said it was "100% clear in my mind that Karine was the most competent candidate to step into the shoes of the CEO of PHD and Touché!" He called her "extremely business savvy" and expressed faith in her ability to guide the 450 employees between the two agencies.
Courtemanche was named Media in Canada's Media Leader of the Year in 2018. During her time as leader of Touché!, she has focused on talent development, spearheading an internal training initiative known as Media Tigers, which put employees in a small competition centred around a client brief. She also sat on the jury for the Cannes Lions International Festival of Creativity in 2019.
Courtemanche has previously expressed to MiC a fervent passion for media agencies playing their part in keeping the Canadian media industry healthy. This past year at Touché, under Courtemanche's direction, the agency experimented with a campaign for Via Rail that saw it put 80% of its media spend into Canadian-owned platforms (up from 55%) – and it paid off in positive results, according to the agency.
Speaking to MiC following the case study, she said: "There is a lot of bias toward American giants, because they own part of the technology and the analytics based on the decisions we make. Somehow, if you control the measurement, it's easier to control investment as well. [We had to] prove that Canadian news outlets and entertainment platforms could perform just as well as the other ones even if they didn't have the measurement in place to prove it."