Danielle Ng See Quan
Articles by Danielle Ng See Quan
TSN appoints two new execs
Nathalie Cook will take on the newly-created role of VP integrated marketing and partnerships and Mark Silver is appointed as senior director, digital.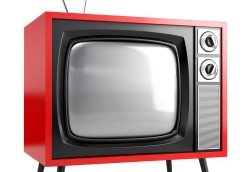 CBC asks CRTC for more flexibility
CBC's Hubert Lacroix proposed to streamline the pubcaster's genre-specific platform commitments in the face of persistent financial challenges.
CRTC approves $10 million Blue Ant deal for Bold
The company is taking the specialty channel over from the CBC.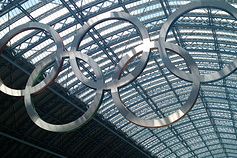 Digi Awards announce 2012 nominees
The CBC and the Canadian Olympic Consortium are among the nominees for this year's awards, which will be handed out on Dec. 4.
Cracking CBC's winter code
CBC English Services EVP Kirstine Stewart on cost-effectiveness and connecting with Canadians with the winter 2013 schedule.
TVO refocuses on digital content, reduces TV workforce
CEO Lisa de Wilde on the brand's new focus and where cuts will be made.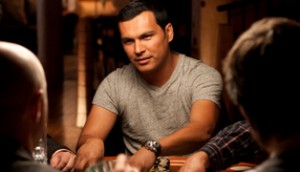 Cracked, Arctic Air topline CBC's primetime winter sked
Alan Dark, GM, CBC revenue group, tells MiC he is planning for new NHL games to be added to that lineup starting Dec. 1.
OWN Canada to get close to Canadians with Life Story Project
Hosts Andrea Syrtash and Dale Curd will invite random passersby in public areas to delve deep into their personal stories and examine their significance.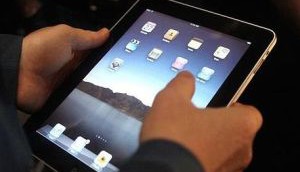 Social TV at heart of new viewing ecosystem: report
Broadcasters, advertisers and producers need to align content on companion screens with the "always-on" generation's multi-tasking consumer habits, according to the latest report from Evolumedia Group and the CMF.
CBC/Radio-Canada to cut $28.4M to deal with loss of LPIF
The pubcaster will cancel plans for four new local CBC radio stations, as well as cut from network schedules, communications and promotional budgets.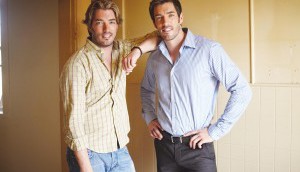 W Network gets personal with Property Brothers BroCam
Capitalizing on the series' strong social media following and viewership, the webisodes will feature the brothers between filming and behind the scenes.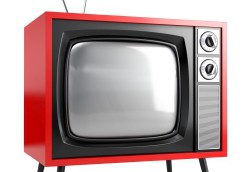 CRTC calls out OWN and G4techTV
The regulator said Friday that the Corus and Rogers Media specialty channels have not been in compliance with their broadcast licence mandates.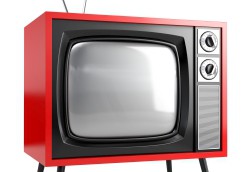 BCE responds to transaction interveners
George Cope called out the opposition to the company's acquisition of Astral Media as the first round of CRTC hearings closed Friday.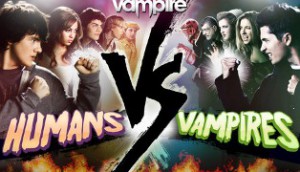 Teletoon launches two mobile apps
Humans vs. Vampires from Secret Location and Find the Earl from Marblemedia are extensions of the Teletoon series My Babysitter's a Vampire and Skatoony.