Jennifer Horn
Articles by Jennifer Horn
Back-to-school spending jumps
Montreal's Ernst & Young forecasts the highest growth since the 2008 recession.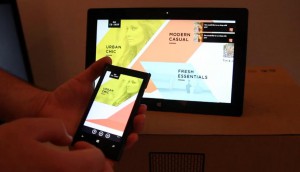 Microsoft Advertising innovates with new ad tech
At Cannes this year, the company unveiled three new technologies, including spandex that acts as a touch-screen and interactive banner ads.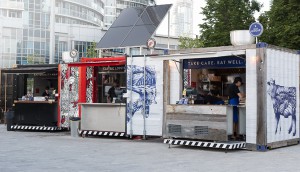 Blue Goose ships in a fresh sampling program
The natural meats company transformed three shipping containers into take-out restaurants for Torontonians to try its products, and plans to launch a permanent store in early 2014.
Canada ranks eighth in entries for Cannes
Canadian agencies entered a total of 1,106 cases for the festival, moving up two spots from last year's tally of entries from countries around the world.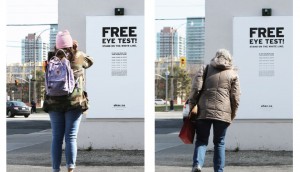 Spotted! Union Hearing pretends to test eyes
The hearing aid centre created a poster that emits high-frequency sounds and mock-tests pedestrians' eyes to prove that some require its services.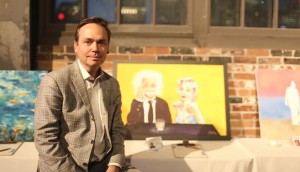 Video: Art from the Unexpected
We spoke with Bruce Neve of Starcom MediaVest Group, Hunter Tura of Bruce Mau Design, Aldo Cundari of Cundari and Jill Nykoliation of Juniper Park about the work that raised $20,000 for Sketch.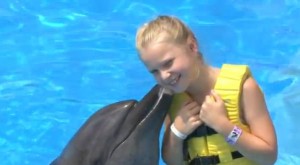 The Verdict: Thomas Cook puts kids first
The travel agency has posted results from its Kids First program, which saw kids creating video vacation reviews for parents and included partnerships with Corus Entertainment, IndigoKids and Today's Parent.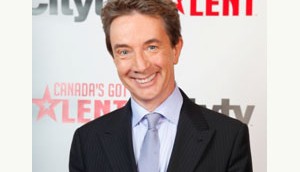 Lay's asks Canucks for a flavour
The brand is bringing its "Do Us a Flavour" contest to the market, inviting consumers to generate ideas for a new chip flavour and promoting it with a TV, radio and online buy.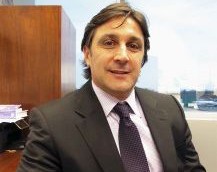 Mercedes-Benz lands new VP of marketing
Former Australia Pacific general manager Gavin Allen will take over from Marc Boderke who has been promoted to VP sales and marketing in Japan.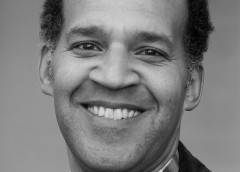 Lowe Roche ups the integrated ante
CEO Monica Ruffo speaks to why the agency appointed Richard Fofana as the new VP planning and integrated strategy.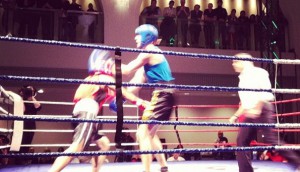 Spotted! Agency staffers take to the ring
Check out our video featuring boxers from Innocean, Grip and more who capped off weeks of training at Agency Wars III.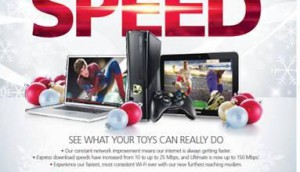 Rogers speeds up the tempo
For its holiday campaign, the media company is running a string of radio ad inventory to create a single, shortened commercial break.
Future Shop steps up its festive game
Acknowledging that price is a major factor during the holiday shopping period, the retailer has focused its latest advertising on beating competitor costs.