Interactive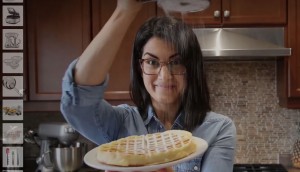 Gosee TV partners with Flowplayer on e-comm tool
The Go Shop Player tool allows viewers to buy items featured in videos in just a few clicks.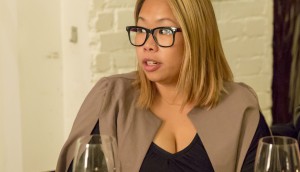 MiC Roundtable: Keep it relevant, not creepy
Our panel of agency and brand experts weigh in on data and whether Canada will follow Europe's GDPR lead.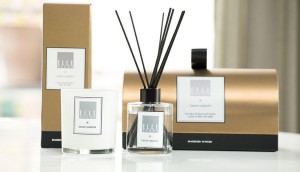 Elle Canada, Elle Quebec launch new retail strategy
Editor Julie Buchigner said the new custom content approach is indicative of modern editorial times.
Spotted! Bad Moms' confessional vending machine
How Entertainment One is reaching out to Christmas movie-goers before Halloween.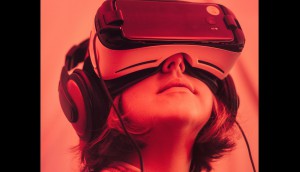 Toronto to get its first VR lounge
While only 9% of Canadians believe they'll consume more VR next year, founder Jonah Brotman said this presents a massive market opportunity.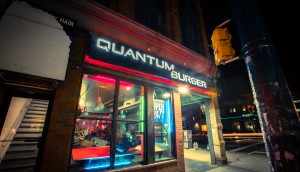 Spotted! Microsoft's frozen moment
Xbox promotes its newest game with an experience that's paused in time.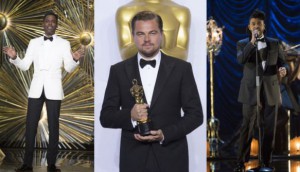 TV and digital numbers up for Oscars
Sunday night's broadcast brought big numbers on TV and sharp increases in online viewers.
Twentieth Century Fox takes 'Home' on the road
The studio has partnered with Jam Van to promote its animated movie around the city.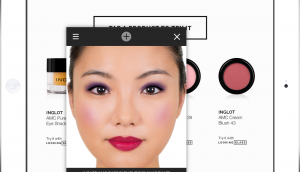 These native ads are nothing to blush about
ModiFace's augmented reality ad unit let's consumers virtually try on products they're reading about.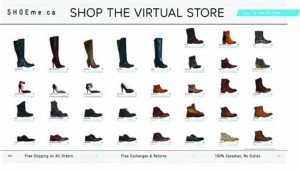 Making your commute shoppable
Shoeme.ca is venturing into offline advertising with an interactive wall commuters can scan to buy shoes.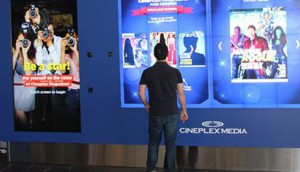 Cineplex plays with patrons
Robert Brown, VP of Cineplex Media on its new interactive wall and the paparazzi-inspired launch execution appearing in three GTA theatres.
The Verdict: Promo on the go for Mad Jack
Molson Coors is driving awareness for its newest product with geofencing and a game in Toronto's taxis.