Interactive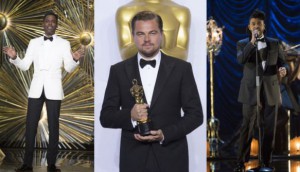 TV and digital numbers up for Oscars
Sunday night's broadcast brought big numbers on TV and sharp increases in online viewers.
Twentieth Century Fox takes 'Home' on the road
The studio has partnered with Jam Van to promote its animated movie around the city.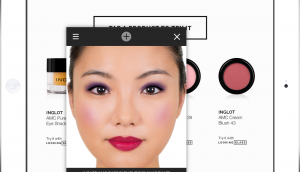 These native ads are nothing to blush about
ModiFace's augmented reality ad unit let's consumers virtually try on products they're reading about.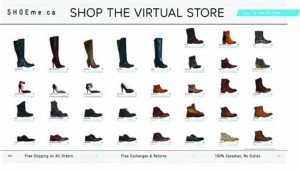 Making your commute shoppable
Shoeme.ca is venturing into offline advertising with an interactive wall commuters can scan to buy shoes.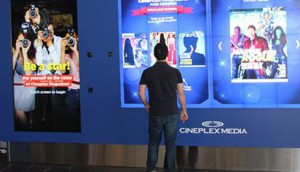 Cineplex plays with patrons
Robert Brown, VP of Cineplex Media on its new interactive wall and the paparazzi-inspired launch execution appearing in three GTA theatres.
The Verdict: Promo on the go for Mad Jack
Molson Coors is driving awareness for its newest product with geofencing and a game in Toronto's taxis.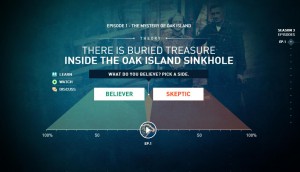 Do you believe?
Vision TV is engaging viewers of The Conspiracy Show with a new website that aims to spark debate around its programming.
Coors Light wants to rescue your summer
The beer co's new scavenger hunt contest opens up prizing beyond those who buy its products, and is being promoted without TV spots.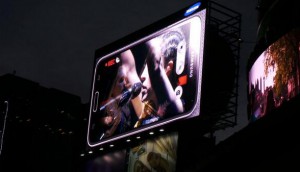 Samsung goes big…really big
The company's new Yonge-Dundas Square billboard, which can display live video and social media content, launched this weekend.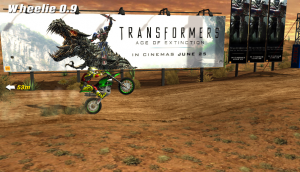 RapidFire brings in-game online ad streaming to Miniclip
With RapidFire's Radical Network technology, brands will be able to stream ad campaigns in-game.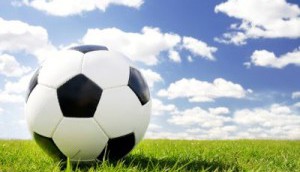 England vs. Italy is CBC's highest rated World Cup stage match ever
Almost 3 million people tuned in to Saturday's match, with audiences for all games tracking 60% higher than in 2010.