News
ICYMI: New board members at COMMB, Orphan Black returns (in audio)
Plus, production begins in Toronto on new CTV medical drama, Transplant.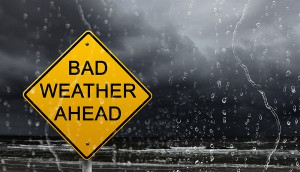 ICYMI: AccuWeather gets a key certification; An old TV favourite returns
Plus, Media Experts gets global love for its search engine work.
ICYMI: TLN presents Italian film fest, Corner Gas Animated returns
Plus, veteran broadcaster Anna Maria Tremonti leaves The Current after nearly two decades to produce, host original CBC podcasts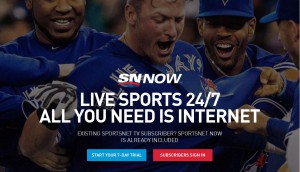 ICYMI: Sportsnet adds OTT day pass, Canada's Worst Driver cancelled
Plus, CBC digs beyond business headlines in new radio show produced out of Calgary.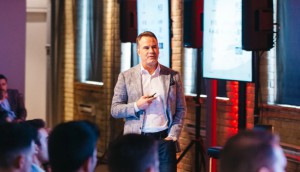 OverActive Media gets into events with new acquisition
The e-sports entertainment company will launch new division, OAM Live, presenting opportunities for brand partnerships and growing its own audience.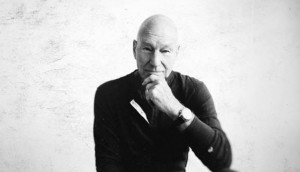 ICYMI: Law Times shutters print, Star Trek goes to Space and more
Plus, a new Property Brothers property to touch down, Torstar will provide news to students and Adult Swim's Rick and Morty is set to return.
KO Media to take ownership of Elle brands
Acquisition said to 'diversify' Montreal-based company's offerings that include VÉRO, di Stasio, Édition Papier and K pour Katrine.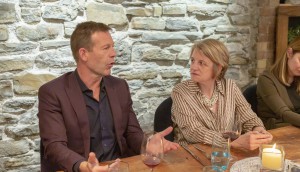 MiC roundtable: Working toward media sustainability
Our experts discuss how the expectations are changing between partners, and how organizations have had to up their game as well.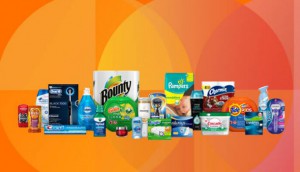 ICYMI: P&G cites more agency cuts in Q3
Plus, MightyHive makes a global acquisition and TSN launches a new podcast.
WPP revenue declines, IPG's jumps in Q1
WPP continues to feel the effects of client losses, while IPG's CEO emphasized its commitment to investing in its agency brands.
Media a major revenue driver for Omnicom in Q1
Advertising, as well as healthcare, drove growth from the holding co across global regions.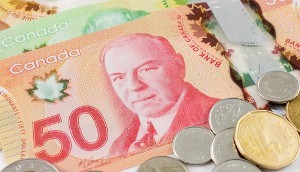 Publicis revenue continues to dip in Q1
The holding company expected a bumpy ride due to ongoing attrition, but believes business-transformation work will help right the ship.
ICYMI: MediaPro to launch soccer streamer
Plus, Pinterest has a new tool for advertisers.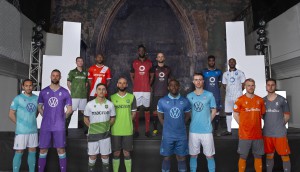 ICYMI: Brands take centre stage on soccer uniforms, Nurses takes shape
Plus, digital OOH tech company FrontRunner is going to MaRS.