Out Of Home
COMMB adds new membership category
The new programmatic/remarketer category includes a new PDOOH committee made up of association publishers, buyers and other members.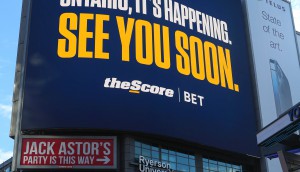 How theScore is welcoming single-sports betting to Canada
With the passing of Bill C-218, organizations like theScore can integrate media and wagering offerings across the country.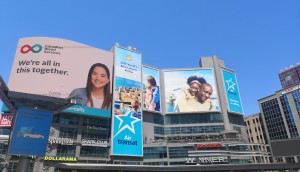 COMMB launches new monthly Insights Report
The new OOH report measures consumer traffic resurgence across over 17 markets compared to the same time period in 2019.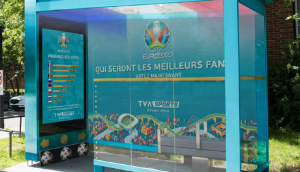 TVA Sports takes Euro 2020 to Montreal streets
The campaign features an immersive, interactive OOH transit shelter activation running for the duration of the international tournament.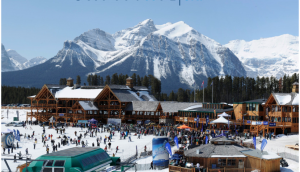 Captivate helps advertisers hit the slopes
In early prep for ski season, the place-based media company teams up with Skiron to add OOH activations at over 35 ski resorts across Canada.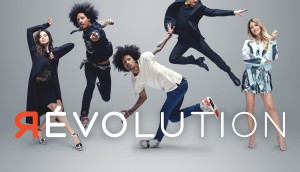 Quebecor Expertise launches new adtech during Multi2021
The media organization's virtual upfront answered advertiser demand for more pre-planning capabilities.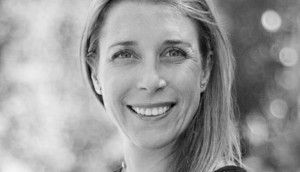 People Moves: Courtemanche joins Wildbrain board
Plus, Broadsign announces promotions.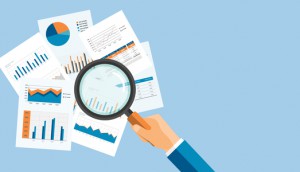 Alcohol ad spending is on the rise: report
As online availability increases and hospitality lockdown closures persist, alcohol brands have been shifted more and more to digital media tactics.
Spotted! Pattison and Silk turn billboards into beehives
A pilot project aims to facilitate research about pollinators, while also supporting the plant-based brand's sustainability goals.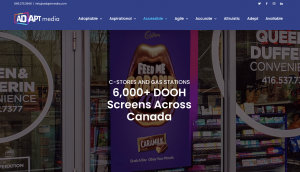 Adapt Media expands OOH inventory
The place-based provider relaunches and redoubles its efforts in both OOH and DOOH.