Out Of Home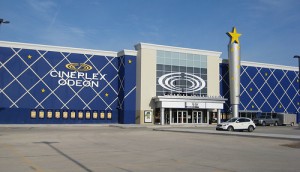 Cineplex-Cineworld deal falls apart, legal battle underway
Cineworld said it is pulling the plug on the deal because Cineplex breached agreement terms, while Cineplex said the allegations represent "buyer's remorse."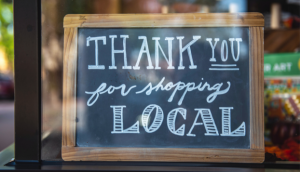 New Novus unit puts the focus on local
The specialty shop will allow Canadian clients to buy U.S. media on a local level, while U.S. clients will be assisted in navigating Canadian local media.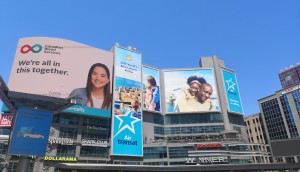 OOH traffic is increasing, but how does that translate to buying?
Buys are picking up on a regional level, and some newcomers are dipping their toes into OOH.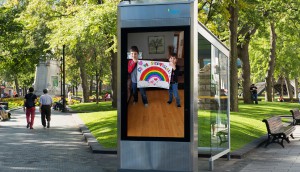 Spotted! How Quebecor is keeping people connected through OOH
Although demand for inventory has been low, the media company is using that space to make people smile.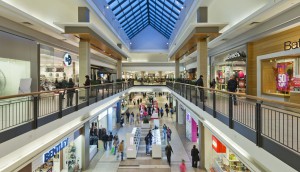 Neo-Traffic drops the 'Traffic'
As it expands into gas station advertising and gym advertising, the OOH vendor says it's time to broaden its horizons.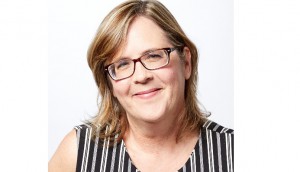 COMMB unveils 2020-21 board of directors
Organization president Rosanne Caron says now is a crucial time for the OOH industry.
OOH traffic sees slight lift as vendors try to be flexible with value
Toronto's traffic remains very low, but there are signs of lifts to come in markets like Vancouver and Calgary.
Why Astral is feeling optimistic about its new digital face in Vancouver
Located in the heart of downtown Vancouver, the new board comes just as businesses are starting to open back up.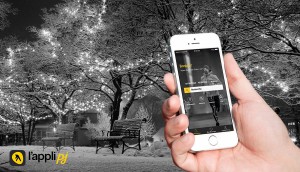 Despite revenue declines, Yellow Pages is confident about weathering COVID
The classifieds company has seen a steady decline in advertising revenue for several years, but CEO David Eckert says it is well-positioned to rebound from the crisis.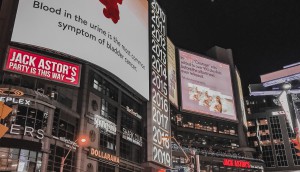 Is traffic near billboards increasing again?
There's a potential rebound in traffic for large format, but data is still well below benchmarks.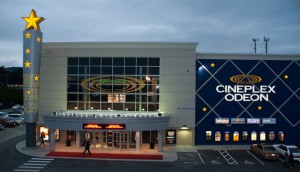 Cineplex delays Q1, says Cineworld 'remains committed' to deal
The Canadian exhibitor said both parties are working to bring the mega-deal to fruition by June 30.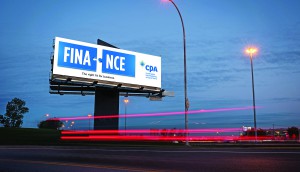 Chameleon Digital Media launches new DSP integration product
Despite OOH traffic being down, the company says now is more crucial than ever to start integrating traffic data.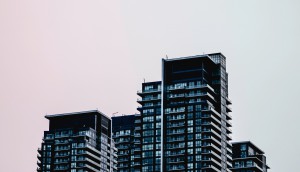 Four place-based media cos partner for residential advertising
Adapt Media, IHN, Captivate and MaxTV will combine their respective expertise for the length of the pandemic – but are also looking toward the future.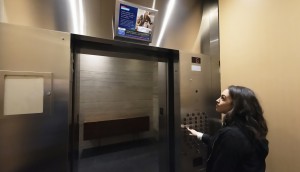 Where circulation is down for OOH, and where it's flat or rising
While a highway billboard might not get the same traffic as before, there's good news for those targeting residential and elevator networks.