Out Of Home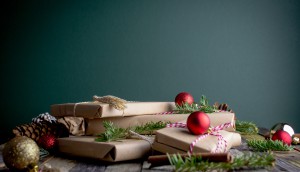 The Nice List: Media
From strategic sponsorships to chilling experiential, we picked the media campaigns that deserved some year-end kudos.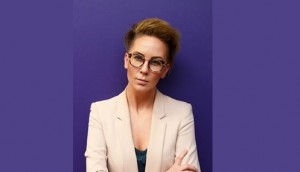 Amanda Dorenberg on transparency, partnership and the challenge of data
The career disruptor is the second subject for our annual Wish List, and she lets us in on what the data tells her and what she wishes others also knew.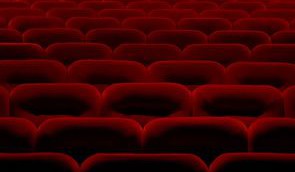 Cineplex to be acquired by Cineworld Group
The $2.8-billion deal is expected to close in the first half of 2020, giving the company access to "global opportunities" to help it compete.
Connected Interactive brings programmatic to the cannabis industry
With Vancouver-based cannabis software provider Buddi, Connected has built an ad platform with real-time sales and customer data.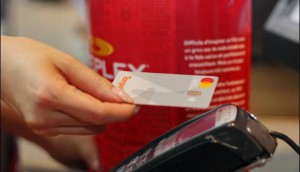 Tangerine goes to the movies
The digital bank has partnered with Cineplex to sponsor its discount Tuesdays and offer special perks, reaching young audiences.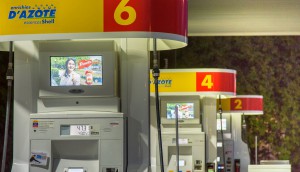 Pompe Media pairs with Neo-Traffic for place-based expansion
Neo-Traffic's parent company Media Group has taken a 50% share in the gas pump specialist, allowing for national expansion.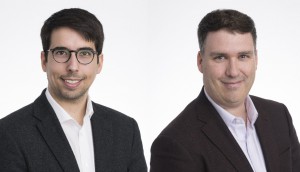 Quebecor bolsters digital ad team
The promotion of Jean B. Péladeau and Hugo Dallaire a preparatory step as the company expands programmatically, including in OOH.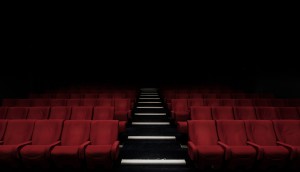 Cineplex to seek strategic partner for e-sports division
Box office and theatre advertising were on the rise thanks to action-packed blockbusters and family-friendly fare.
Outfront Media goes to the bikes in Montreal
The OOH vendor has partnered with the city's bike sharing program to sell media at stations throughout the city, adding more than 1,200 faces to its inventory.
Spotted! Joe Fresh tops itself
A two-storey transit shelter brings the brand to Montreal streets for an edgier appeal.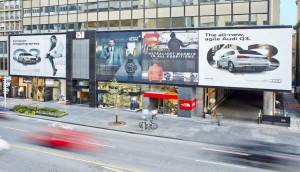 Adapt Media expands into the Mink Mile
The large-format static boards target one of Toronto's busiest – and most high-end – shopping and working districts.
Crave growth drives good results for Bell Media
Although TV ad revenue was down due in part to the 2018 FIFA World Cup, the telco and media giant boasted a strong performance in various segments.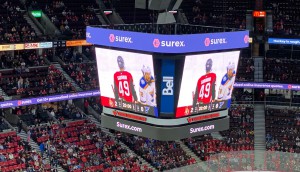 Surex ups its ad game with the Ottawa Senators
The Canadian insurance broker continues its digital focus as it expands in Ontario, marking its first big national branding play.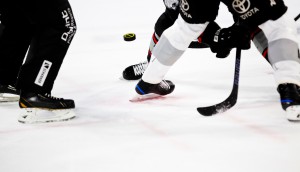 Kijiji adds hyper-local focus to national Autos campaign
Ten months into the launch of the vertical, the e-commerce site is zeroing in on communities, both geographical and interest-based.