Walmart Canada joins Stingray's audio OOH network
Digitally served ads will be available across all of the retailer's locations by the end of Q2.
Public Mobile takes top spot: Media Monitors
Nissan Kicks was the most active advertiser in Montreal.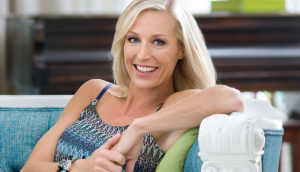 Blue Ant adds home design FAST channel to Roku
Homeful includes several series and hundreds of hours of real estate and home renovation content.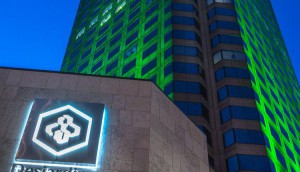 Desjardins Group sticks with Glassroom, Bleublancrouge
The Humanise Collective agencies will continue to work with the financial services co-op, a partnership first formed in 2018.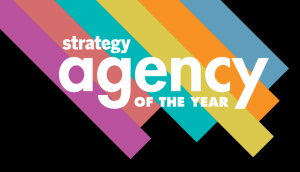 Let the 2022 Media Agency of the Year awards begin
This year's program officially kicks off today with a call for shops to state their intent to enter.
Vistar makes dynamic creative available across DOOH
Advertisers will be able to activate dynamic creative campaigns at scale across the full DOOH ecosystem.
Digital transformation drives Publicis' organic revenue up 10.5%
The holding company grew across service offerings in Q1, attributed to integrating digital and data.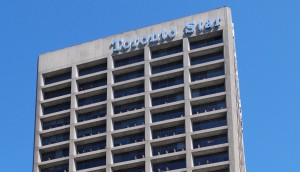 Marina Glogovac hired as president and CEO of Toronto Star
The company has also promoted Neil Oliver to president and CEO of Metroland Media.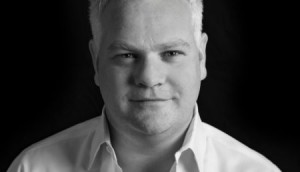 Dentsu Canada promotes Stephen Kiely to CEO
The company's creative lead is stepping into the top executive role as Jeff Greenspoon shifts focus to a global role.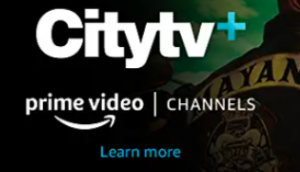 Citytv launches new ad-supported streaming channels on Prime
Rogers said the channels will offer advertisers new and incremental reach.
Brands get the ball rolling on soccer strategies
With other sports like hockey and baseball locked up with sponsors, some see footie as a promising opportunity.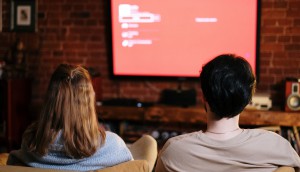 Why connected TV is high on buyers' must-have list
Increased adoption of smart devices, fragmented linear viewing, and the ability to target hard-to-reach audiences make connected TV attractive to advertisers.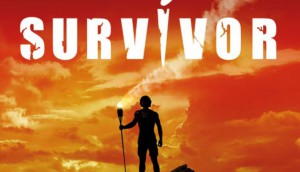 Survivor takes the top spot: Numeris
TVA's Star Academie continues its streak on top in Quebec.