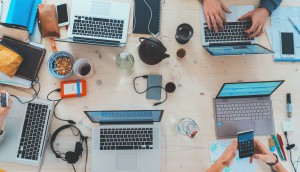 How will media be redefined in 2022?
Leaders from CMDC's board look ahead at the opportunities for evolution in a post-pandemic world.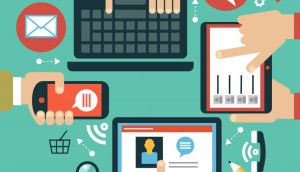 Search and social drives digital ad spending even higher
According to SMI, growth is not coming at the expense of other platforms, but the expansion of new digital investments.
Most-read of 2021: Media Companies
From major players to independent local news publishers, the MiC readers were most interested in.
Kevin Johnson wants more action to make media more inclusive
GroupM Canada's CEO is the third participant in our annual Wish List.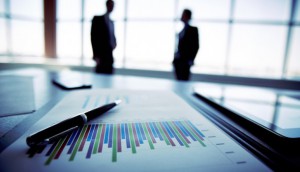 Most-read of 2021: Agencies
The appointments, departures and business wins that got the most attention from reader's this year.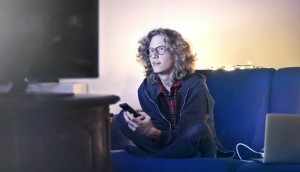 Samsung Ads launches partnership with data platforms
CTV campaigns can be activated with target audiences from six companies.
Michael Beckerman on the new conversations Torstar is having with advertisers
The company's chief client officer is the second participant in our annual Wish List.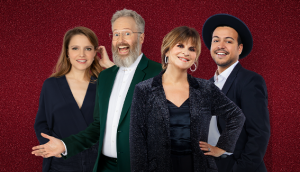 Radio-Canada wants English advertisers to be part of Bye Bye's ad contest
With 4.66 million viewers last year, Bye Bye de la pub has become a phenomenon with audiences and advertisers in Quebec.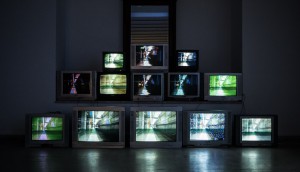 What have been the top TV opportunities in 2021?
Ratings aren't everything. Buyers weigh in on what shows have stood out for things like brand integration and cross-platform performance.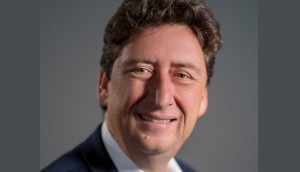 John Wiltshire wants the industry to get serious about results in 2022
The president and CEO of the Canadian Marketing Association is the first participant in our annual Wish List.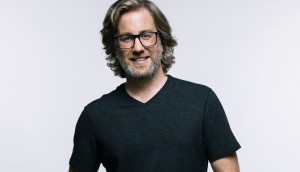 People Moves: GroupM hires new marketing and business leader
Plus, Jordana Fatsis joins Neo and True Media hires first head of performance media.
Canada's OOH marketplace continued its upwards trajectory into fall
The rapid expansion of economic activity and increased mobility fueled the growth of OOH media.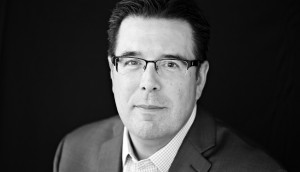 Mediabrands and Magna name new presidents
Brad Hugill takes a new role at Mediabrands while Leanne Burnett-Wood assumes his duties at Magna.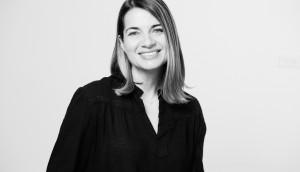 Alex Panousis and Dentsu Media part ways
The agency says its CEO and chair is moving on as it moves to the "next chapter" of its transformation plan.