Articles Tagged 'Christine Shipton'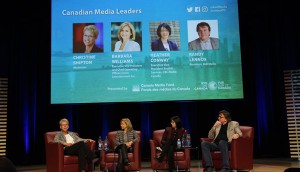 Media leaders on 'adlergic' audiences, an ad-free CBC and new revenue streams
Media execs from CBC, Corus and Bell on the challenges they face for ad dollars.
Corus unveils new brand, leadership team
Mario Cecchini and Christine Shipton are leaving the company as part of leadership changes as the deal to acquire Shaw Media closes today.
Fall TV: Global TV's demo-targeting pays off
Reading the season's tea leaves with Christine Shipton, who argues the new TV landscape calls for a look beyond overall AMA.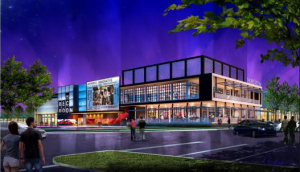 ICYMI: Cineplex announces second Rec Room in Alberta
In case you missed it: Shaw Media builds its content team and ZoomerMedia tasks one of its own to build its TV content strategy and evolve its platforms.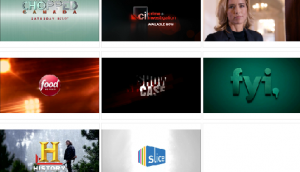 Upfronts 2015: Shaw cozies up to advertisers
Advertisers' demand for ROI has the media co including clients at the early stages of show development.
Upfronts 2015: Global hunts for younger viewers
Shaw Media's Christine Shipton on how the channel's new shows will help lower the average age of its primetime audience.
Shaw Media reorganizes, lays off over 80 staff
Included in the layoffs are SVP of sales Errol Da-Re and VP of marketing Amanda Ploughman.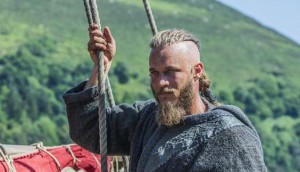 Vikings voyages into web territory
History's hit show has launched two new digital web series, as the program enters its third season.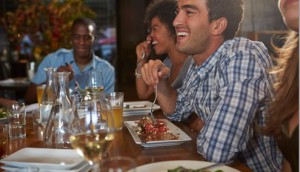 Food Network preps Cookbook project
Don't call it a TV show – details on the new Shaw Media multi-platform project designed to target foodies, home cooks and Food Net fans.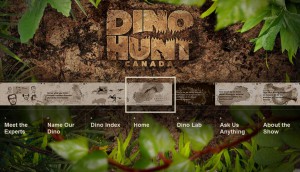 History digs into event TV
The Shaw Media channel is charting new territory with the upcoming launch of Dino Hunt Canada.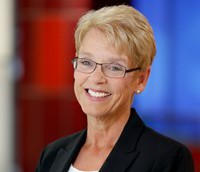 Shaw Media names new SVP content
Christine Shipton, who until now worked as VP original content for Shaw Media moves into the role previously held by Barbara Williams.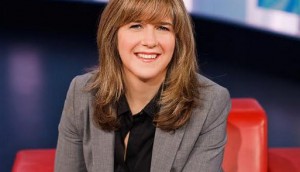 Academy of Canadian Cinema & Television names new board members
Jennifer Dettman (pictured) from the CBC and Christine Shipton from Shaw Media join the board of directors, bringing its total to 18 members.