Articles Tagged 'Cineplex Entertainment'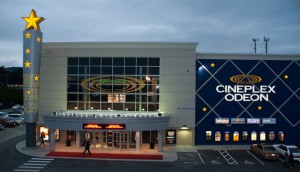 Cineplex rethinks its experience
Entertainment and media company to build new Junxion locations with live event space, indoor food truck and amusement games.
Cineplex tees off with new partnership
The company's partnership with TopGolf will help its strategy to become known as a broader entertainment company, and will integrate digital OOH advertising opportunities.
Cineplex unveils The Rec Room as latest arcade gaming foray
The social destination will also feature live music, comedy acts and extensive food offerings.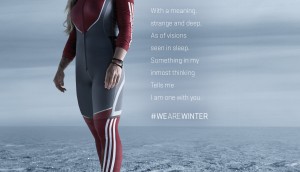 The Canadian Olympic Committee launches its biggest-ever campaign
Derek Kent, CMO at the organization, tells MiC about the #Wearewinter campaign, and its first-ever social media partnership.
YouTube film festival to launch in November
Buffer Festival founder and YouTube content creator Corey Vidal talks to MiC about the event, whose sponsors include Contiki, Canon and TIFF.
Astral Media and Cineplex join CPAX
The media cos have joined the RTB exchange, which also includes the CBC, Rogers Media, Shaw Media, Corus, V and Tele-Quebec.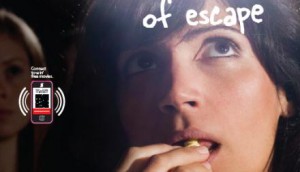 Scotiabank sets the scene with NFC
The bank has partnered with Astral to kick off Canada's first wide-scale marketing campaign based on near field communication technology.