Articles Tagged 'Content Marketing Institute'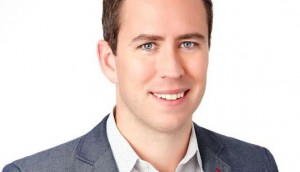 Blog: Lessons from Content Marketing World 2016
Blue Ant Media's director of branded content solutions Andrew Lane on why it's time to stop flirting and get serious about content marketing.
Creating killer branded content: Five lessons from BCON Expo
From working with influencers to taking cues from TV pilots, here are some key takeaways.
The Globe golden for custom content
The paper's custom content team earned five awards and four honorable mentions at this year's Content Marketing Awards, the most of any Canadian company.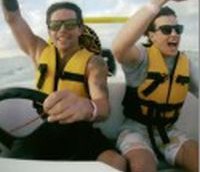 BCON bits
From Red Bull's subtle doc to the pros and cons of branded content with talent, here are some takeaways from yesterday's BCON Expo.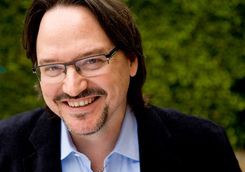 BCON Expo preview: A better model for content marketing measurement
Robert Rose, chief strategist at the Content Marketing Institute, on how marketers can get more efficient results from their content marketing metrics.
Totem hauls in 30 awards at the 2011 Magnum Opus
Transcontinental Interactive's custom publishing arm wins big for its work with Sobeys, Geico, Aeroplan and P&G.