Articles Tagged 'Corus'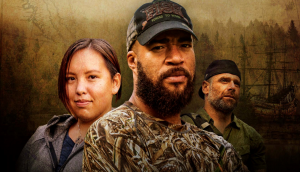 Corus unveils 35 greenlights, renewals for lifestyle, factual, kids
The broadcaster kicks off Canadian upfronts with new and renewed series for its channels HGTV Canada, HISTORY, Food Network Canada, Adult Swim, YTV and Treehouse.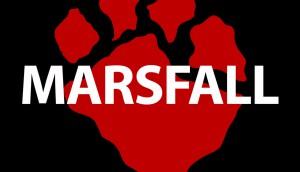 ICYMI: Corus adds to its podcast lineup
Plus, Spotify sells "Sustainable Sonics," offsets that will be used to neutralize the impact of an ad running on the platform.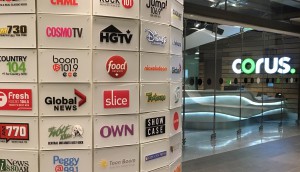 Corus' revenue inches back up to pre-pandemic levels
Continued ad-revenue recovery in TV is helping recovery, as are increases in its subscription business.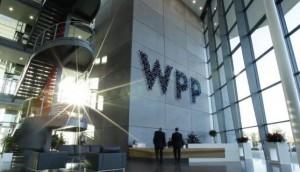 ICYMI: WPP plans to centralize data capabilities
Plus, Corus announces a slate of influencer-led digital series and TVA gives Escouade 99 a second season.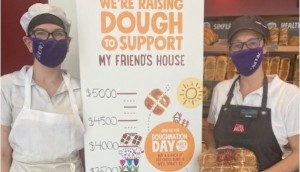 COBS bakes more digital into doughnation day
The bakery brand harnesses an always-on digital play and mobile pre-roll to ensure local penetration.
Most-read MiC: Media owners' year of uncertainty
The CBC features prominently among our most-read stories about publishers, broadcasters and their challenging year.
ICYMI: Sportsnet bubbling its curling in Calgary
Plus, Global adds four local news streams to its app.
Tumbling ad revenue hits Corus Entertainment's financial results
TV revenue for the most recent quarter fell 13% to $299.1 million as advertising revenue plummeted by 25%.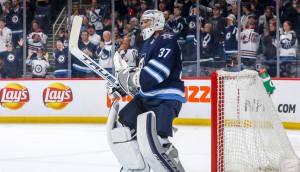 Corus Radio makes a splash in Manitoba with new sports deal
The Winnipeg Jets have a new exclusive radio broadcaster, along with their AHL affiliate.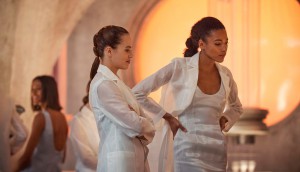 How Corus is promoting its specialty differently this year
TV will still play a big part, but it's also leaning on connected TV, TikTok and Snapchat to attract streaming enthusiasts.
Doug Murphy on Peacock deal, StackTV growth and more
The Corus president and CEO said the company's IP ownership and sales strategy has ramped up during the pandemic.