Articles Tagged 'Dempster's'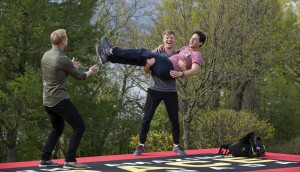 The Amazing Race Canada adds four new sponsors
Plus, Chevrolet has expanded its partnership to give away another vehicle.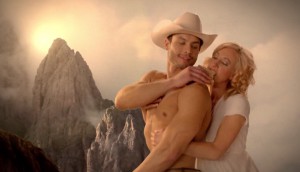 Dempster's releases full-length customizable romance novel
The 120-page novel is targeted at suburban moms to support the launch of the new Dempster's Zero brand.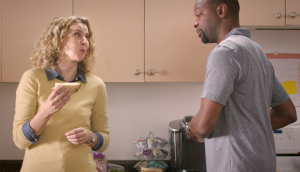 Dempster's introduces Healthy Way
The new product line includes four types of bread and is being promoted with the brand's first ever fully-integrated dual campaign for English Canada and Quebec.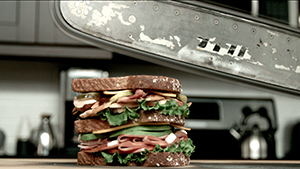 Dempster's targets DIY guys
The Canada Bread brand's campaign steers away from moms to take aim at millennial males.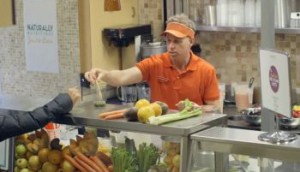 Dempster's fights the bread backlash
The Canada Bread brand is targeting health conscious consumers with a new humour-based campaign featuring comedian Gerry Dee.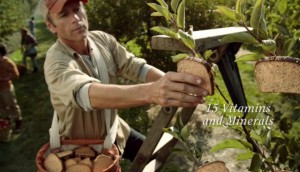 Dempster's gets down to earth
The Canada Bread-owned brand is casting a wide net with a campaign that takes a different approach to promoting its popular product.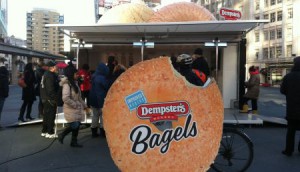 Spotted! Dempster's celebrates National Bagel Day
The Maple Leaf-owned brand goes on tour with a giant toaster to get Canadians to try its new bagels.