Articles Tagged 'Emily Douglas'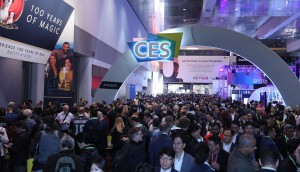 CES Perspectives: Orion
Managing director Emily Douglas on the value of CES for media agencies beyond the show floor, and the balance between humans and AI.
Emily Douglas moves to Orion
Coming from a background specializing in partnerships, Douglas is aiming to expand the offering and expertise by the trade shop.
Blog: What does it really mean to be a partner?
Reflecting on the recent C2 conference in Montreal, Initiative's Emily Douglas reflects on the cynicism – and the hope – spawned from the event.
Upfronts 2019: CBS talks OTT, Super Bowl and life after Big Bang
The network patted itself on the back as the "Belle of the OTT ball" and is looking ahead to future Super Bowl plans, but a lot can happen in a year.
Upfronts 2019: Disney touts powerful partnerships and a significant slate
The two-hour presentation featured new programming across ABC, Freeform, FX, Nat Geo and ESPN, with plenty of social and SVOD strategy.
Upfronts 2019: Fox and NBC's content and commercial plans
Initiative's Emily Douglas on NBCU's Prime Pods and Shoppable TV formats and FOX's compressed commercial pods.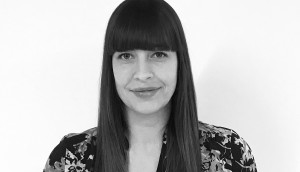 Initiative adds VP of partnerships to leadership team
Emily Douglas takes on the newly created role after eight years with Touché Toronto.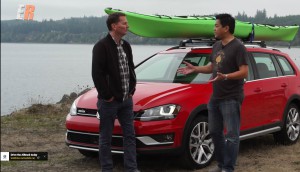 Touche's new way to do YouTube overlays
In a YouTube first for Canada, Volkswagen gets a targeted audience thanks to some deal-making behind the scenes.
What's driving change at media agencies?
From how agencies are embracing AI to what viewability truly means, agency directors discuss what's keeping them (and their clients) on their toes.
The agency challenge of selling value
Businesses want to differentiate, but so much of the RFP comes down to rates. MiC's latest agency round table panel talks commoditization and proving worth.