Articles Tagged 'FX'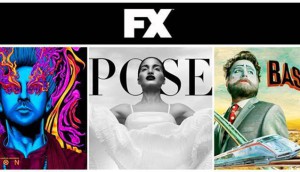 FX outlines its summer plans
The Rogers-owned specialty net is hoping to strike gold once again with the return of Golden Globe-nominated drama Pose.
Fall TV's balancing act
Broadcasters aim to draw eyes (and advertisers) with rejigged schedules, fresh content and digital streamers.
Rogers Media launches new City, FX streamers
The new ad-supported services promise to give viewers more archived and behind-the-scenes content than its previous video app.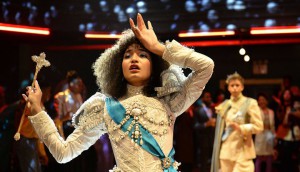 FX adds LGBT drama to summer schedule
The Rogers Media-owned specialty net will bring in a new series starring the largest-ever cast of trans actors for a scripted series.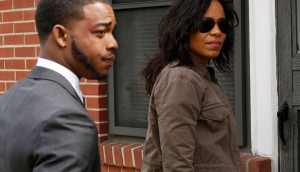 City, FX unveil mid-season premiere dates
The winter line-ups include police drama Shots Fired, historic drama Bette and Joan(s) and a return of the popular drama Prison Break.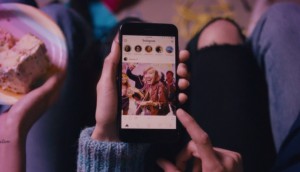 ICYMI: Instagram adds carousel post options, and the (YouTube) Oscar goes to…
In case you missed it: Instagram updates its platform, YouTube's second annual Oscars trailer ranking, FX and City's mid-season premiere dates and more.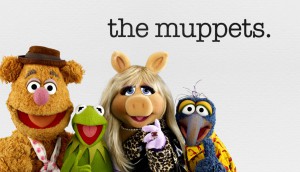 Fall TV: Baseball a mixed blessing for Rogers TV ratings
Hitting a high note with baseball, the media co has seen mixed results with hockey and primetime this fall.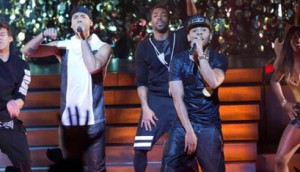 Rogers Media builds hype for Empire finale
The mediaco aired a marathon of the first episodes over the weekend and is bringing the finale back to City this Wednesday.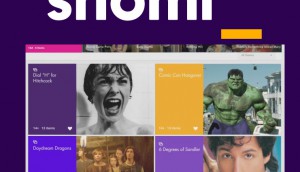 Shomi signs content deal with Starz Digital Media
The SVOD rights deal is the second in as many weeks as the upstart Canadian video portal girds for battle with Netflix Canada.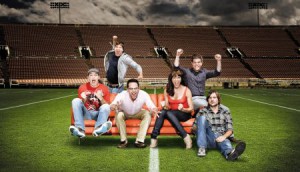 FX Canada cherrypicks 11 new series from FX Networks slate
As FX Networks ramps up its series and pilot-production slate, Rogers Media has picked up new shows including It's Always Sunny in Philadelphia and The Strain.